Get the Winning Recipes! Download the Healthy Lunchtime Challenge Cookbook
Everyone is talking about the great event First Lady Michelle Obama held at the White House Monday for the winners of the Healthy Lunchtime Challenge. Mrs. Obama invited the 54 young chefs whose original recipes for healthy, affordable and delicious lunch menus were selected by a panel of judges to join her in the East Room for a luncheon celebration. We invite families to try a few (or all!) of the great recipes that were created for this contest at home yourselves.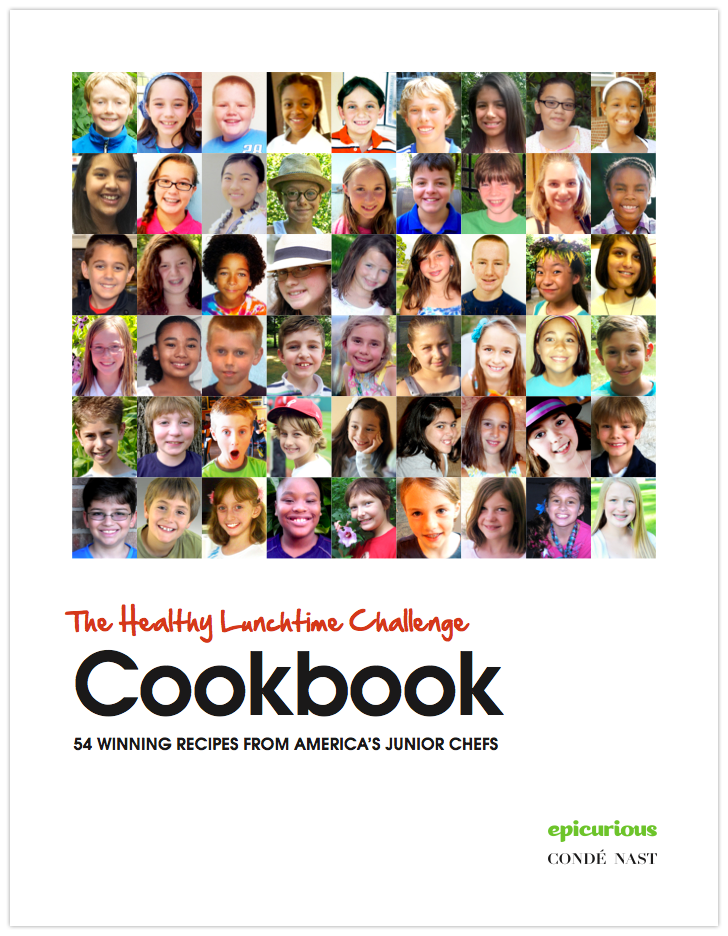 Here's a sample of some of the winning recipes featured in the cookbook:
Stuffed Zucchini Boats
Power Pesto Pasta
Garden Chicken Pizza
Turkey Vegetable Soup
Learn more: Read about the Healthy Lunchtime Challenge and the Kids' State Dinner and watch Behind the Scenes as the White House Chefs Prep the Kids' State Dinner.