Drew Brees on Helping America's Kids Get Healthy
Editor's Note: This blog was cross-posted from the President's Council for Fitness, Sports and Nutrition
September is National Childhood Obesity Awareness Month and it also marks the start of the new school year for kids across America. The President's Council on Fitness, Sports & Nutrition is ramping up its efforts to raise awareness about the importance of physical activity and good nutrition, and they're challenging each of us to help America's youth lead a healthier lifestyle.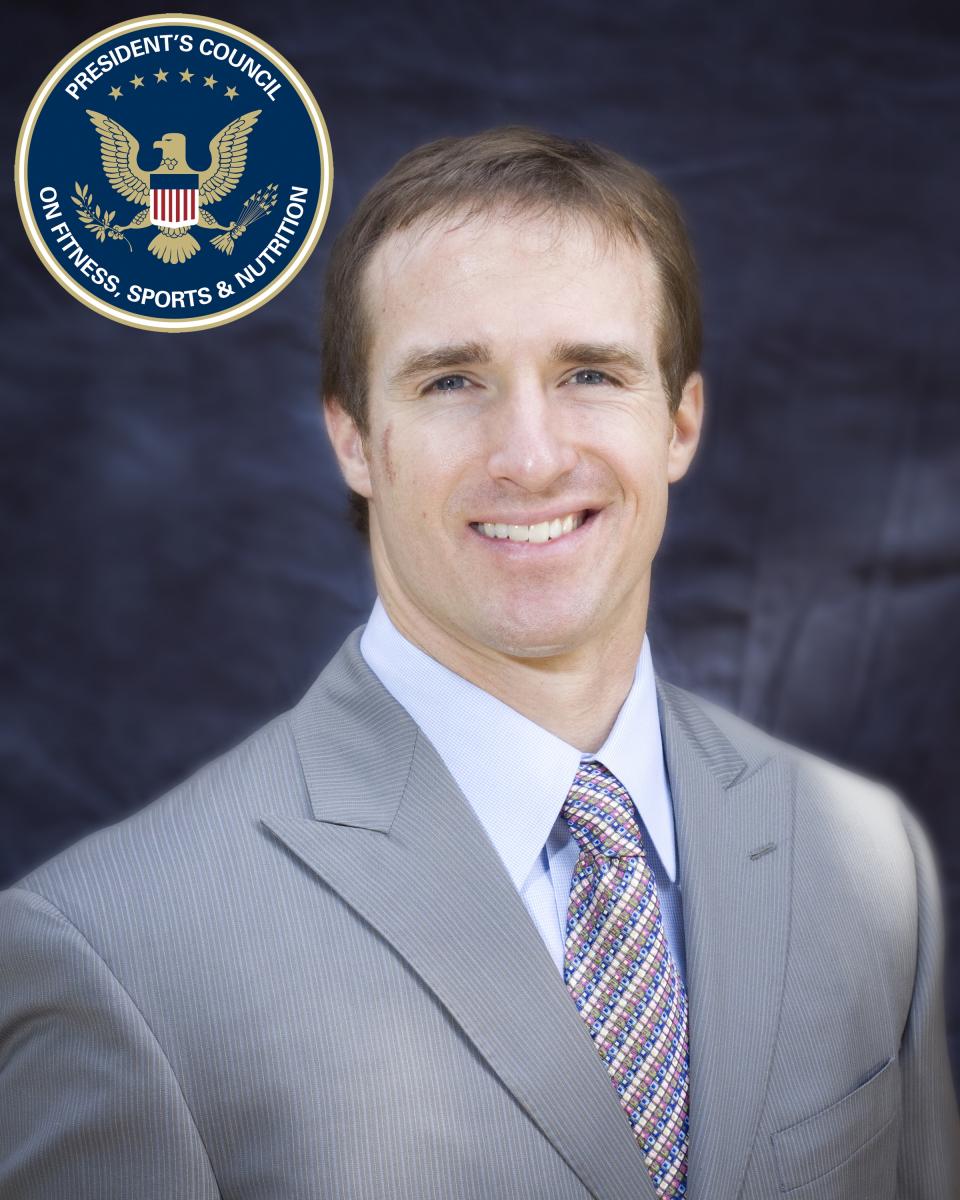 My family means the world to me, and as a father I want my sons to grow up healthy and strong. The best way for me to show them how important it is to lead an active, healthy lifestyle is to model that behavior—not only during football season and in training camp but all year long.
Today in America, nearly one in three children is overweight and one in six is considered obese. These startling statistics highlight why childhood obesity is making a lot of headlines these days. First Lady Michelle Obama launched Let's Move!to solve the challenge of childhood obesity within a generation. To make this goal a reality, we all need to do our part. Let's Move! offers some great recommendations for parents, schools, local officials, community leaders, chefs, kids, and health care providers.
Like all parents, I want my kids to avoid the health problems caused by childhood obesity. And there are many ways to be active and to get in your fruits and vegetables every day. It's about making the healthy choice the easy choice, and ensuring that all kids have access to safe places to play, physical activity opportunities during school hours and out of school, and providing affordable, nutritious food options which the Healthy, Hunger-Free Kids Act was created to do.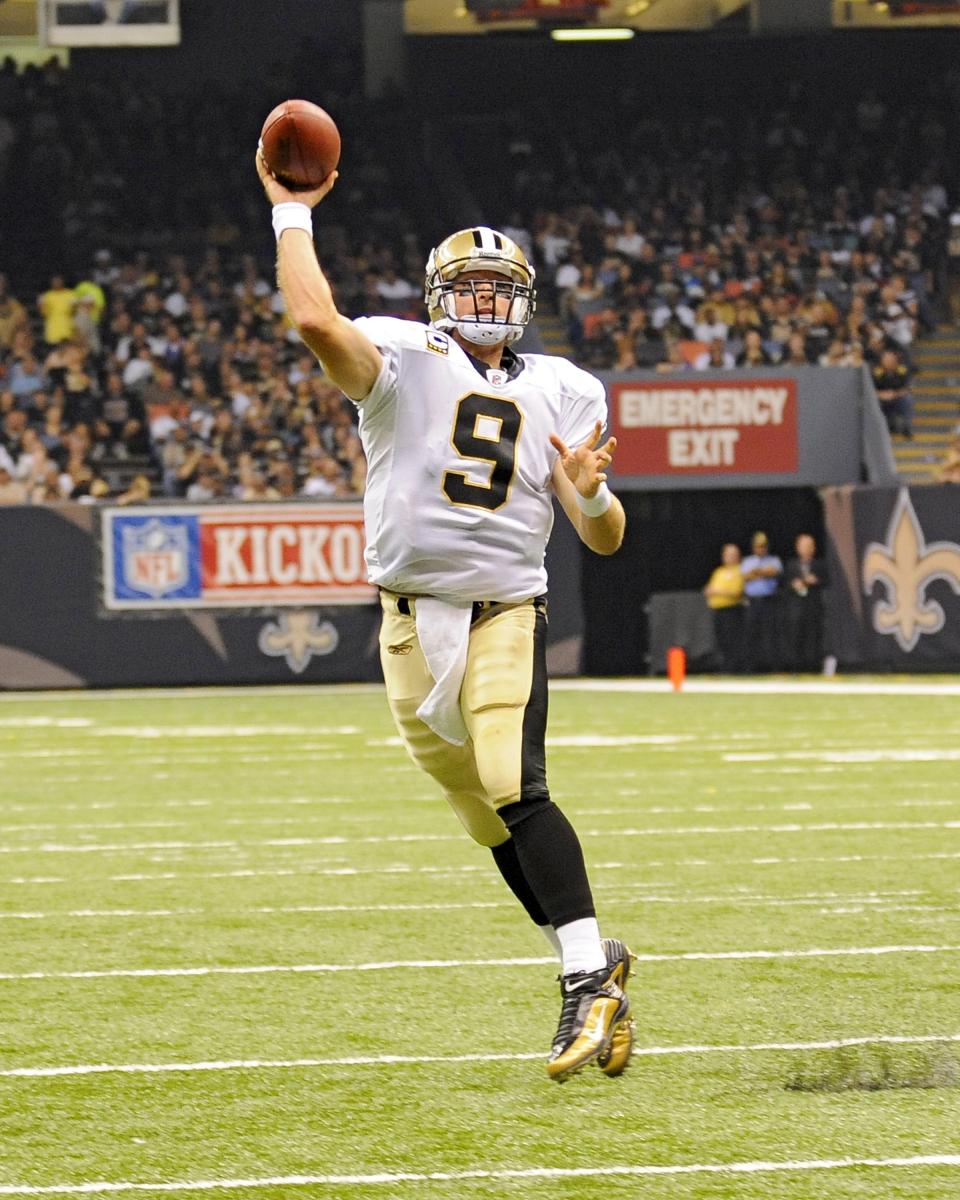 Childhood obesity is one of the top health concerns for parents in the United States – tied with drug abuse and ahead of other issues like smoking and violence. I understand why…the statistics are alarming for unhealthy kids; being overweight or obese may not only have a serious effect on physical health, but it could also negatively impact school performance, increase health care costs, decrease workforce productivity and compromise our national security down the road.
Year round, the President's Council promotes healthy lifestyles for all Americans – regardless of age, background or ability – and encourages everyone to jumpstart or maintain a healthy lifestyle by signing up for the Presidential Active Lifestyle Award: Activity + Nutrition (PALA+). Participation in PALA+ is one way to get your recommended amount of daily physical activity and meet your healthy eating goals – for you, your kids, and your family.
To learn more:
Watch Drew Brees' public service announcement about the most important game of all.