Here They Are: The Top 5 Best Moments from the 2014 Kids' State Dinner
Today, the First Lady welcomed fifty-four young chefs from all over the country to the East Room for the 2014 Kids' State Dinner. These 54 kids were selected from more than 1,500 recipes that were submitted for the Epicurious Healthy Lunchtime Challenge. From the décor to the talent, food, and big smiles, the White House was bustling with our next generation of kids encouraging healthy habits.
The kids heard from the First Lady, tasted delicious meals, and enjoyed live entertainment all before taking a stroll to the White House Kitchen Garden. There were so many amazing moments from this year's Kids' State Dinner but here's a "taste" of some of our favorites:
1. Enjoying the Healthy Lunches: From Black Bean Burgers to Smoky Southwestern Vegetable Dip, the lunch cooked up by White House chefs of the winning recipes was healthy and scrumptious! Make sure to check out how to cook up these great recipes in your own kitchen at home!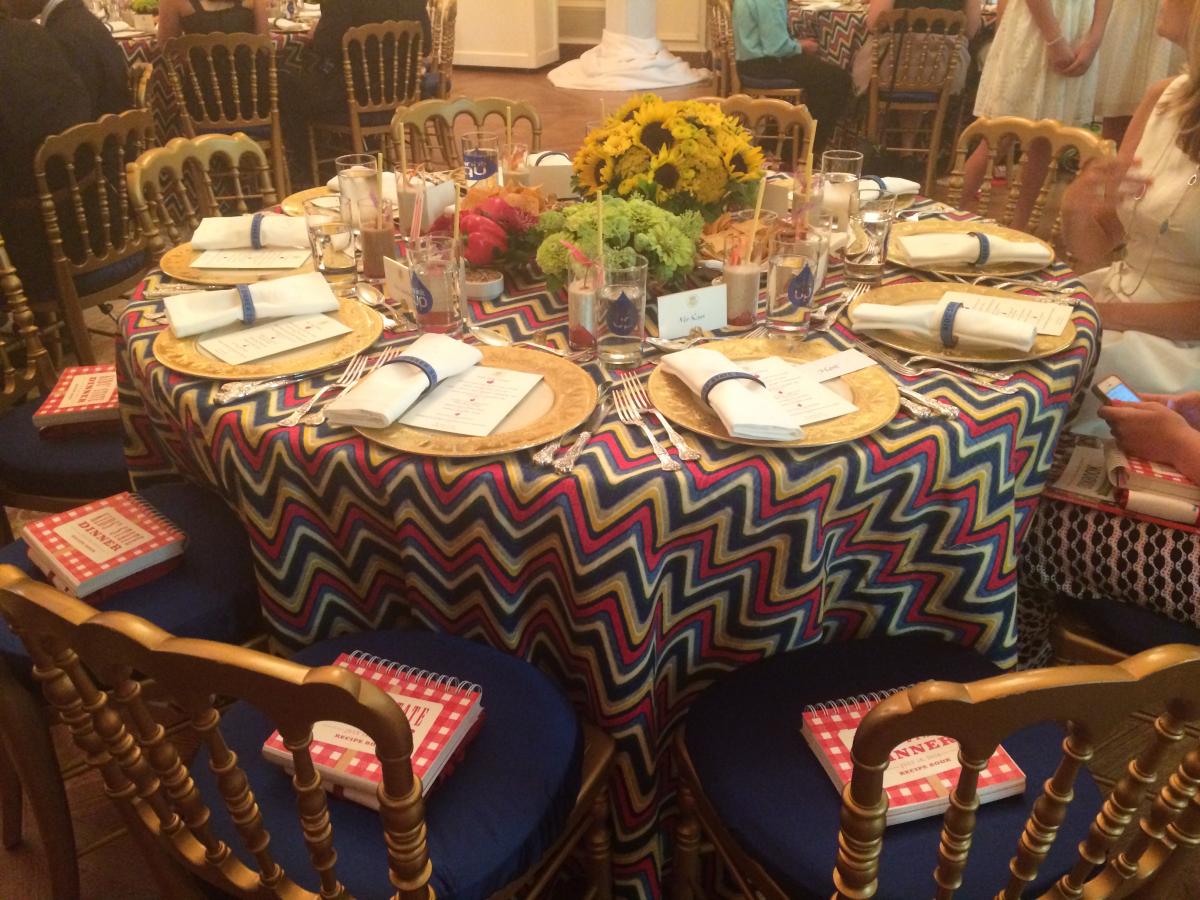 2. Meeting the Young Chefs: It was so fun for all of the budding chefs to meet each other and share their passion for healthy eating and cooking.
Now entering: The talented kid chefs for the #KidsStateDinner. Tune in starting at 11:25am ET: http://t.co/ytLEO8vzXG pic.twitter.com/naBwR8TEau

— Let's Move! (@letsmove) July 18, 2014
3. The Surprise Visitor: President Obama stopped by to surprise everyone and say hi! The President even shared a couple of the First Family's favorites.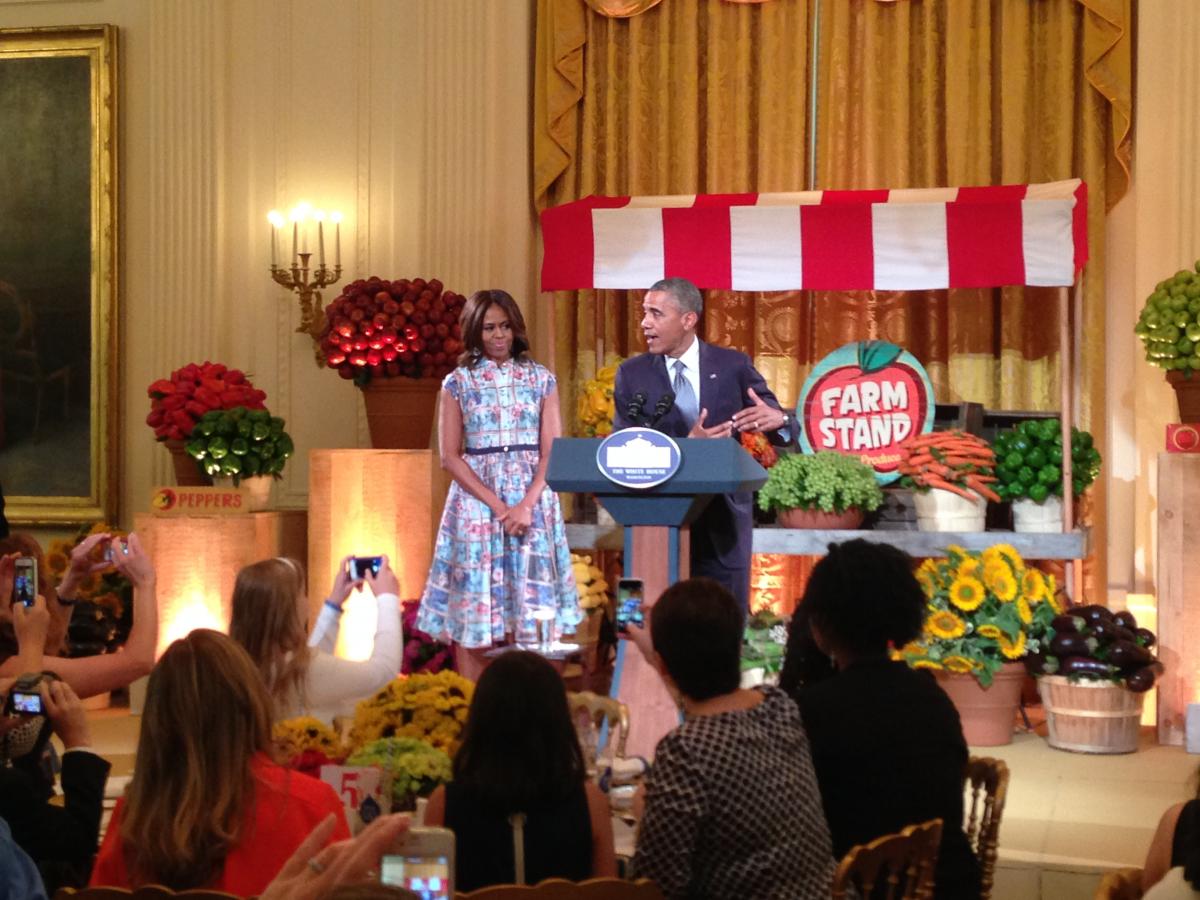 4. The Red Carpet: Each winning chef walked down a red carpet surrounded by giant balloon flowers into the East Room. Several kids were interviewed by Sam Kass and shared what inspired their delicious creations.
Exec. Director Sam Kass interviews the winning kid chefs before the #KidsStateDinner. Watch → http://t.co/LHf4zfyIe0 pic.twitter.com/vzHfjEzb0J

— Let's Move! (@letsmove) July 18, 2014
5. The Surprise Performance: The Lion King! We were so thrilled when the Broadway cast of The Lion King gave a surprise performance for everyone. Simba and Nala opened it up and Rafiki made his way down the East Room floor. The Circle of Life took over the room as the audience sang along!
Happening now: @TheLionKing performs at the @WhiteHouse #KidsStateDinner: http://t.co/LHf4zfyIe0 pic.twitter.com/3sWdjd4tXu

— Let's Move! (@letsmove) July 18, 2014