Yummy and Healthy Kati Roll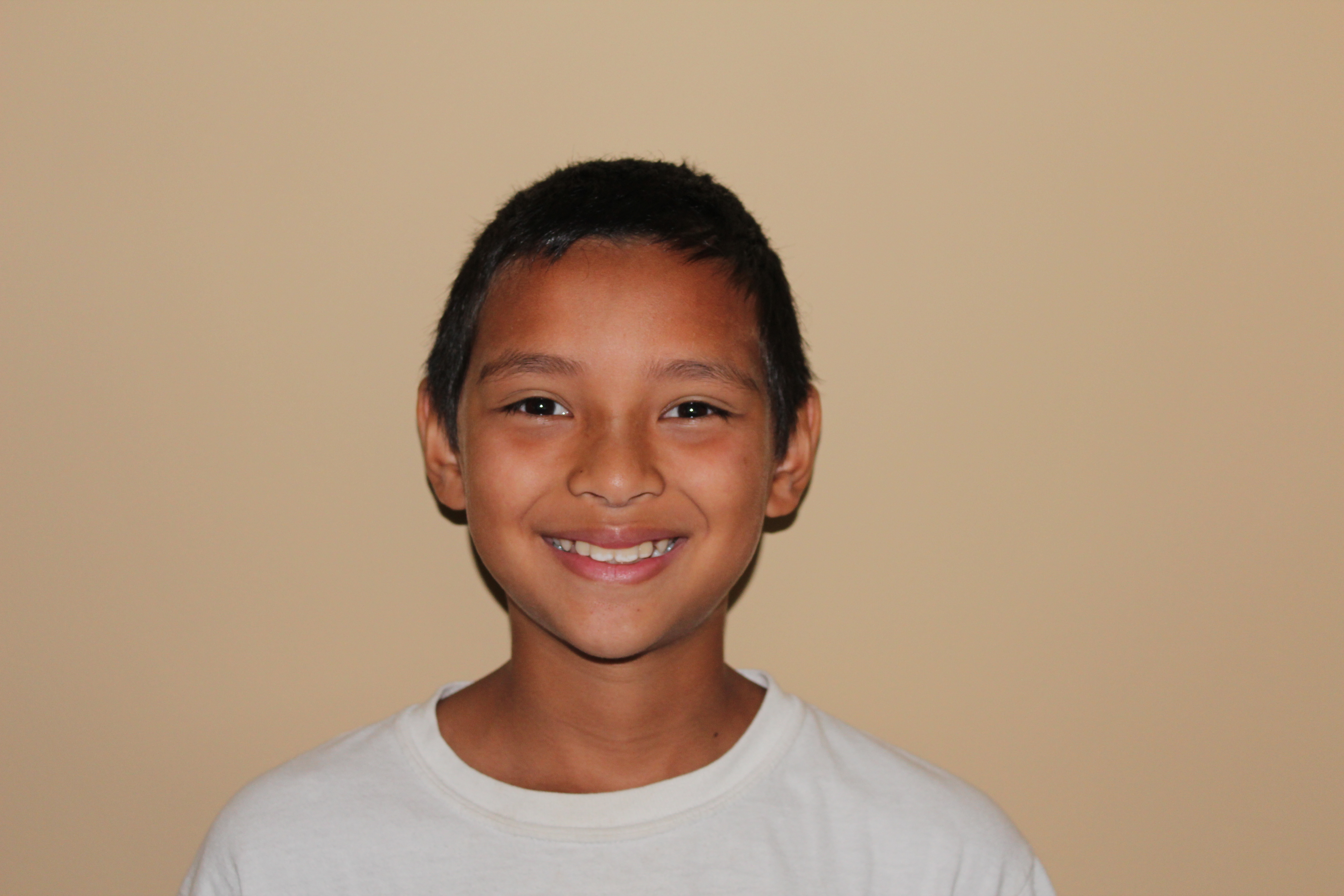 "One summer, my family and I went to India. We went to a restaurant and ordered some rolls. When we got them, they were way too spicy. I drank almost a gallon of water! When we came back to the U.S., I was trying to make a roll that was healthy, delicious, and not spicy. When I was finished with experimenting, I cooked it for my family, and they all loved it. But, I wanted it to be even better. So, I added an egg to every roll, and I got the best roll ever made." - Rajen Dey, age 11, North Carolina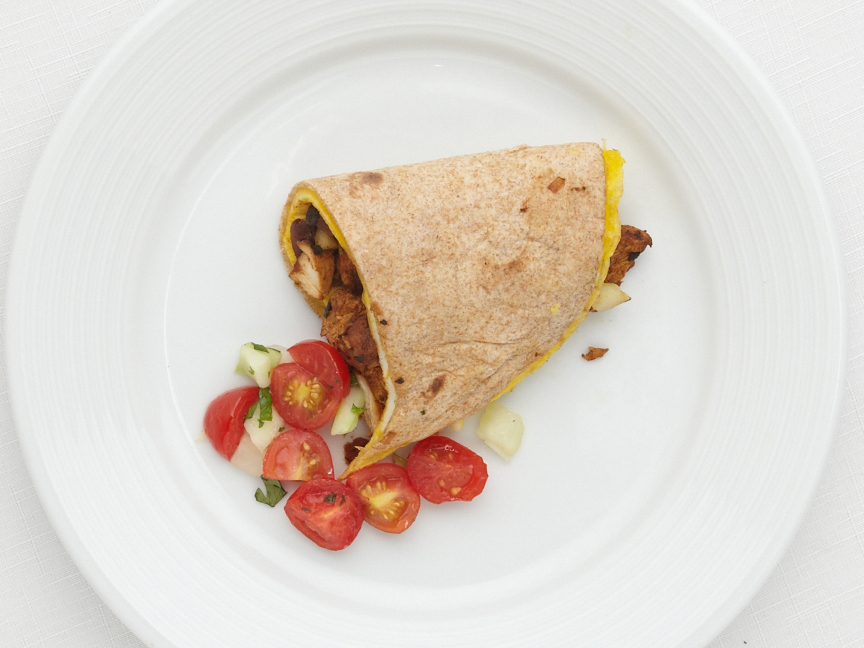 Makes 8 servings
Ingredients:
1 tablespoon vegetable oil
1 yellow onion, peeled and chopped
1 tablespoon finely chopped fresh ginger
1 minced garlic clove
½ cup chopped tomato
4 mushrooms, chopped
¼ teaspoon ground turmeric powder
¼ teaspoon ground garam masala
¼ teaspoon red chili powder (cayenne)
¼ teaspoon ground cumin
½ teaspoon ground coriander
1 pound boneless skinless chicken thighs, cut into small cubes
4 eggs
9 whole-wheat tortillas
½ red onion, peeled and chopped
3 carrots, peeled and chopped
½ cucumber, chopped
1 bunch cilantro, finely chopped
Juice from 2 limes
Salt to taste
Preparation:
In a large sauté pan or wok, warm oil on moderate heat. Add the onion, ginger, and garlic and cook for 2 minutes. Add tomatoes and mushrooms and cook for 2 minutes. Add turmeric, garam masala, red chili powder, cumin, coriander, and chicken and cook, stirring often, until chicken is cooked, through about 15 minutes. Season with salt to taste and transfer to a bowl.
In a small bowl, whisk the eggs. Using a nonstick pan, cook the eggs over moderate heat. Place a tortilla on top of the egg while it's still cooking. Cook for 1 minute, then flip the eggs over. Cook 1 minute more, and slide the eggs onto a plate.
To make the roll: Diagonally on a tortilla, place a few tablespoons of the chicken mixture and eggs, as well as red onion, carrots, cucumber, and cilantro. Squeeze lime juice over the mixture and roll the tortilla up.
317 calories; 11g fat; 36g carbohydrates; 20g protein 
More information about the Kids' State Dinner:
Check out the other winning 2014 Kids' State Dinner Recipes here.
Learn more about Kids' State Dinner here.