Terrific Turkey Tacos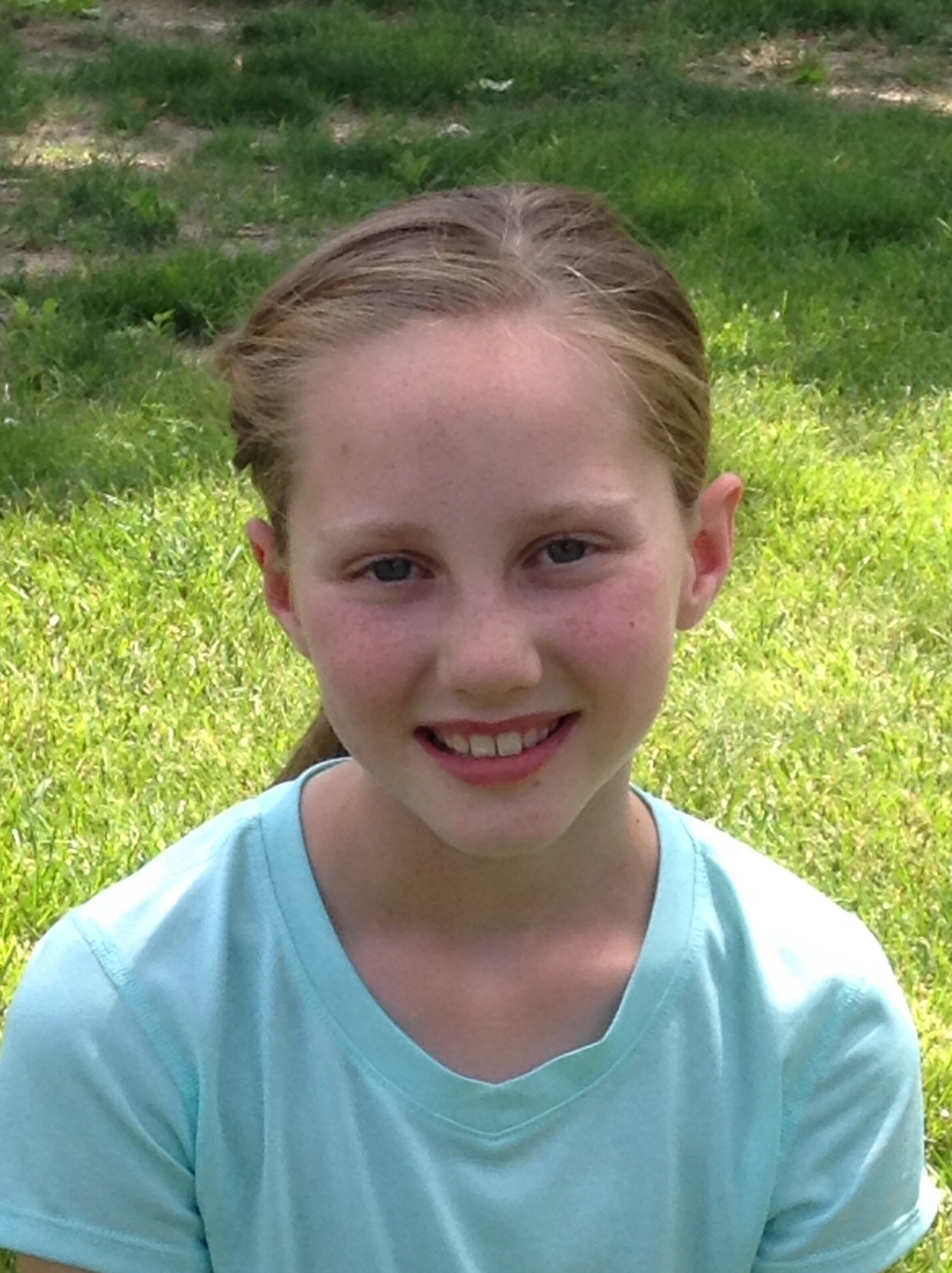 "We love tacos at our house! We have them once a week, on taco Tuesdays!" says Zienna. "We wanted to find a healthier way to make them. Something we all love, and simple for our fun family of seven! We love to serve them with different fruits on the side." - Zienna Peterson, age 10, Nebraska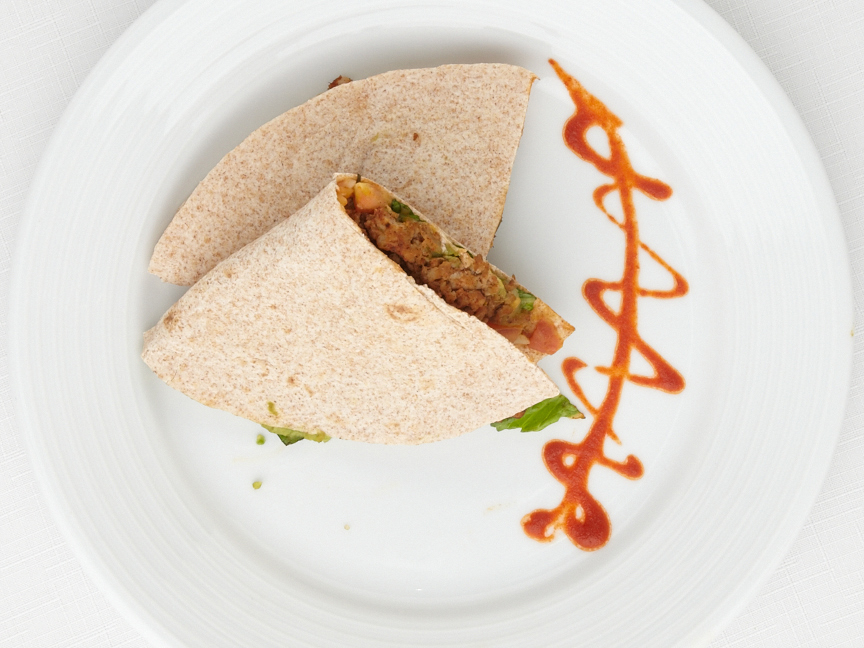 Makes 6 servings
Ingredients:
1 tablespoon vegetable oil
1 pound ground turkey
2 teaspoons chili powder
1½ teaspoons paprika
½ teaspoon sea salt
½ teaspoon ground cumin
½ teaspoon oregano
¼ teaspoon black pepper
Pinch cayenne pepper
6 whole-wheat soft tortillas
Garnish: Shredded low-fat Colby Jack cheese, romaine lettuce, diced tomatoes, and avocados
Preparation:
In a large sauté pan, warm the oil over moderate heat. Add the turkey and cook for 5 minutes, breaking up with a wooden spoon until crumbly. In a small bowl, mix all of the seasonings and ½ cup water. Add to the turkey and simmer for 10 minutes, or until the turkey is cooked through.
Warm tortillas in microwave. Serve with turkey and all of the garnishes. Roll up and enjoy!
286 calories; 12g fat; 26g carbohydrates; 19g protein
More information about the Kids' State Dinner:
Check out the other winning 2014 Kids' State Dinner Recipes here.
Learn more about Kids' State Dinner here.