Sweet-Potato-Crusted Turkey & Veggie Pizza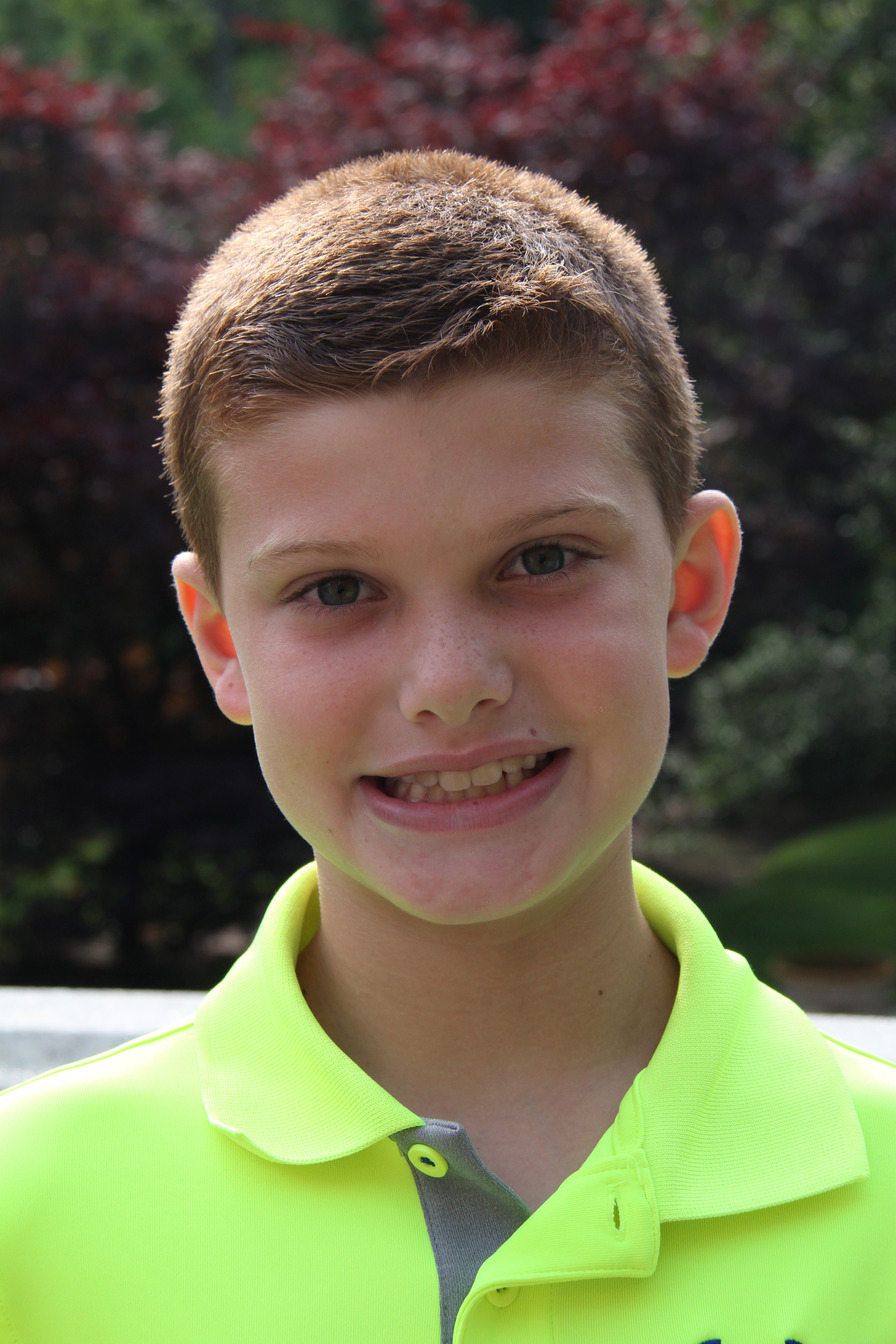 "I love pizza! I can eat it every meal and every day!" admits Jacob. "My Mom and I came up with this low-fat option, which lets us enjoy what we like, while it's healthier for us. It is gluten-free and low-carb, which allows my Mom to eat it too. I would serve this pizza with a berry smoothie, made with fresh berries and yogurt!" - Jacob Cook, age 9, New Jersey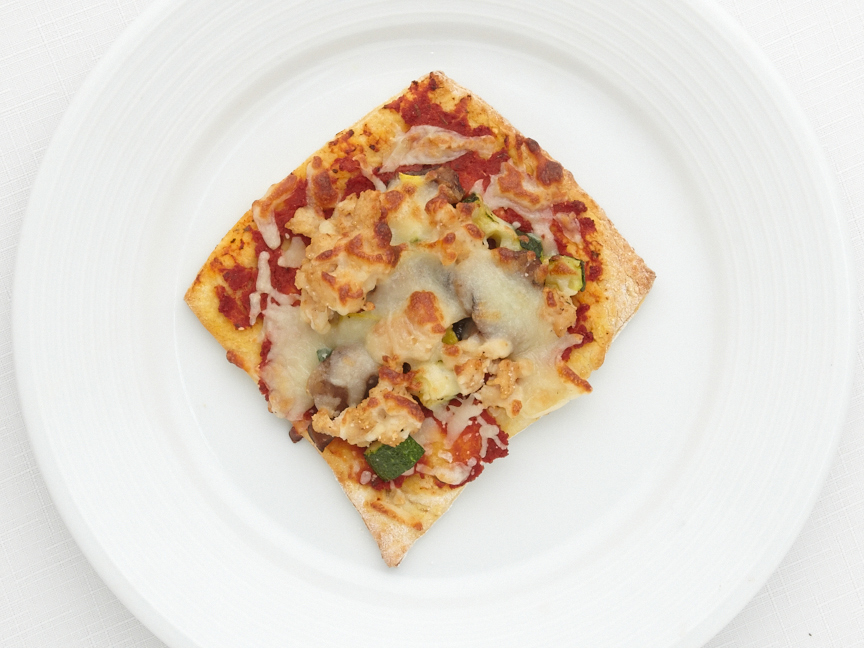 Makes 6 servings
Ingredients:
For the Crust:
1½ cups cooked or microwaved sweet potato (1 large sweet potato)
1½ cups almond flour or all-purpose flour
¾ cup egg substitute
½ cup low-fat shredded mozzarella cheese
1 teaspoon gluten-free baking powder
2 teaspoons garlic powder
1 teaspoon oregano
¼ teaspoon chipotle chili powder
½ teaspoon sweet paprika
¼ teaspoon cinnamon
For the Toppings:
1 tablespoon canola oil
2 ounces ground turkey
½ red onion, peeled and sliced
½ small eggplant, peeled and chopped
½ zucchini, chopped
3 portobello mushrooms, sliced
½ yellow bell pepper, sliced
½ orange bell pepper, sliced
¾ cup tomato sauce
½ cup low-fat mozzarella cheese
Preparation:
Preheat oven to 375°F. In a large bowl, combine all of the crust ingredients and mix thoroughly.
Spray a 9-inch round springform pan or pizza pan with cooking spray. Spread the dough into a circle, to cover the pan. Bake the dough for 25 minutes or until the center is firm and the edges are browned. Remove from the oven and let cool.
Meanwhile, in a large sauté pan, warm the oil over moderate heat. Add the turkey and onion, and cook about 5 minutes, or until turkey is cooked through and onions are tender. Add the eggplant, zucchini, mushrooms, and bell peppers and cook for about 5 minutes, until they are soft. Remove from heat.
To assemble: Spread the sauce on the pre-baked crust, top with the turkey-vegetable mix and cheese. Bake for about 10 minutes, or until cheese is melted.
429 calories; 25g fat; 33 carbohydrates; 19g protein
More information about the Kids' State Dinner:
Check out the other winning 2014 Kids' State Dinner Recipes here.
Learn more about Kids' State Dinner here.