Southwestern Casera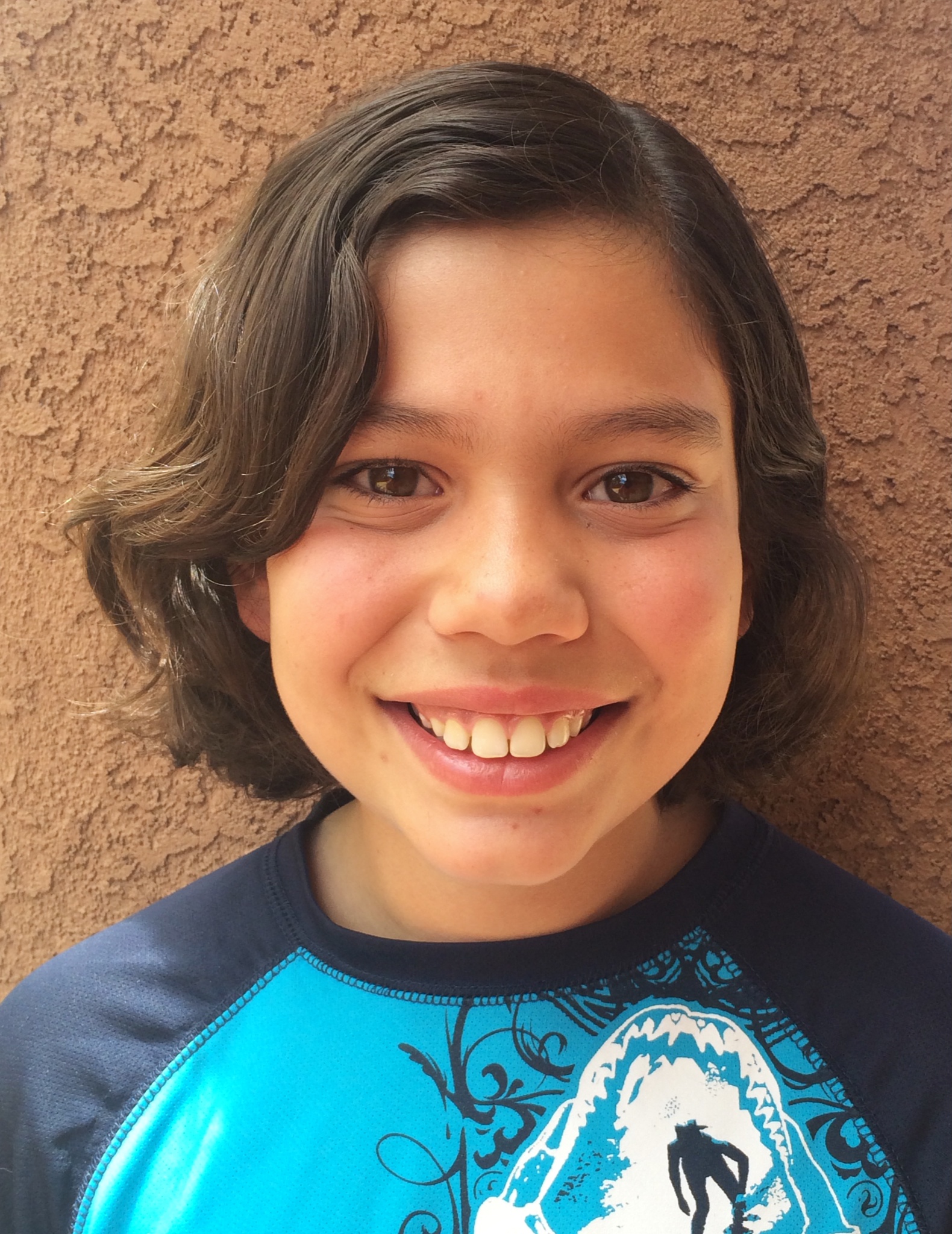 "We eat this meal often because it is a family favorite," says Max. "My parents made up the recipe before I was born, and we have continued to change the recipe over the years. Now I like to make it, too. We serve this with corn tortillas, brown rice, cucumber salad, and fruit." - Max Johnson-Jimenez, age 11, New Mexico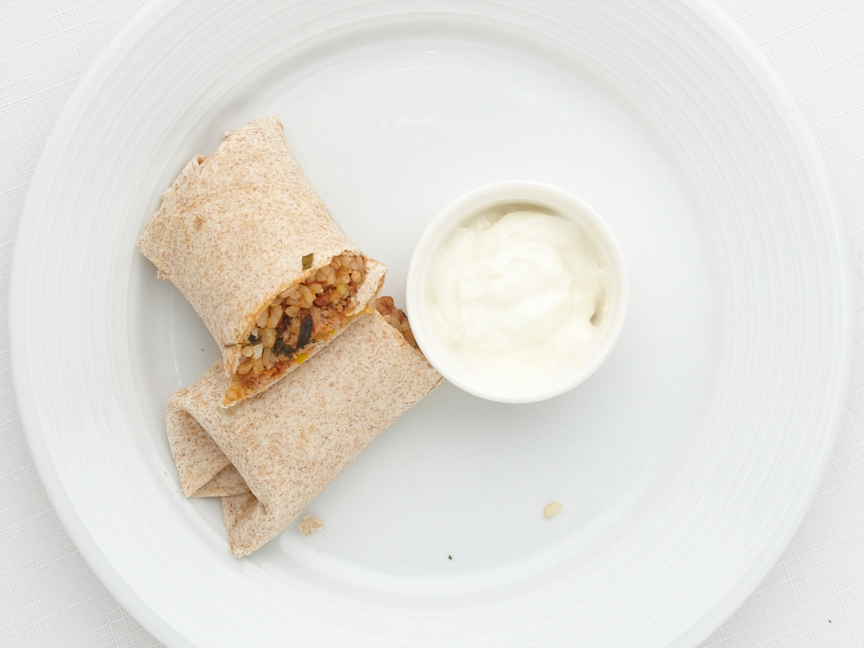 Makes 6 servings
Ingredients:
1 tablespoon vegetable oil
1¼ pounds ground turkey
4 large tomatoes, quartered
1 (14-ounce) can fire-roasted diced tomatoes
1 onion, peeled and coarsely chopped
1 jalapeño pepper, quartered and seeded
2 yellow bell peppers, quartered and seeded
1 scallion, trimmed and sliced
2 garlic cloves, peeled
1½ teaspoons salt
1 teaspoon Mexican oregano
1 teaspoon ground chipotle pepper or chili powder
½ cup fresh cilantro sprigs
1 lime, cut into wedges
Garnish: Corn tortillas, low-fat sour cream, brown rice, fruits and veggies
Preparation:
In a large sauté pan, warm the oil over moderate heat. Add the turkey and cook for about 10 minutes or until cooked through. Drain any liquid from the pan.
Meanwhile, in a food processor or blender, place ¾ of the tomatoes, the canned tomatoes, ½ the onion, jalapeño, peppers, scallion, garlic, salt, oregano, and chili powder, and blend until ingredients are evenly mixed. Add the rest of the tomato and onion and all the cilantro. Pulse the food processor 5 or 6 times to reach a chunky consistency.
Add the salsa to the turkey and cook on moderate heat for about 5 minutes. Serve with lime wedges and garnishes.
429 calories; 23g fat; 27g carbohydrates; 19g protein
More information about the Kids' State Dinner:
Check out the other winning 2014 Kids' State Dinner Recipes here.
Learn more about Kids' State Dinner here.