Sophie's Healthy Coconut Chicken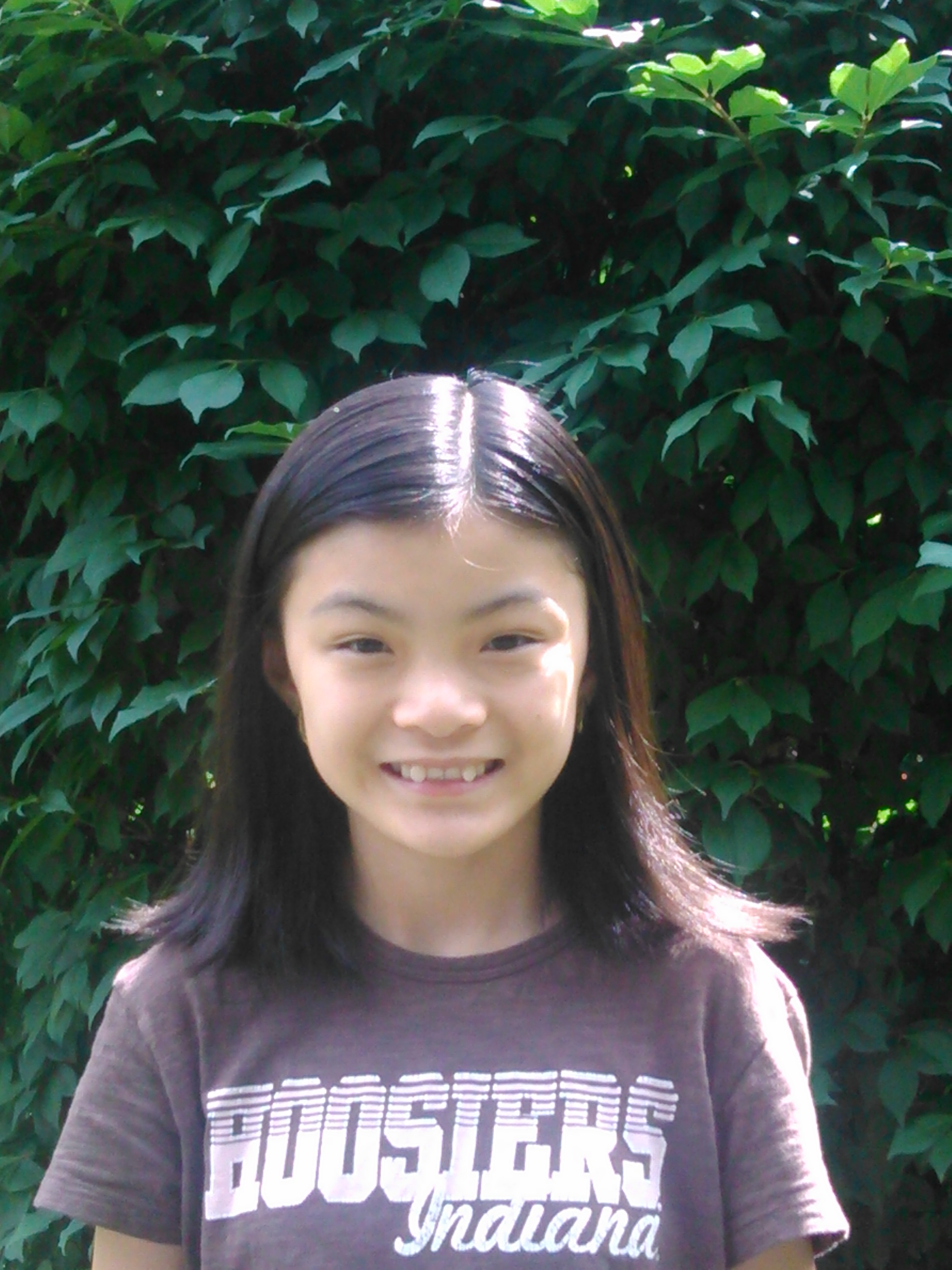 "My dad grew up in Honolulu, so at our house we eat a lot of Asian meals. My parents want me to eat vegetables and try new and different foods; however, when I tried spinach, I wasn't too crazy about it on its own," says Sophie. "My mom and I thought of a creative way to add spinach in this dish because it is so nutritious. The other great thing about my Coconut Chicken dish is it can be eaten as a soup or with rice as a bigger meal." - Sophie McKinney Han, age 10, Indiana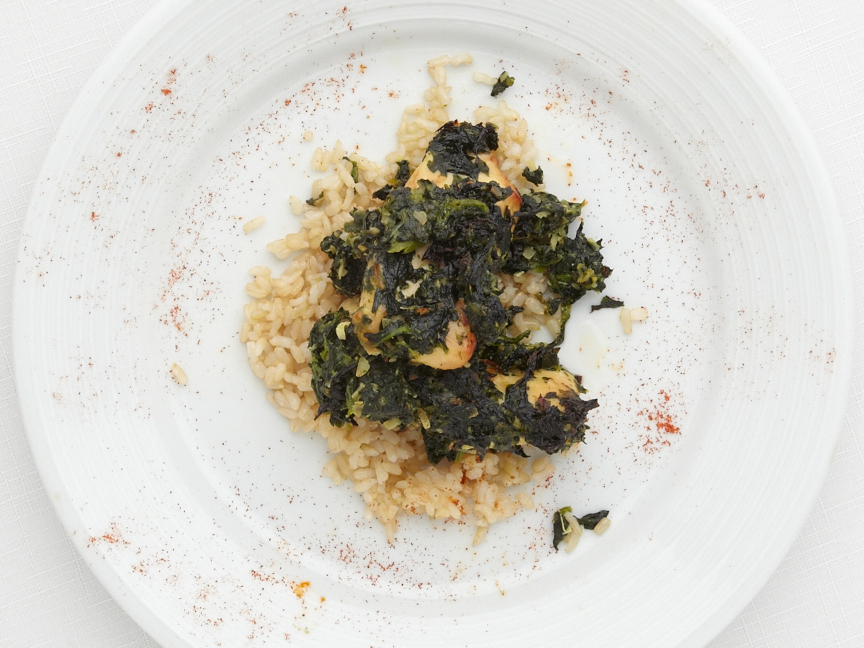 Makes 12 servings
Ingredients:
3 cups brown rice, rinsed
2 tablespoons olive oil
2 tablespoons minced garlic
1 teaspoon fresh minced ginger
2 (32-ounce) containers of low-sodium chicken stock
2 (13.5-ounce) cans lite coconut milk
2 pounds boneless skinless chicken breast, finely diced
1 pound frozen chopped spinach, thawed and squeezed
1 tablespoon cornstarch
2 pinches salt
Preparation:
In a rice cooker or covered stockpot, combine rice with 3 cups water. Cook for about 45 minutes or until it's done.
Meanwhile, make the chicken: In a large stockpot, warm the olive oil over medium heat. Add the garlic and ginger and cook for 1 minute. Add the chicken stock and coconut milk, stir and simmer for 5 minutes. Add the chicken and spinach, and simmer for 30 minutes.
In a small bowl, combine the cornstarch with 1 tablespoon water. Add to the chicken and stir well until slightly thickened, season with salt, and serve with the rice.
367 calories; 11g fat; 38g carbohydrates; 24g protein
More information about the Kids' State Dinner:
Check out the other winning 2014 Kids' State Dinner Recipes here.
Learn more about Kids' State Dinner here.