Smoky Southwestern Vegetable Dip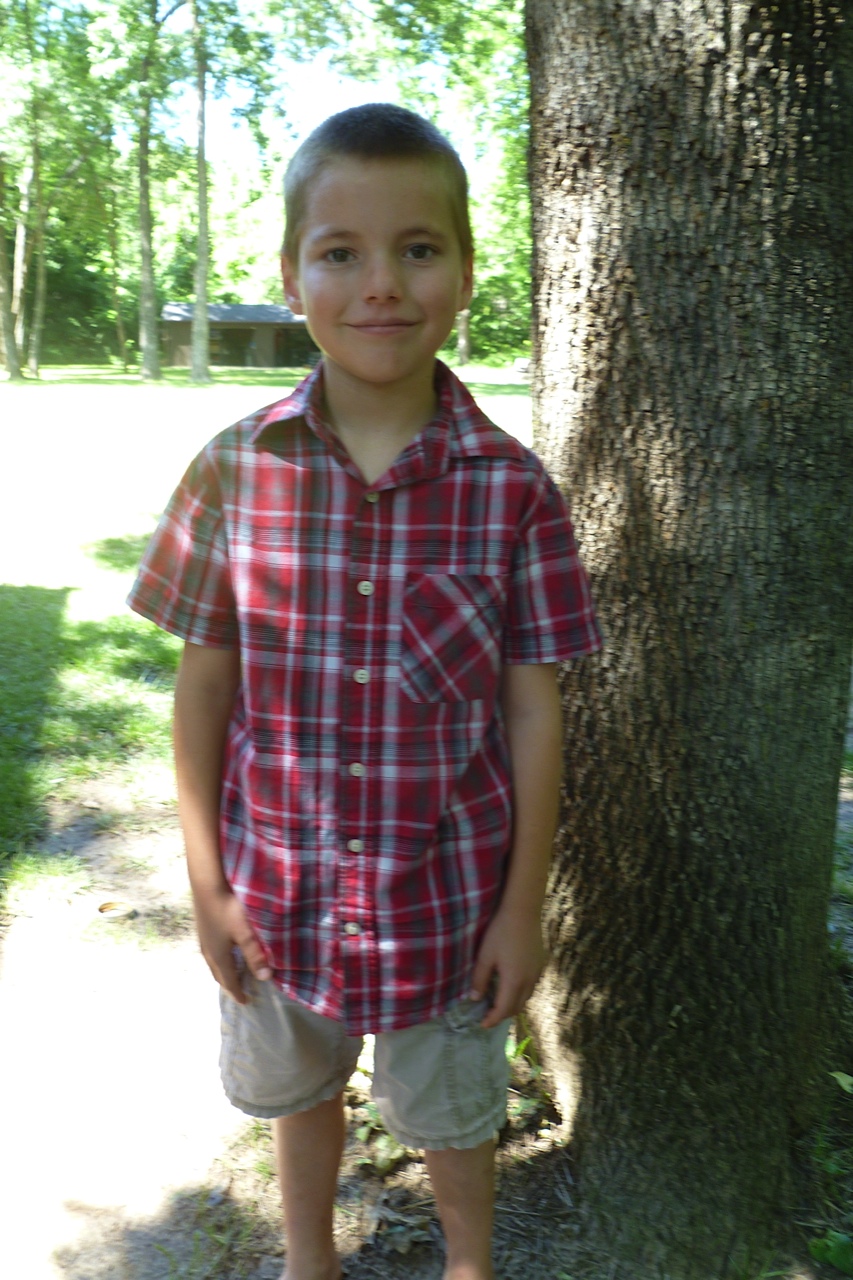 "My kids love any snacks with dip," says Ranger's mom, Ashley. "We came up with this recipe as a healthy alternative to some of the chip-and-dip options out there. It is just as good with baked tortilla chips or whole-grain pita wedges as it is with celery sticks. We would include a side of fresh fruit, as this recipe lacks nothing else. The spices give it the extra kick, and the sunflower seeds give it a salty crunch and a boost of lean protein." - Ranger Lemaster, age 8, Oklahoma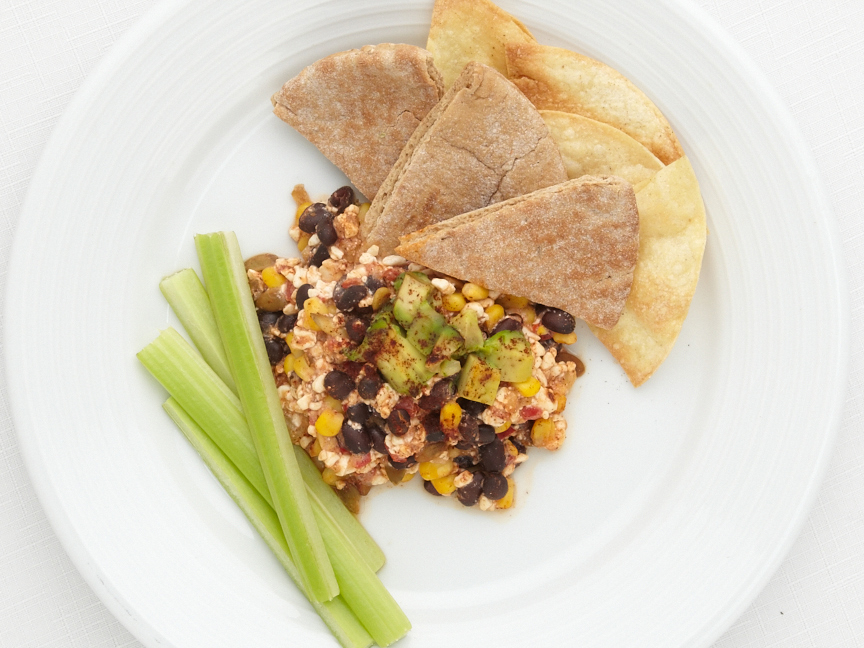 Makes 8-10 appetizer servings
Ingredients:
4 whole-grain pitas
Baked corn tortilla chips
Grape seed oil or olive oil, for drizzling
Himalayan pink salt or any sea salt or coarse salt to taste
1 (16-ounce) container of low-fat cottage cheese, drained
1 (15-ounce) can black beans, rinsed and drained
1 (15-ounce) can sweet whole kernel corn, rinsed and drained
½ cup peeled and seeded cucumber, chopped
½ red bell pepper, seeded and chopped
Juice of 1 lime
1 teaspoon chili powder
½ teaspoon smoked paprika
½ teaspoon ground cumin
1 small avocado, cubed
¼ cup roasted salted sunflower seeds
Celery sticks
Preparation:
To make the crisps: Preheat the oven to 375°F. Cut pita wedges and corn tortillas into bite-size wedges and lightly sprinkle with oil and salt. Bake in oven for 10 minutes, turning over after 5 minutes. Let cool.
In a large bowl, mix cottage cheese, black beans, corn, cucumber, and red pepper. Add the lime and spices, stir and refrigerate for about 15 minutes. Add avocado and sunflower seeds just before serving.
314 calories; 8g fat; 41g carbohydrates; 18g protein
More information about the Kids' State Dinner:
Check out the other winning 2014 Kids' State Dinner Recipes here.
Learn more about Kids' State Dinner here.