Quinoa Chicken Burger With Kale and Potato Chips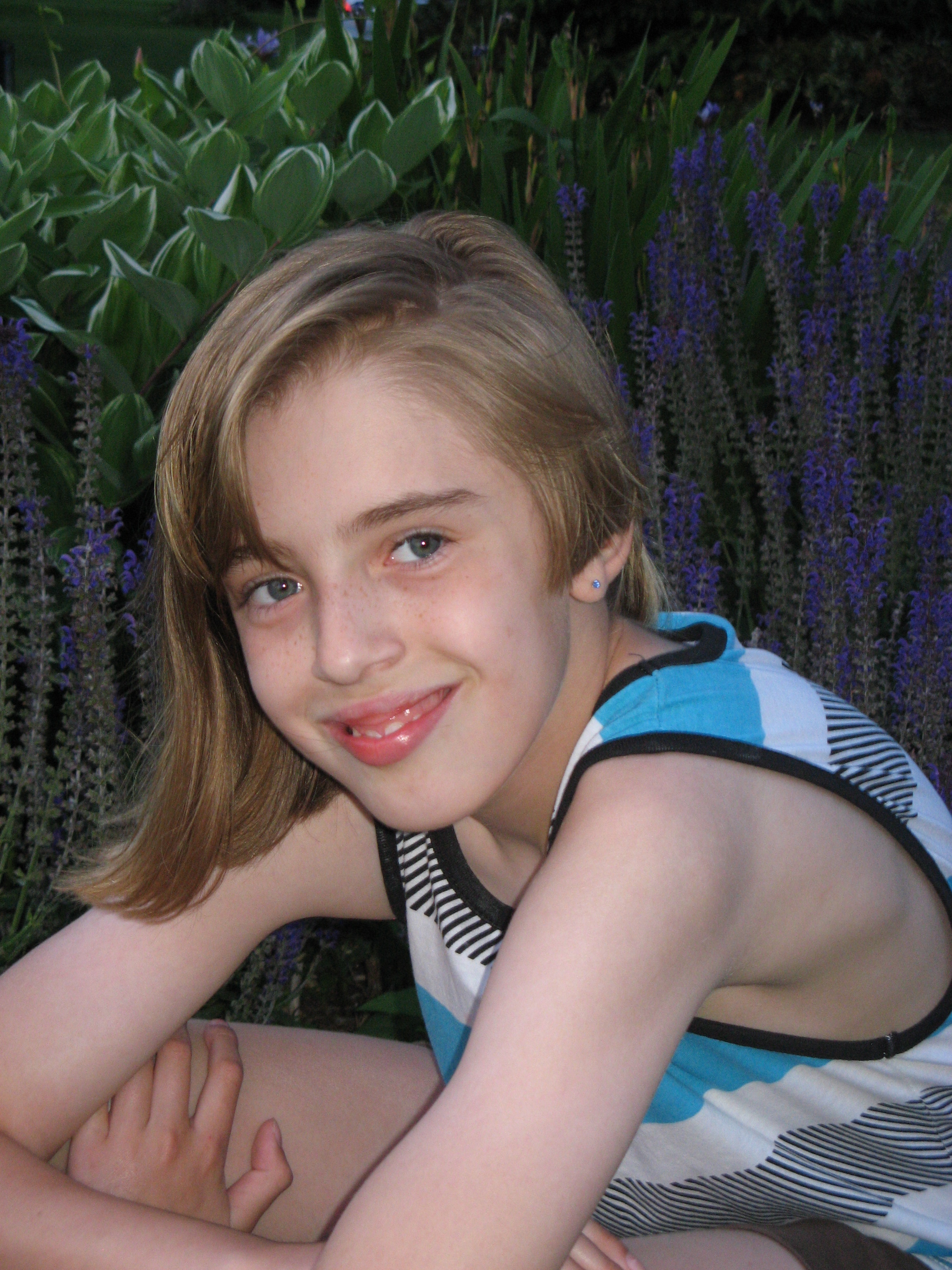 "I came up with my dish by thinking about a food that a lot of Americans enjoy--I came up with a hamburger," says Cecilia. "Next I thought of how I can make this dish healthier but still taste really good. I thought of a quinoa base for grain with chicken for a lean protein, then kale and potato for veggies." - Cecilia Vinas, age 10, Connecticut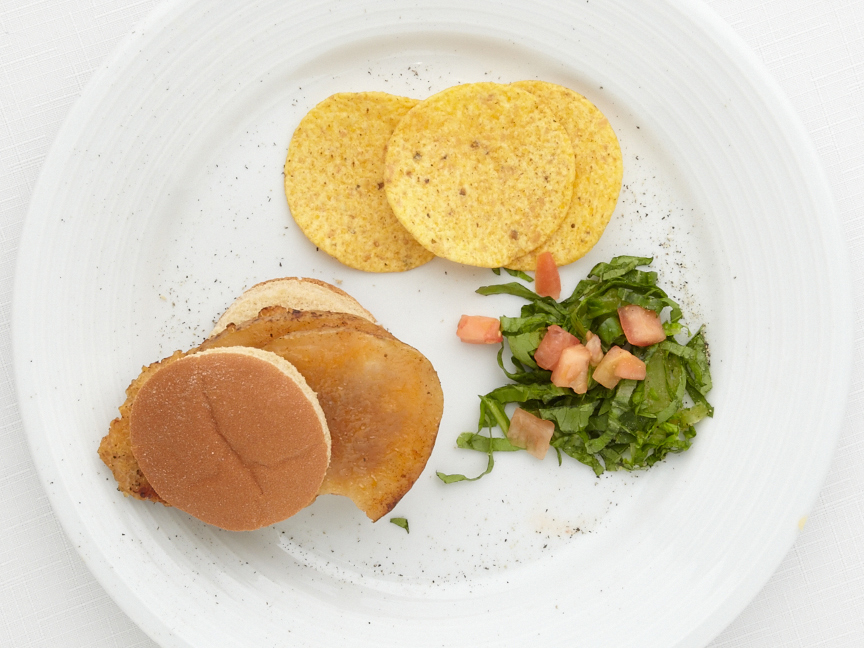 Makes 4 servings
Ingredients:
4 teaspoons olive oil
10 ounces lacinato kale, stemmed and chopped
1 yellow potato, sliced thinly
½ pound skinless boneless chicken, chopped
¾ cup cooked quinoa
2 teaspoons teriyaki
1 tablespoon vegetable oil
4 whole-wheat slider buns
Salt
Preparation:
Make the Kale and Potato Chips: Preheat oven to 325°F. In a large bowl, mix 2 teaspoons olive oil with the kale and sprinkle with salt to taste. Spread the leaves out on a baking pan. In another large bowl, toss potato with remaining 2 teaspoons of olive oil and sprinkle with salt to taste. Spread the potato slices on a baking pan. Bake both kale and potatoes for 20 minutes, switching tray positions halfway through, until kale is crispy and potatoes are light golden brown.
To make Chicken Quinoa Burgers: In a food processor or blender, grind the chicken, pulsing until the chicken is finely ground. In a large bowl, combine the chicken with the cooked quinoa, and teriyaki. Combine thoroughly and shape into 4 patties. In a large sauté pan, warm the oil over moderate heat. Add the patties and cook for 5 minutes per side, until the chicken is cooked through and light brown. Place cooked on a bun and serve with kale and potato chips.
427 calories; 19g fat; 36g carbohydrates; 20g protein
More information about the Kids' State Dinner:
Check out the other winning 2014 Kids' State Dinner Recipes here.
Learn more about Kids' State Dinner here.