Quinoa and Black Beans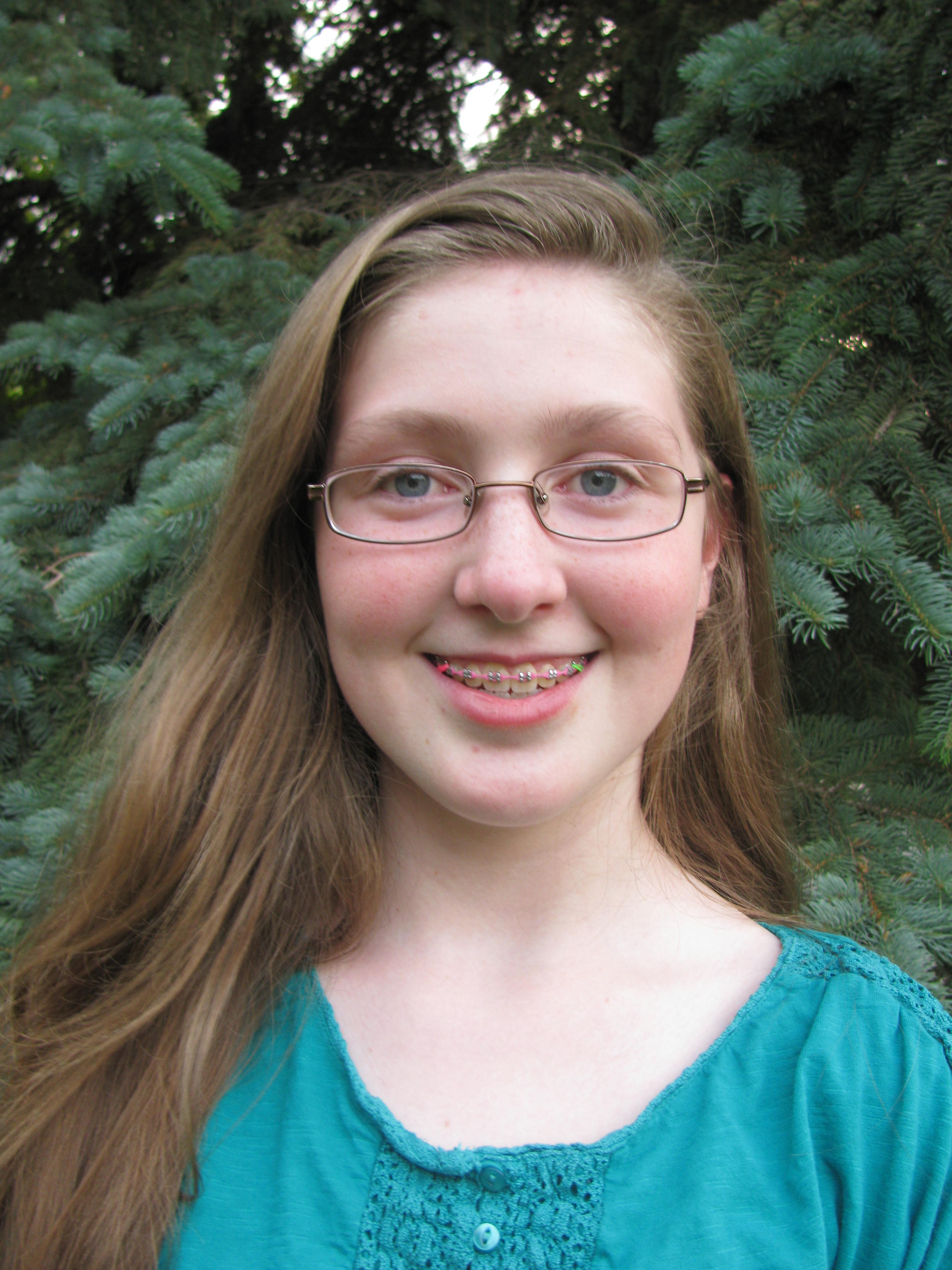 "My family loves quinoa, and I love black beans, so we mixed the two together and voilà," notes Sophia. "We serve it with a fresh fruit salad. It is gluten-free and nut-free, and you can make it lactose-free by omitting the cheese." - Sophia Webster, age 12, Minnesota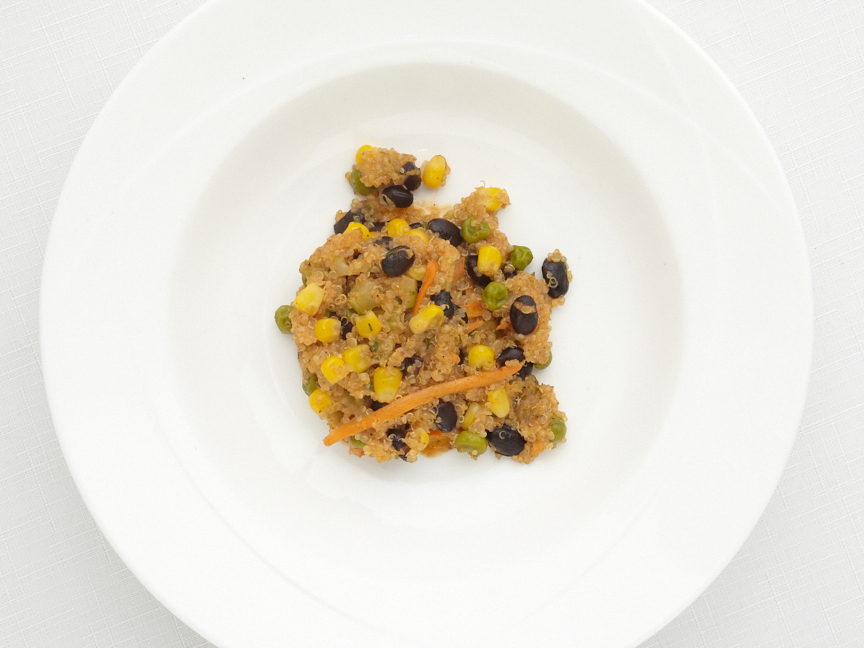 Makes 4 servings
Ingredients:
1 teaspoon olive oil
1 cup chopped celery
2 teaspoons chopped garlic
¾ cup uncooked quinoa
1½ cups low-sodium vegetable broth
1 teaspoon ground cumin
1 teaspoon chili powder
1 cup frozen mixed vegetables
1 (15-ounce) can of black beans, rinsed and drained
½ cup low-fat cheese, optional
Salt and pepper to taste
Preparation:
In a medium saucepan, warm the olive oil over medium heat. Stir in the celery and garlic, and sauté until lightly browned, about 3 minutes. Add the quinoa and vegetable broth. Season with cumin, chili powder, and salt and pepper to taste, and bring the mixture to a boil. Cover, reduce heat to low, and simmer 20 minutes.
Add the vegetables and black beans into the saucepan and simmer for 5 minutes. Top with cheese, if using, season with salt and pepper to taste, and serve.
408 calories; 14g fat; 32g carbohydrates; 23g protein
More information about the Kids' State Dinner:
Check out the other winning 2014 Kids' State Dinner Recipes here.
Learn more about Kids' State Dinner here.