Muffin Tin Egg White Frittatas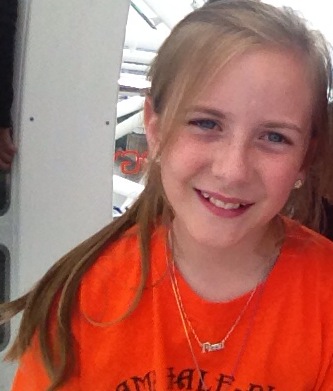 "My Dad and I came up with this idea. We often have lunch or brunch at friends' houses or at our house," says Moira. "They are good for lunch, breakfast, or a snack! I'd serve them with fresh salsa. They fit easily in a lunch box, and travel well. Every time you make a frittata, you can change the ingredients and that will change the flavor. My favorite is when we make it with cooked onions, low-fat feta cheese, and chopped spinach!" - Moira Doran, age 10, Louisiana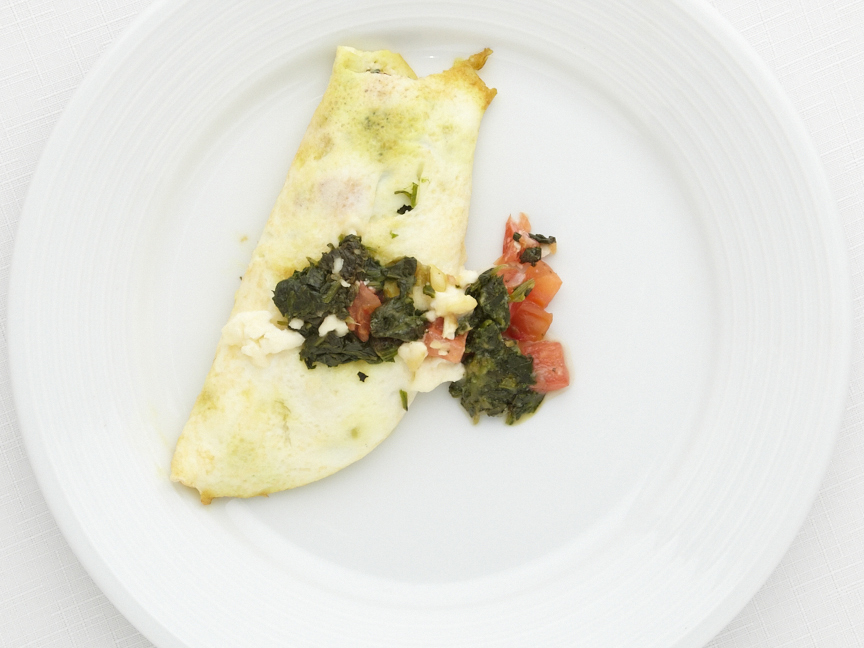 Makes 12 servings
Ingredients:
1 yellow onion, peeled and chopped
2 teaspoons olive oil
1 package frozen chopped spinach, thawed
Cooking oil spray
6 ounces feta cheese
1 tomato, chopped
Salt and pepper
1 pint of egg whites or whites from 8 eggs
Preparation:
Preheat oven to 300°F. Grease a 12-muffin tin with cooking spray. In a large sauté pan, warm the oil over medium-low heat. Add the onion and cook until soft, about 3 minutes.
Squeeze the water out of the spinach and add to the cooked onion. Add the feta cheese and tomatoes, and season with salt and pepper to taste. Using a large spoon, divide this mixture into each muffin cup in the tin. Carefully pour the egg whites into each, leaving a little space, about ¼ inch, for it to rise. Bake for 15 to 20 minutes, or until the frittatas have risen and feel set. Place on a cooling rack for 10 minutes, then remove from the cups.
81 calories; 4g fat; 3g carbohydrates; 7g protein
More information about the Kids' State Dinner:
Check out the other winning 2014 Kids' State Dinner Recipes here.
Learn more about Kids' State Dinner here.