Mo-Rockin' Monday Special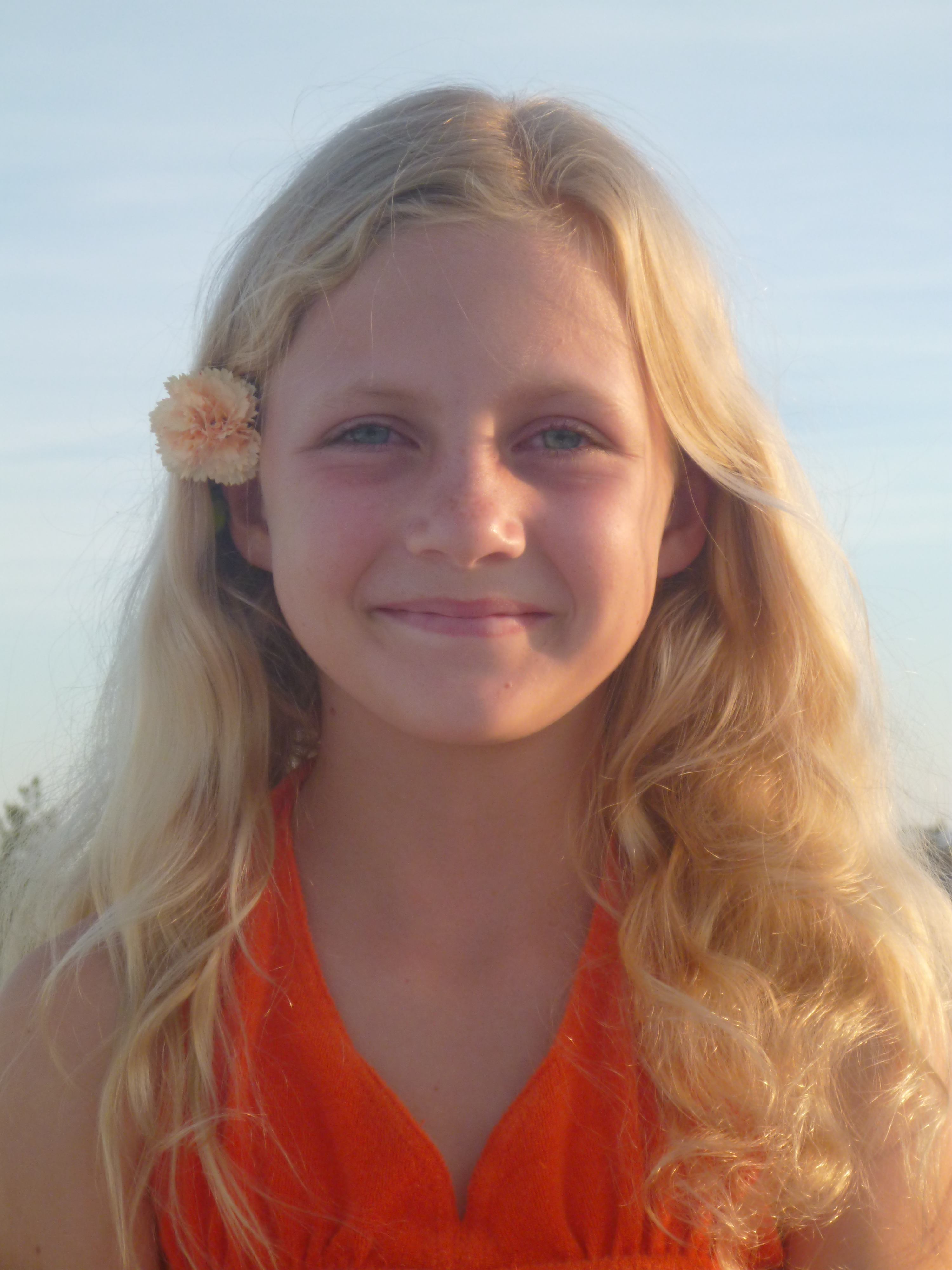 "This recipe has evolved with my family learning about trying new foods and tastes," says Lily. "We started with only a few of the spices and then added the cinnamon and cloves for a tastier dish. We have also experimented with different dried fruits and veggies to add in. We have even wrapped the mixture into lumpia wrappers along the way." - Lily Vinch, age 8, Guam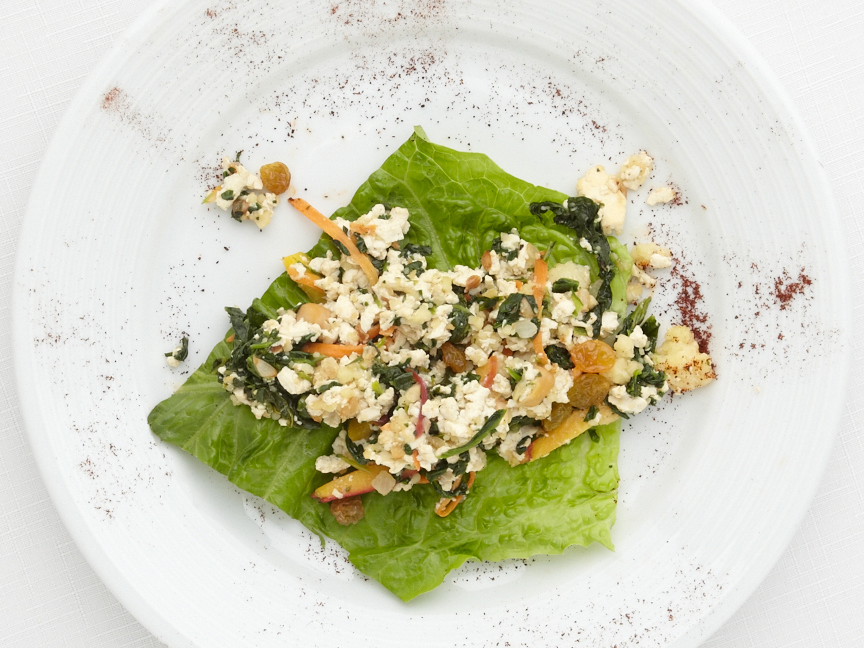 Makes 4 to 6 servings
Ingredients:
1 (10-ounce) box quick couscous
1 tablespoon olive oil
½ onion, peeled and minced
½ teaspoon minced garlic
1 (12-ounce) package ground veggie soy crumbles
½ teaspoon chili powder
½ teaspoon salt
¼ teaspoon cinnamon
¼ teaspoon cumin
¼ teaspoon ground ginger
¼ teaspoon ground cloves (optional)
2 cups shredded carrots
1 can chickpeas, drained
1 cup chopped dried apricots, or dates or golden raisins
1 (5-ounce) bag baby spinach
About 8 romaine lettuce leaves, for serving
Preparation:
Prepare couscous according to directions on box. Fluff with fork, cover, and set aside.
In a large skillet warm the olive oil over moderate heat. Add the onions and garlic and sauté until soft, about 3 minutes. Add veggie crumbles and heat until warmed, about 3 minutes. Add chili powder, salt, cinnamon, cumin, ground ginger, and ground cloves and thoroughly combine. Add carrots, chickpeas, and dried fruit to skillet and stir until warmed through, about 5 minutes.
Put into large bowl and add couscous and spinach. Serve with romaine leaves for scooping and eating the Mo-Rockin' meal!
393 calories; 15g fat; 43g carbohydrates; 15g protein
More information about the Kids' State Dinner:
Check out the other winning 2014 Kids' State Dinner Recipes here.
Learn more about Kids' State Dinner here.