Mexican Haystack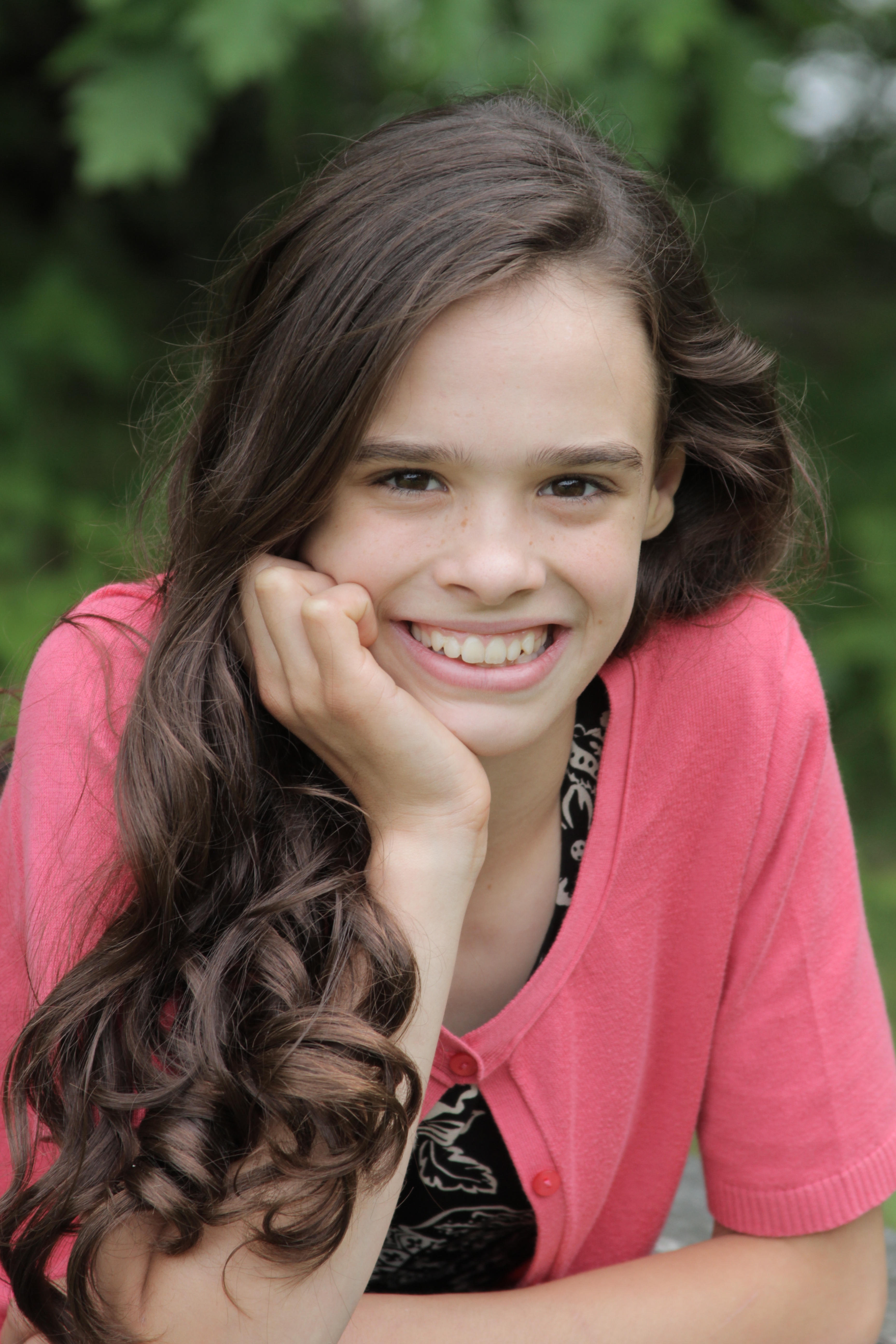 "Cooking is one of my passions! I like my mom to give me ingredients and time me while I create my own unusual dishes," says Sienna. "I asked my mom to give me three ingredients to start the process: She gave me a sweet potato, a red Fresno chile pepper, and an avocado. I used these as a starting point and then added other ingredients. I just went to the Boston Museum of Science to see an exhibit about chef Ferran Adrià. I was inspired by his creativity for presenting food and flavors, and tried to think of a clever way to combine colors and textures in a healthy one-dish meal." - Sienna Mazone, age 12, Maine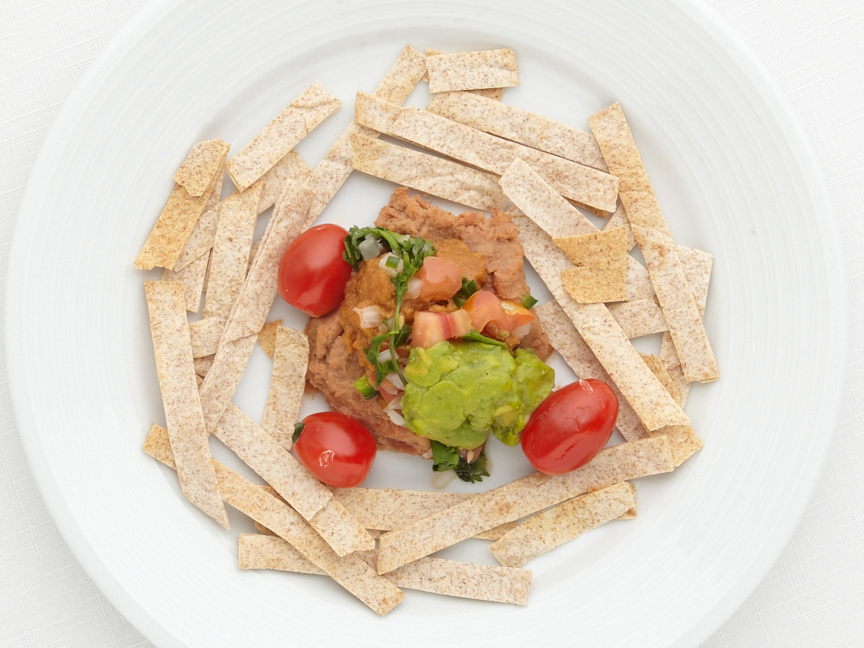 Makes 6 servings
Ingredients:
6 whole-grain flour tortillas
1 cup cherry tomatoes, sliced thin
1 red Fresno chile pepper, seeded and chopped
½ red onion, chopped
2 tablespoons chopped fresh cilantro
Juice of one lemon or lime
2 tablespoons chopped fresh cilantro
1½ teaspoons salt
1 avocado, seeded and mashed
2½ teaspoons ground cumin
1 large sweet potato, peeled, baked, and mashed
1 (15-ounce) can of vegetarian refried beans
Preparation:
Preheat the oven to 400°F. Cut the flour tortillas in strips and place them on a baking sheet. Bake for about 10 minutes, or until the strips are crispy and slightly brown.
To make the salsa: In a medium bowl, combine the tomatoes, pepper, onion, cilantro, two tablespoons of the lemon or lime juice, and 1 teaspoon of salt.
In a separate bowl, combine the remaining 2 tablespoons lemon juice and the avocado along with ½ teaspoon each of cumin and salt. Set aside.
In a separate bowl, add the remaining 2 teaspoons cumin to the mashed sweet potato. In the microwave, warm the sweet potato and the beans in two separate bowls for 1 minute.
To make the haystack: First place a few tablespoons of refried beans on the plate, then sweet potato, salsa, and avocado. Place the baked tortilla strips around the haystack and use for dipping.
298 calories; 10g fat; 36g carbohydrates; 9g protein
More information about the Kids' State Dinner:
Check out the other winning 2014 Kids' State Dinner Recipes here.
Learn more about Kids' State Dinner here.