Healthy Grains, Squash, Apples, Sausage, and Kale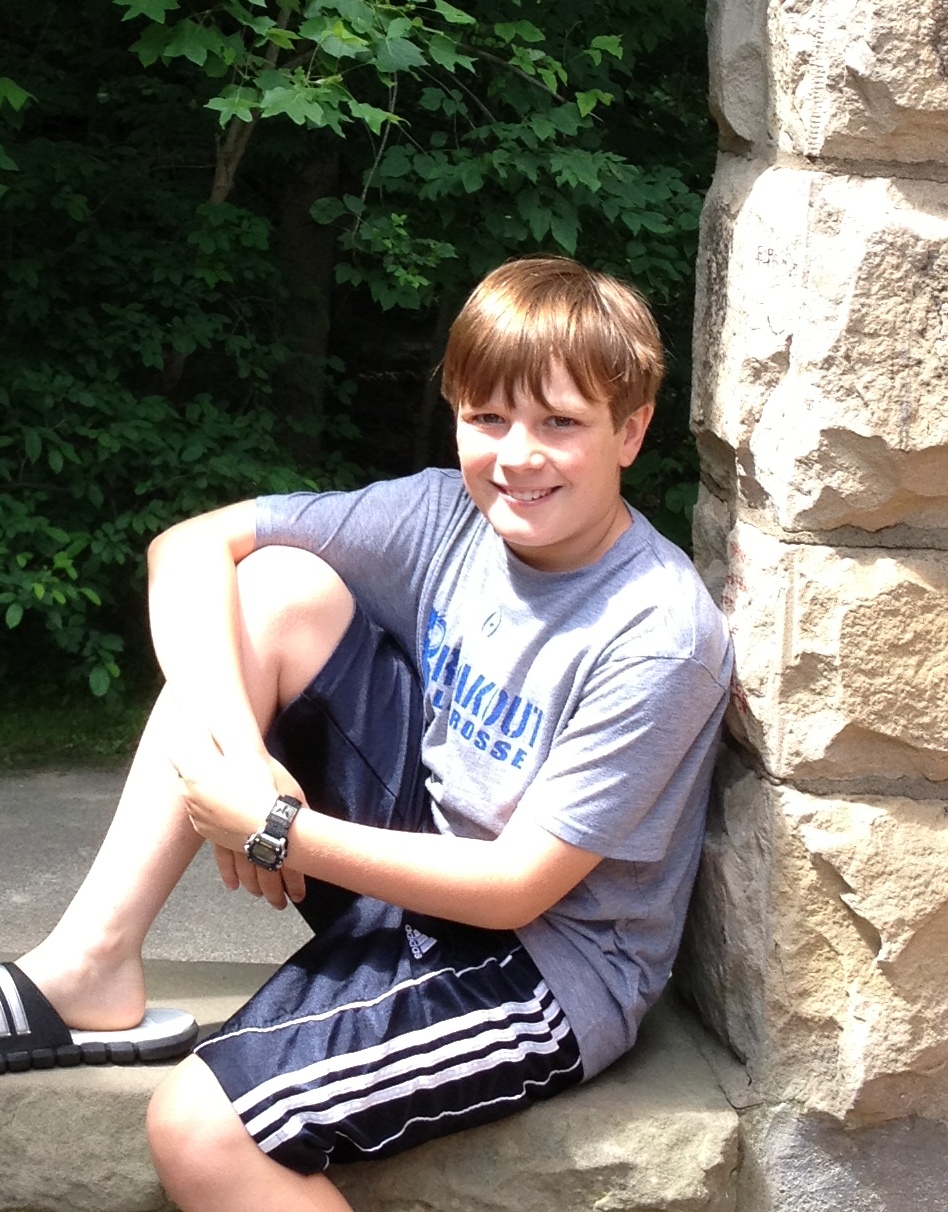 "My dad makes something like this for dinner a lot, and I love to take the leftovers to school the next day for lunch," says Maxwell. "I modified his recipe to make it healthier, adding different grains and more and different vegetables. I would serve some plain 2% Greek yogurt drizzled with honey with this dish, because it completes the meal with some dairy. I have also always loved Greek yogurt with honey." - Maxwell Wix, age 10, District of Columbia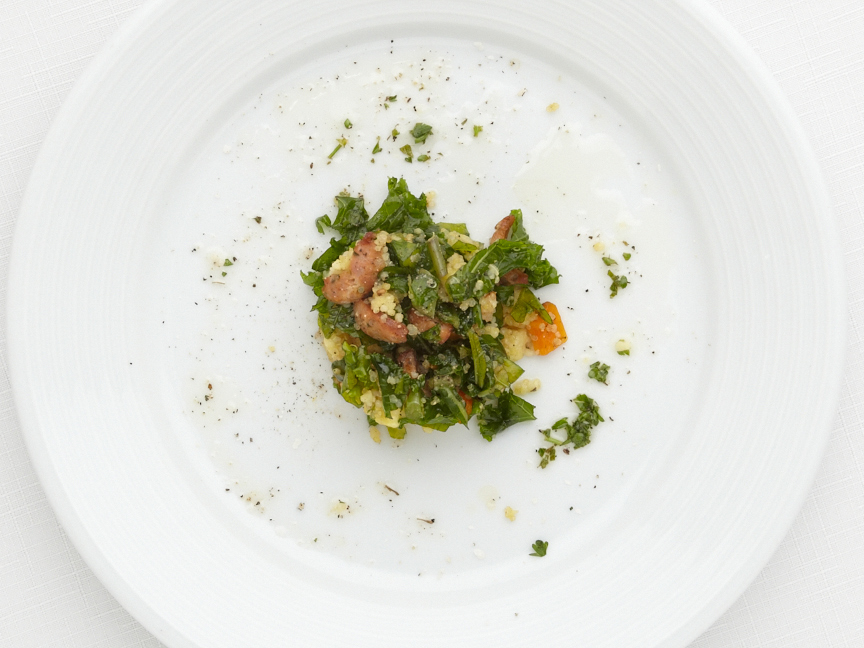 Makes 6 servings
Ingredients:
1 large butternut squash, peeled and cut into small cubes
1 bunch of lacinato kale, chopped finely
3 tablespoons olive oil
Salt and pepper
2 Granny Smith apples, peeled and diced
4 ounces spicy Italian sausage, casings removed
½ cup Israeli couscous
½ cup quinoa, rinsed
2 cups vegetable broth or chicken broth
1 tablespoon white wine vinegar
Preparation:
Preheat oven to 450°F. On a large baking pan, spread the squash and kale. Drizzle with 2 tablespoons of olive oil, and season to taste with salt and pepper. Bake for 15 minutes, then add apples and bake another 15 minutes.
In a large pan, warm the remaining 1 tablespoon oil over moderate heat. Add the sausage and cook for 6 minutes, or until cooked through. Transfer to a plate, reserving the pan drippings. Add the couscous and quinoa and cook for 2 minutes. Add broth, bring to a boil, then lower the heat and cover. Cook for about 20 minutes, until broth is absorbed and couscous-quinoa is tender.
Remove pan from heat and let sit covered for 5 minutes. Add back in the sausage, squash, apples, and kale. Season with vinegar, salt, and pepper and serve.
335 calories; 14g fat; 36g carbohydrates; 9g protein
More information about the Kids' State Dinner:
Check out the other winning 2014 Kids' State Dinner Recipes here.
Learn more about Kids' State Dinner here.