Grilled Veggie Brunch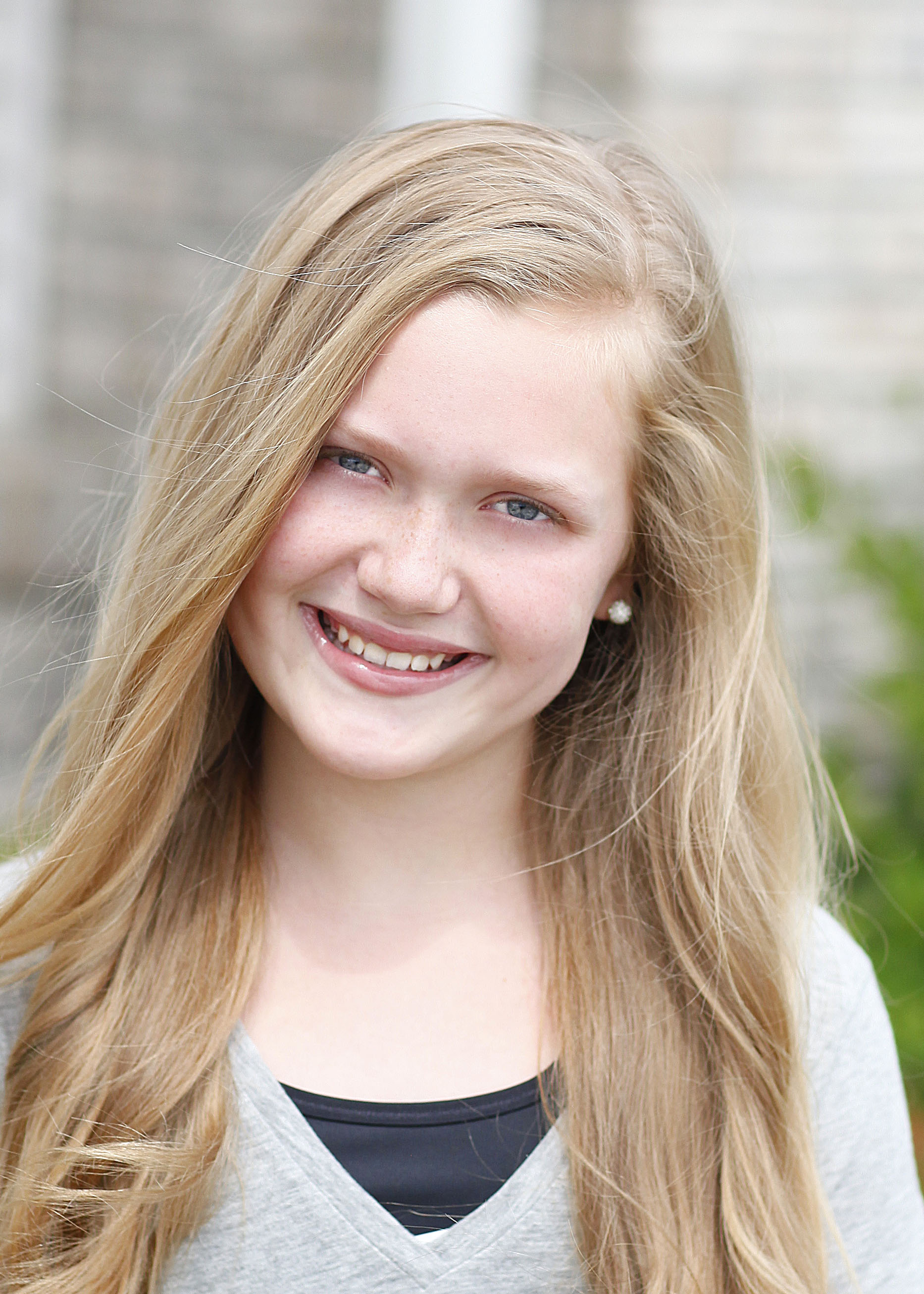 "Tegan loves grilled food and she's a vegetarian, so grilling gets creative at our house," says Tegan's mom, Kathryn. "She also loves breakfast, so she decided that she would like to share our grilled veggies egg-white omelet recipe. With the omelet, she likes something sweet so we added a side of fruit and Greek yogurt with our toasted honey/cinnamon tortilla chips." - Tegan Lancaster, age 11, North Dakota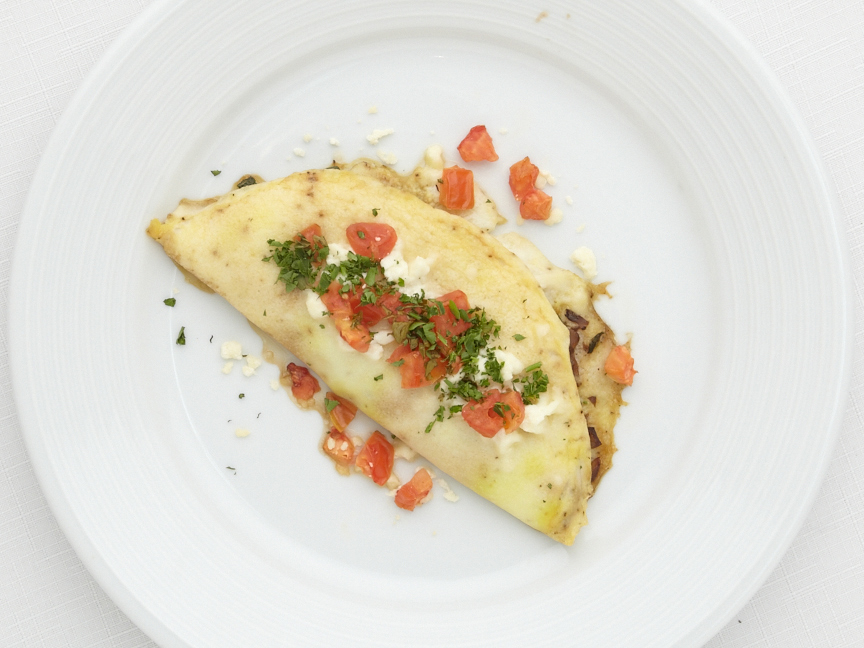 Makes 1 serving
Ingredients:
For the Omelet:
4 asparagus, chopped
1 portobello mushroom
2 teaspoons olive oil
2 egg whites
Pinch sea salt and pepper
1 tablespoon chopped Roma or plum tomato
1 tablespoon feta cheese
For the Fruit & Yogurt:
1 whole-wheat tortilla
½ tablespoon honey
1 teaspoon cinnamon
¼ cup sliced banana, raspberries and blackberries
3 ounces Greek yogurt, preferably lemon
Preparation:
Preheat the grill. Place the asparagus and portobello mushroom on a grill pan and drizzle with olive oil; sprinkle with sea salt and pepper. Grill for 10 minutes, turning occasionally, and set aside.
In a nonstick pan over moderate heat, cook the egg whites, letting the eggs set for 1 minute. Add the asparagus, mushrooms, tomato, and feta cheese, turn the heat off, and cover for 2 minutes.
To make Fruit & Yogurt dessert: Preheat the oven to 350°F. Place tortilla on a cookie sheet, spread honey and cinnamon, and bake for 7 minutes then slice. In a bowl, mix the lemon-flavored Greek yogurt with fruit and serve with tortilla chips.
421 calories; 20g fat; 37g carbohydrates; 18g protein
More information about the Kids' State Dinner:
Check out the other winning 2014 Kids' State Dinner Recipes here.
Learn more about Kids' State Dinner here.