Ethiopian Kik Alitcha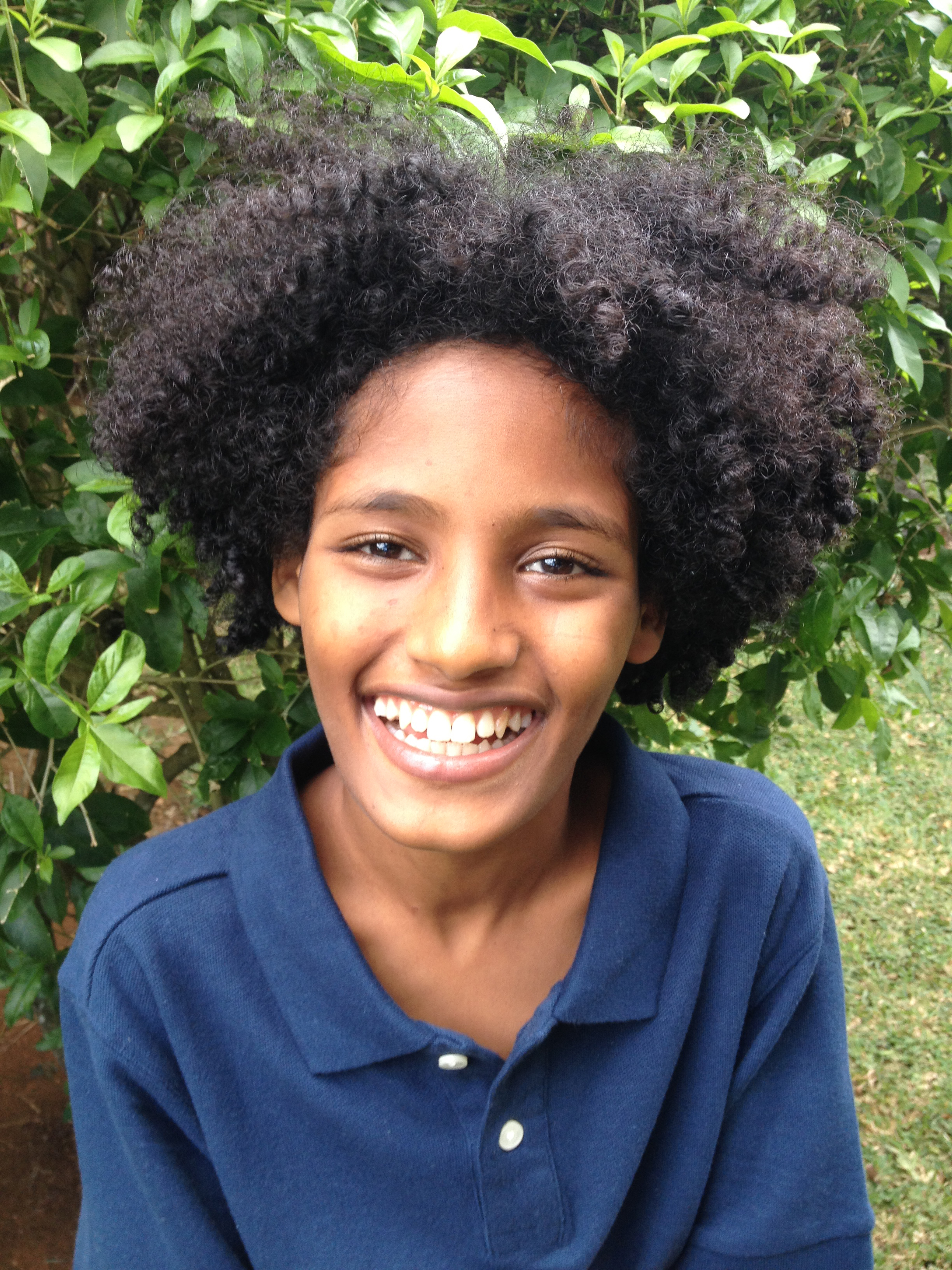 "I love cooking with my mom. It is fun spending time with her and talking about my day," says Genene. "This is one of my favorite recipes because it reminds me of Ethiopia, my birthplace, and is a very healthy meal for my body. We added our favorite traditional ingredients together to create this comfort food to suit our tastes. When we make this recipe, we love to serve it with injera, a type of breadlike sourdough that you can use to pick up the Ethiopian Kik Alitcha with your fingers." - Genene Savall Wedd, age 10, California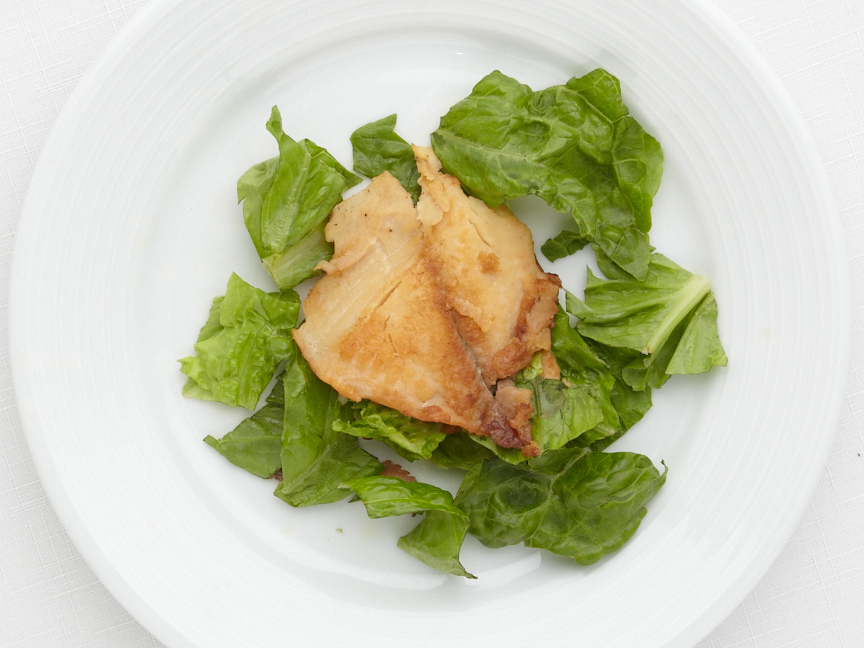 Makes 6 servings
Ingredients:
1 tablespoon olive oil
3 cups onions, peeled and chopped
1 cup diced carrots
6 cloves of garlic, peeled and finely chopped
1 teaspoon minced fresh ginger
½ teaspoon turmeric
½ teaspoon salt
¼ teaspoon ground pepper
1 cup dried yellow split peas, washed and soaked overnight
Lettuce leaves
Preparation:
In a large pot over medium-low heat, warm the oil. Add the onions and cook until soft and translucent, about 8 minutes. Add the carrots, garlic, and ginger and cook 2 minutes. Add the turmeric, salt, ground pepper, and 3 ½ cups of water and turn heat to high.
Bring water to a boil, add the split peas, and reduce heat to medium-low. Place a lid partially on the pot, but leave a gap for steam to escape. Simmer for 40 to 60 minutes, stirring occasionally, until the yellow split peas are tender. Add more water if the water boils off too quickly.
When the peas are softened, remove from heat and mash them gently with a fork. Serve on a bed of lettuce.
253 calories; 4g fat; 38g carbohydrates; 14g protein
More information about the Kids' State Dinner:
Check out the other winning 2014 Kids' State Dinner Recipes here.
Learn more about Kids' State Dinner here.