Chicken and Grape Salad Lettuce Wraps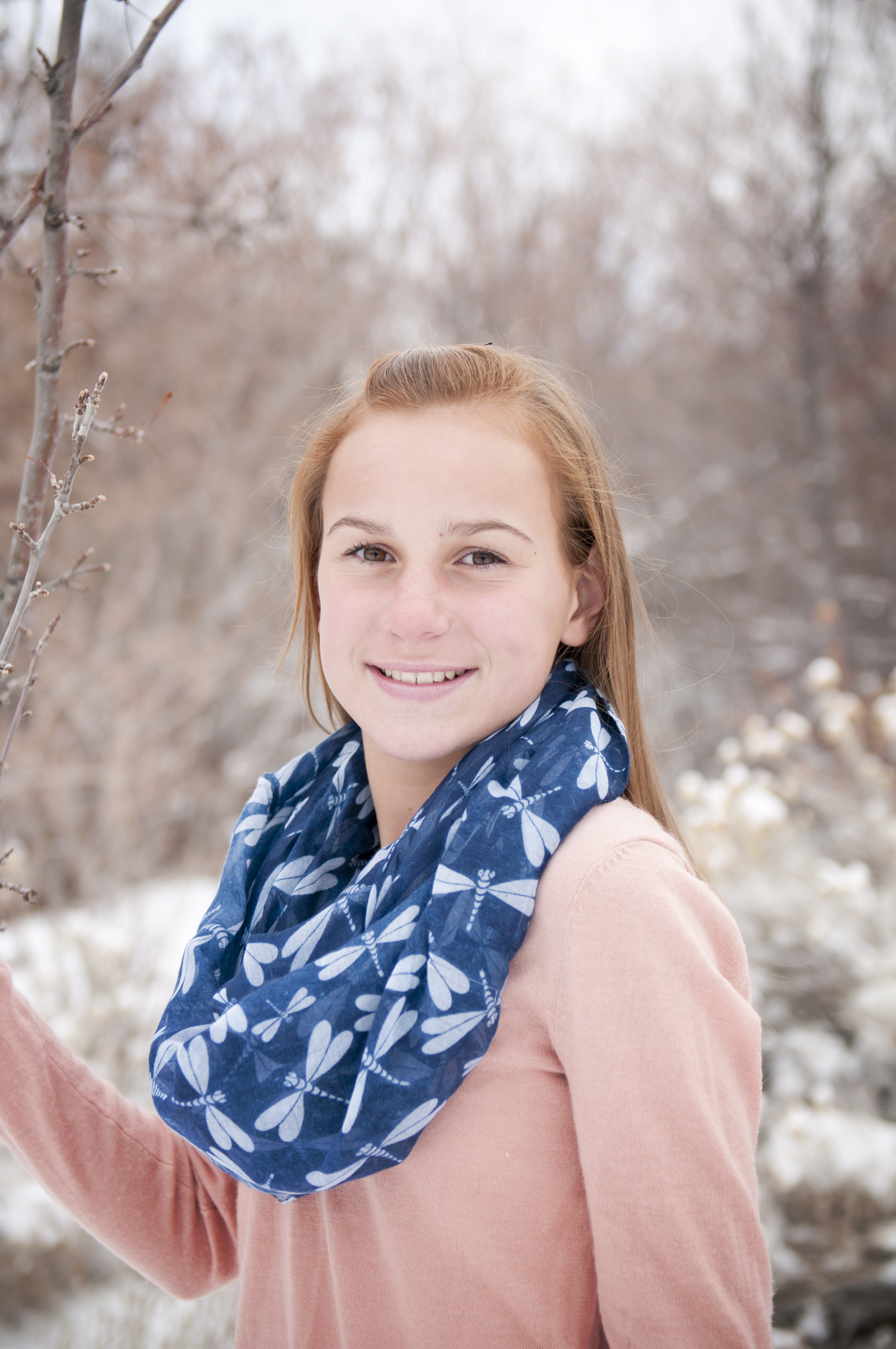 "My grandma started making this recipe for my dad when he was little. My mom and I took the original recipe and made it healthier," says Grace. "I love to adapt recipes and make them healthy. I would serve the Chicken and Grape Salad Lettuce Wraps with a fresh quinoa salad. When I grow up, I want to be a nutritionist, to make a change in people's lives, and to go further with helping children and families eat healthy." - Grace Keating, age 11, Nevada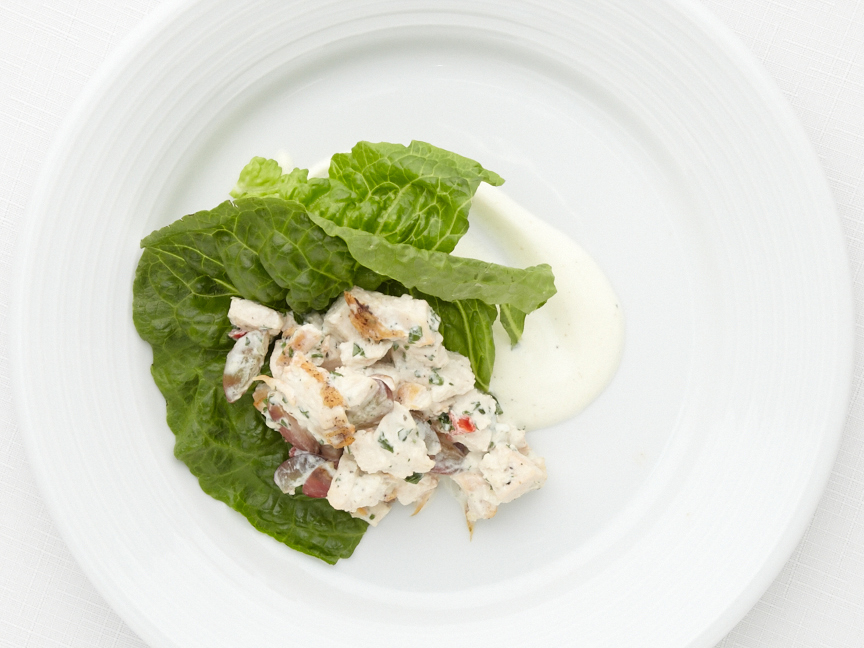 Makes 4 to 6 servings
Ingredients:
1 pound boneless, skinless chicken breasts
1 cup red or green grapes, halved
2 tablespoons minced onion
2 tablespoons diced red bell pepper
½ cup plain nonfat Greek yogurt
½ cup nonfat sour cream
1¼ teaspoons fresh lemon juice
½ teaspoon curry powder
Salt and pepper, to taste
Whole lettuce leaves
Dried cranberries, for garnish
Preparation:
Preheat the grill. Cook the chicken for about 10 minutes on each side, until cooked through. Let cool then dice into 1-inch cubes. In a large bowl, mix the chicken with grapes, onion, and red pepper.
In a separate bowl, whisk together the yogurt, sour cream, lemon juice, curry powder, salt, and pepper. Pour over the chicken-grape salad and mix thoroughly.
On top of lettuce leaves, scoop ¼-cup servings of chicken and grape salad. Garnish with dried cranberries. Enjoy!
429 calories; 25g fat; 37g carbohydrates; 19g protein
More information about the Kids' State Dinner:
Check out the other winning 2014 Kids' State Dinner Recipes here.
Learn more about Kids' State Dinner here.