Chi-Irish Shepherd's Pie & Get Your Goat Dessert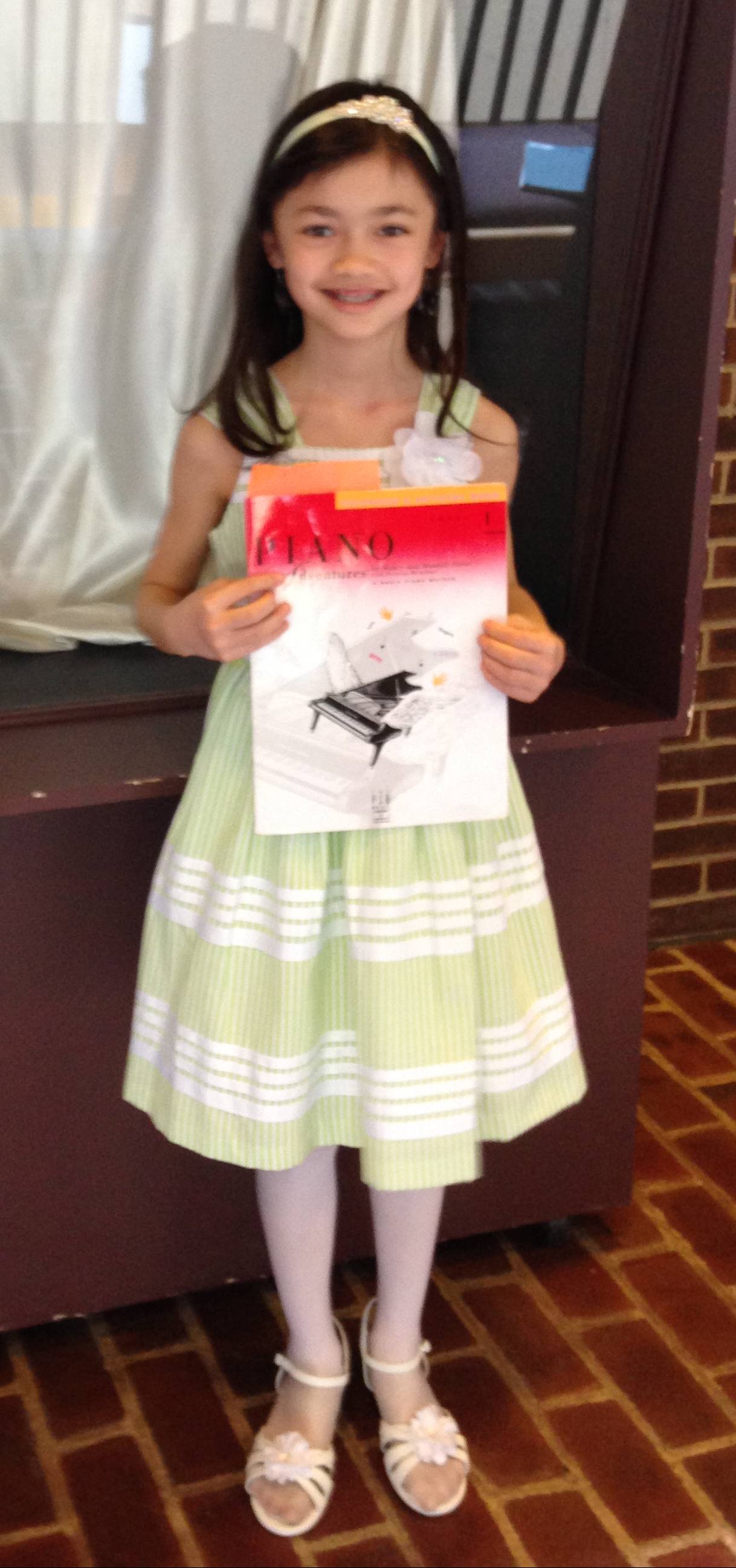 "Well, I am both Chinese, from my father's side, and Irish, from my mother's side. My mom loves shepherd's pie, and I love the taste of Chinese food," says Roisin. "So, one day while eating shepherd's pie I thought, "What if I used ground turkey instead of beef. I bet it would be delicious! And it was!" Roisin likes this Get Your Goat for dessert. - Roisin Liew, age 9, Delaware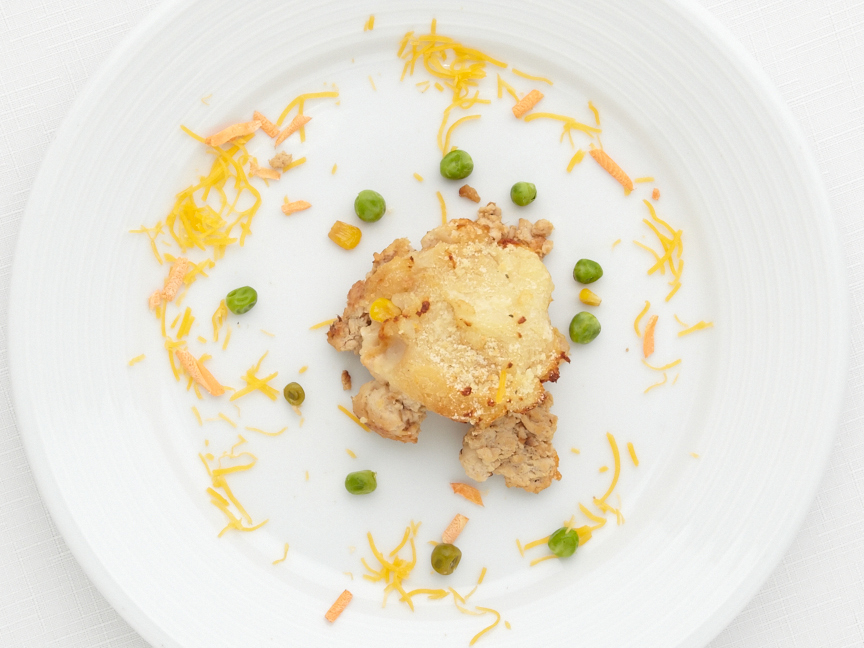 Makes 6 servings
Ingredients:
For Shepherd's Pie:
2 tablespoons extra-virgin olive oil
1 small white onion, peeled and chopped
1 tablespoon peeled and finely chopped ginger
4 garlic cloves, peeled and finely chopped
1 pound ground turkey
3 tablespoons tamari or low-sodium soy sauce
3 tablespoons hoisin sauce
3 tablespoons Chinese five-spice powder
½ cup frozen green peas
½ cup frozen corn
6 medium potatoes, coarsely chopped
¼ cup 1% milk
3 tablespoons butter
1 tablespoon fresh thyme, finely chopped
Pepper and salt to taste
For Get Your Goat Dessert:
4 cups vanilla Greek yogurt
1 cup blueberries
¼ cup honey
¼ cup granola
Preparation:
For Chi-Irish Shepherd's Pie: In a large pan, warm the olive oil. Add the onion, ginger, and garlic and cook on medium heat for 6 minutes, or until the onions are soft.
Add the turkey, tamari, hoisin sauce, and Chinese five-spice powder and stir well, breaking up the turkey with a wooden spoon. Cook until the turkey is cooked through, about 10 minutes. Add in the peas and corn and cook, covered, for 10 minutes.
Bring a pot of water to a boil over high heat. Add the potatoes, cover, and cook for about 10 minutes, or until they are tender. Drain. Mash potatoes with milk, butter, thyme, and salt and pepper to taste.
Preheat oven to 400°F. Put the turkey into a baking pan and top with mashed potatoes. Smooth over the top with a fork. Bake for 15 minutes, until brown on top.
For Get Your Goat dessert: Divide the yogurt among the bowls and top with fruit, honey, and granola.
417 calories; 17g fat; 39g carbohydrates; 22g protein
More information about the Kids' State Dinner:
Check out the other winning 2014 Kids' State Dinner Recipes here.
Learn more about Kids' State Dinner here.