Barack-oli and Mich-room Obama-let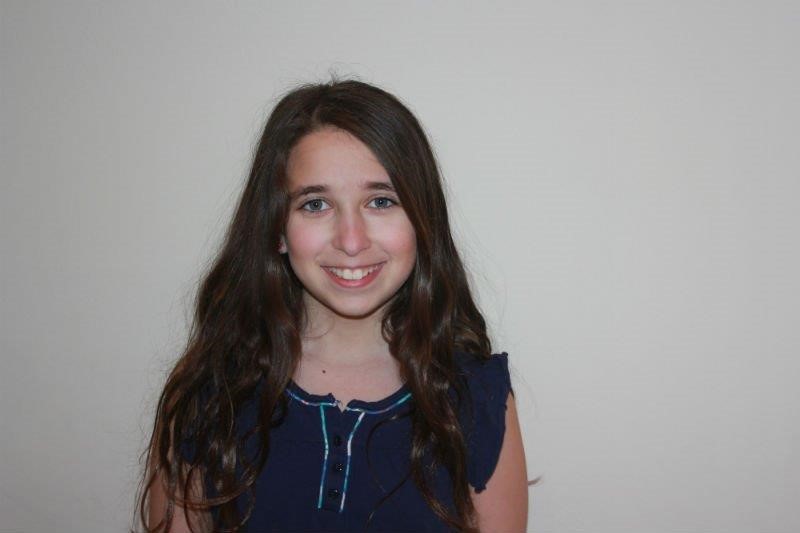 "We love to eat omelets, and we love to try new vegetable combinations in our omelets," says Elena. "We decided to create an omelet for the First Family to enjoy, using veggies to represent each of them—BARACKoli, MICHrooms, CarMALIAized Onions, and Butternut SquASHA. We hope they enjoy this creation as much as we do!" - Elena Hirsch, age 11, Michigan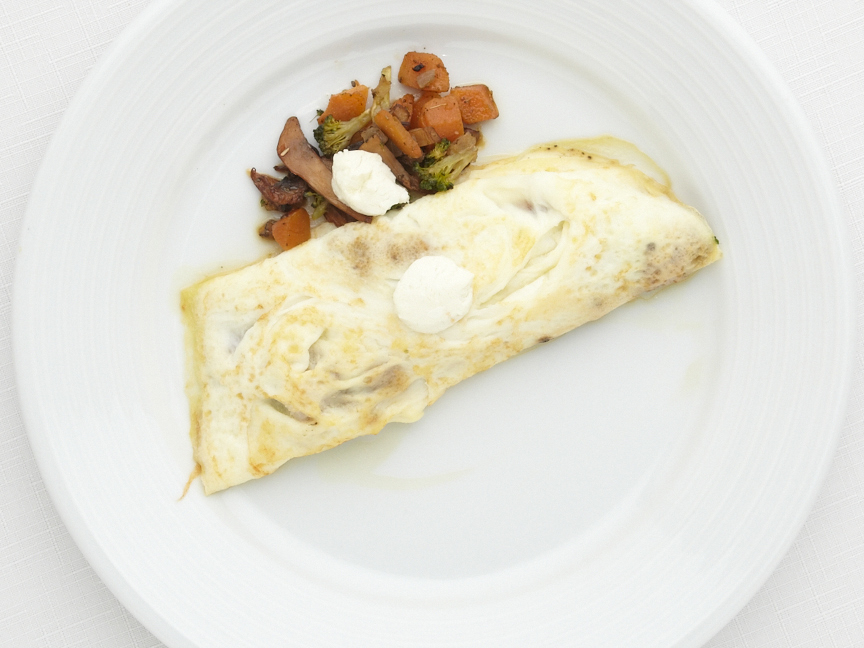 Makes 2 servings
Ingredients:
1 tablespoon olive oil
½ onion, sliced and carMALIAized
½ tablespoon sage, chopped¼ cup butternut SquASHA (squash)--peeled, seeded, and chopped
¼ cup BARACKoli (broccoli)
¼ cup MICHrooms (mushrooms)
¼ cup goat cheese, crumbled
2-3 egg whites, lightly beaten, or egg substitute
Preparation:
In a large sauté pan, warm the oil over moderate-low heat. Add the onion and cook until soft, about 5 minutes. Add the garlic and sage and sauté until fragrant, 1 minute. Add the butternut squash, broccoli, and mushrooms and cook until tender, about 8 minutes. Lower the heat, sprinkle the goat cheese on top, and let melt slightly.
Pour the egg whites or egg substitute into the pan and let them cook without touching the eggs until they have set, about 3 minutes. Fold over, cut in half, and slide the omelet onto a plate.
157 calories; 12g fat; 6g carbohydrates; 7g protein
More information about the Kids' State Dinner:
Check out the other winning 2014 Kids' State Dinner Recipes here.
Learn more about Kids' State Dinner here.