Asian Chicken Meatball & Cauliflower Rice Tortilla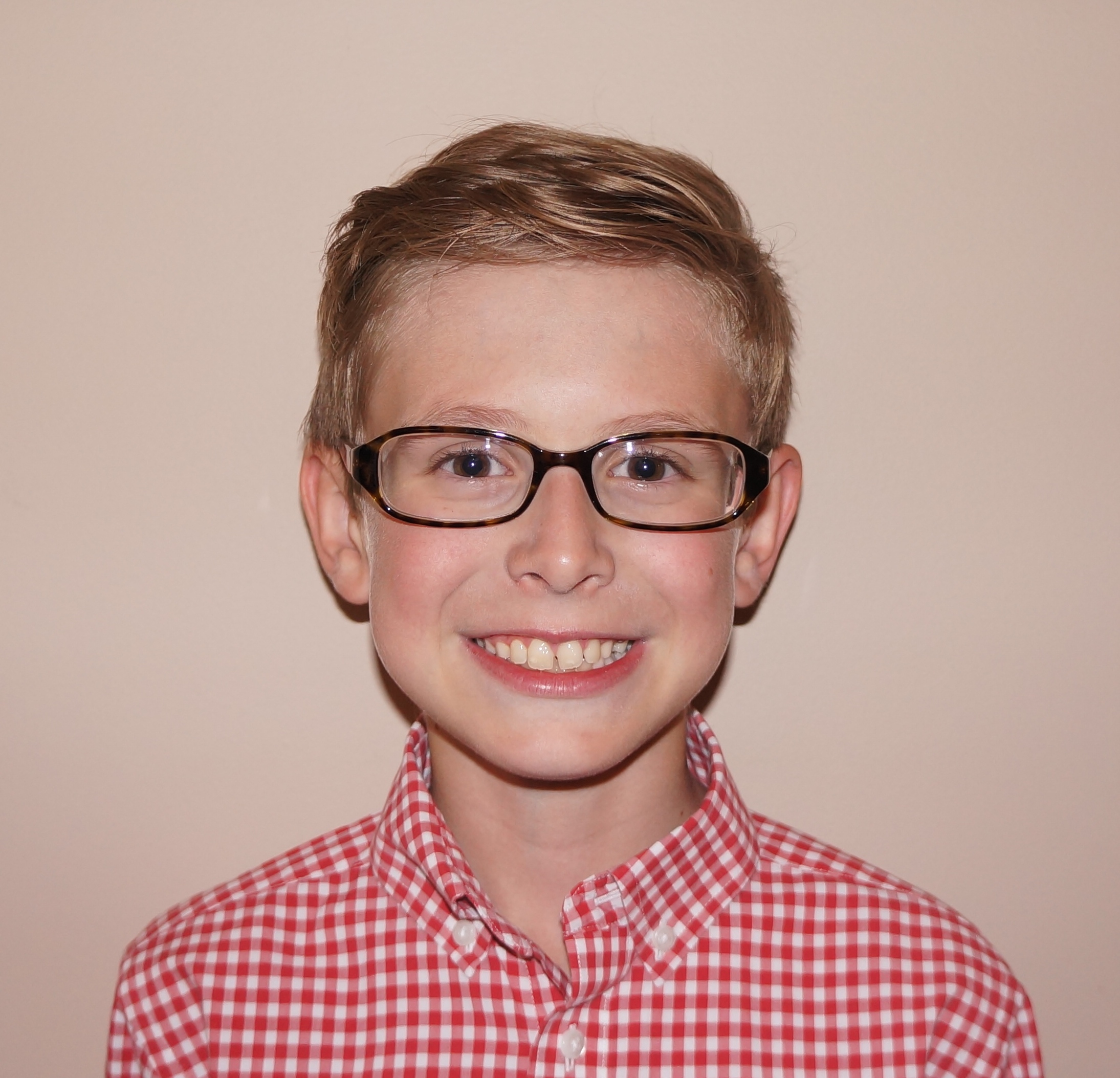 "I love Chinese food and tortillas like at Chipotle, so I decided to create my own with two of my favorite types of foods," says Joshua. "My mom was diagnosed with breast cancer a few years ago, so she is trying to teach me about using healthy ingredients and why it is important to know what I put in my body. She said that vegetables like cauliflower and broccoli have a lot of cancer-fighting power. I think that it is pretty cool that food can be powerful!" - Joshua Murphy, age 10, Missouri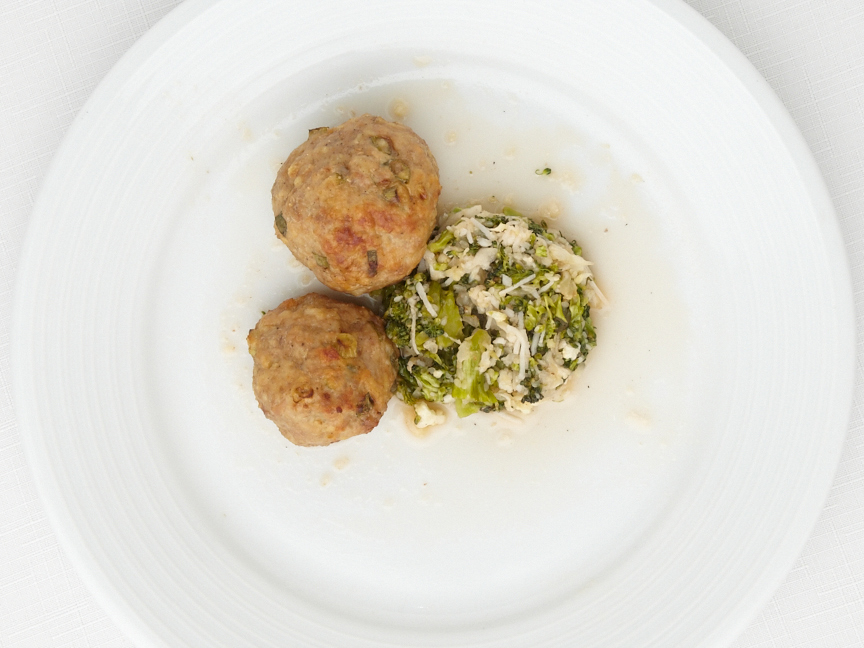 Makes 6 servings
Ingredients:
For the Meatballs:
1 pound ground chicken
1 teaspoon sesame oil
1 garlic clove, peeled and crushed
2 tablespoons almond flour or all-purpose flour
3 tablespoons panko breadcrumbs
1 egg
3 tablespoons finely chopped scallions
½ teaspoon sea salt
1 teaspoon Sriracha
6 whole-wheat tortillas
For the Sauce:
1 teaspoon sesame oil
¼ cup seasoned rice vinegar
2 teaspoons Sriracha
2 tablespoons honey
For the Cauliflower Rice:
1 head broccoli, finely chopped and steamed
1 head cauliflower, trimmed
1 tablespoon olive oil
2 tablespoons sesame seeds
Pinch minced garlic
Pinch salt and pepper
½ cup low-fat shredded cheddar cheese
Preparation:
To make the Meatballs: Turn on the oven to 375°F. In a large bowl mix together all meatball ingredients and form into balls. Bake on a baking sheet for about 20 minutes or until meatballs are browned and cooked through.
To make the Sauce: While the meatballs are baking, add all of the sauce ingredients into a saucepan and heat over low heat, stirring often, until warm.
To make the Cauliflower Rice: Place the cooked broccoli in a large skillet. Use a cheese grater and grate the head of the cauliflower into the pan with the broccoli and then add the sesame seeds. Put the pan over medium heat and cook, until cauliflower is lightly toasted. Season with garlic, salt and pepper.
Spoon the broccoli and cauliflower rice onto tortillas, top with meatballs, sauce, cheese and fold!
489 calories; 21g fat; 40g carbohydrates; 30g protein
More information about the Kids' State Dinner:
Check out the other winning 2014 Kids' State Dinner Recipes here.
Learn more about Kids' State Dinner here.