'Aina Holoka'i (Feast for a Seafaring Voyage)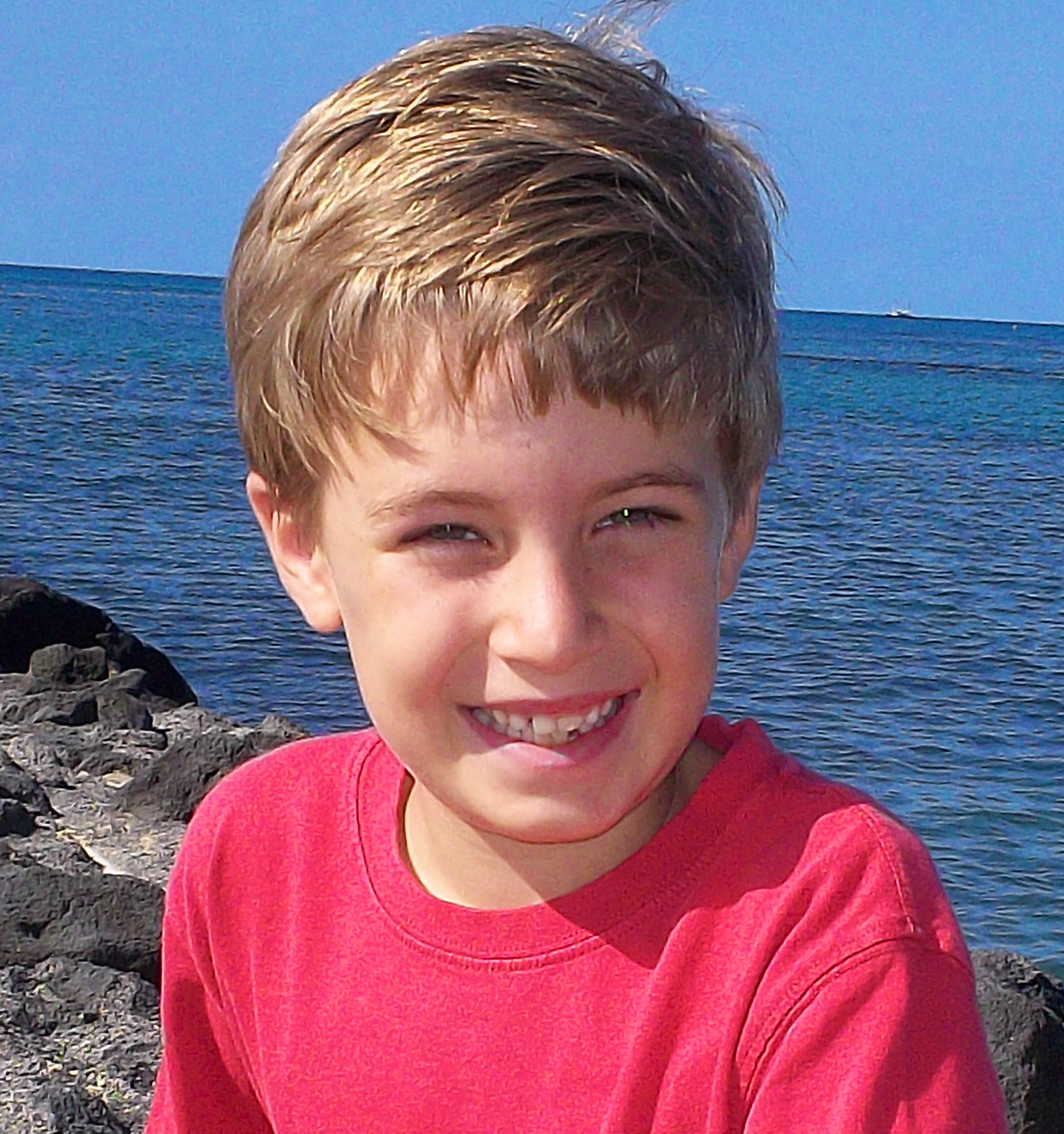 "In my third-grade class we study about Hawaiian culture. I thought it would be a great idea to create a recipe that combined local Hawaiian foods with the foods of my family's ethnic background," says Grady. "We have been studying about the Hokule'a (a voyaging canoe) as it takes its journey around Polynesia, which is what inspired this delicious meal. So my recipe theme is seafaring navigation, a mahi-mahi, tabbouleh, and hummus outrigger canoe, accompanied by a papaya fruit boat like a Phoenician galloi, driven by a pineapple sail, and a tropical smoothie." - Grady Garzo, age 9, Hawaii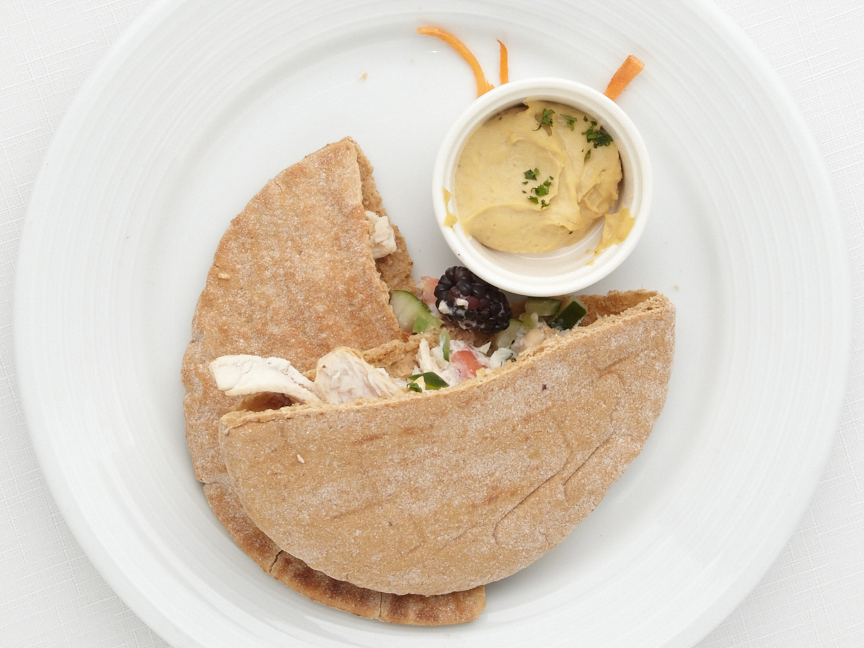 Makes 6 servings
Ingredients:
For the Mahi-Mahi:
6 4-ounce mahi-mahi fillets
Juice of 2 lemons
Sea salt and ground pepper, to taste
For the Canoe:
6 whole-wheat pita pockets
1 carrot, peeled and cut into 8 matchsticks
For the Tabbouleh:
½ cup bulgur
Juice of 1 lemon
1 teaspoon olive oil
Sea salt and ground pepper, to taste
2 large tomatoes, diced
1 cucumber, peeled and diced
1 large bunch parsley, chopped
For the Hummus:
1 (15-ounce) can low-sodium garbanzo beans, drained and rinsed
1 tablespoon sesame tahini
1 lemon
½ cup plain nonfat yogurt
1 teaspoon olive oil
1 tablespoon minced garlic
For the Papaya Boat:
3 papayas, sliced in half and seeds removed
½ cup blueberries
6 slices pineapple
Tropical Strawberry Banana Secret Smoothie:
2 frozen bananas
5 fresh strawberries
1 cup nonfat vanilla yogurt
1 cup nonfat milk
1 handful baby spinach
Preparation:
To make the Mahi-Mahi: In a medium bowl, combine fish with lemon juice, salt, and ground pepper and let sit for 1 hour. Preheat the grill, cook the fish on each side for 3 minutes, or until flaky at the edges and cooked through.
Cut whole-wheat pita into two pieces, one larger than the other for the canoe and the outrigger. Toast pita, and slice off the very bottom so canoe will stand.
To make the Tabbouleh: In a microwave-proof bowl, combine the bulgur with 1 cup of water and cover. Microwave for 3 minutes. Let cool. In a large bowl, combine the bulgur, lemon juice, olive oil, and salt and pepper to taste, tomatoes, cucumber and parsley.
To make the Hummus: Mix all ingredients in a food processor until smooth.
To make the Papaya Boat: Place blueberries inside the papaya. Cut a sail shape from the pineapple slices, and position above the papaya boat.
To make the Canoe: 1 whole-wheat pita sliced in two, 2 carrot sticks to connect, 1 mahi-mahi fillet and tabbouleh in one half, hummus in the other. Serve all pieces of the scene on 1 plate.
To make the Smoothie: Add all ingredients and blend until smooth.
472 calories; 6g fat; 37g carbohydrates; 40g protein
More information about the Kids' State Dinner:
Check out the other winning 2014 Kids' State Dinner Recipes here.
Learn more about Kids' State Dinner here.