As the Weather Gets Cooler, Cozy Up in the Kitchen with these Healthy Recipes!
With winter just around the corner, spend time with your kids in the kitchen trying out these recipes inspired by MyPlate to keep your family healthy and happy this season. MyPlate recipes use delicious foods to create healthy meals, encourage people to eat the right portion sizes, and limit the amount of added sugar and saturated fats.
In February, MyPlate teamed up with the Partnership for a Healthier America and the nation's top recipe creators to launch its very own Pinterest page, cataloguing thousands of delicious and nutritious recipes. Recipes are categorized by meals and food groups, as well as "First Lady Favorites" and "Kid-Friendly Meals." MyPlate's Pinterest page is a one-stop, easy-to-access tool for parents looking to make healthier changes in the kitchen for their families.
Check out some of these MyPlate recipes below and get cooking!
Roasted Brussels Sprouts with Pomegranate and Hazelnuts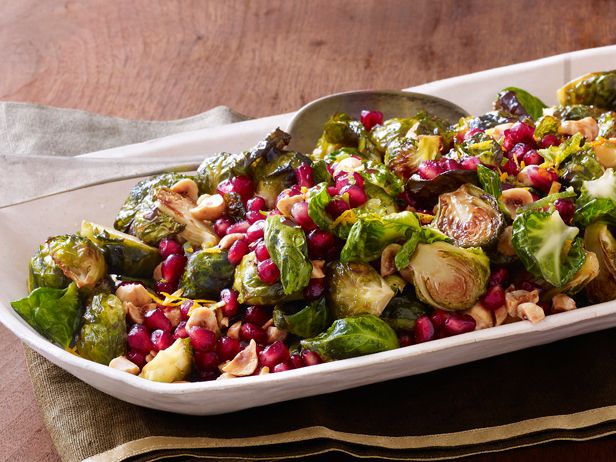 Credit: foodnetwork.com
Chicken and White Bean Soup with Greens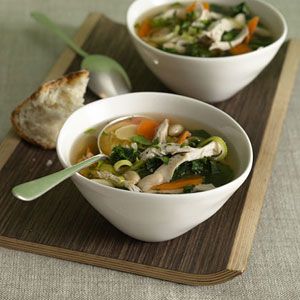 Credit: Yunhee Kim
Tomato, Spinach, and Feta Strata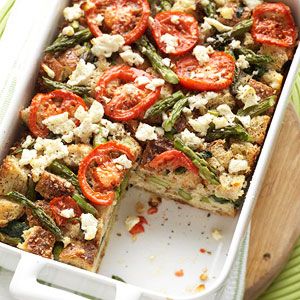 Credit: recipe.com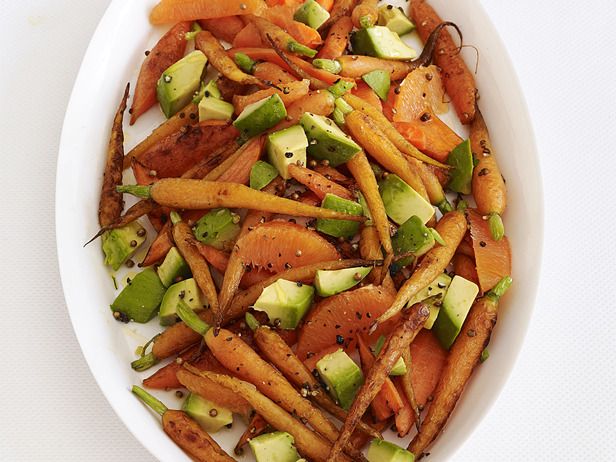 Credit: foodnetwork.com
Chickpea and Sausage Minestrone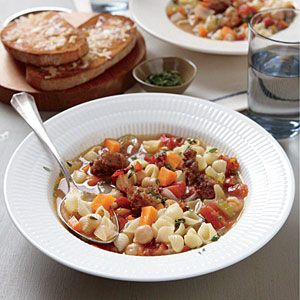 Credit: Jason Wallis
Want more? Go to www.pinterest.com/Myplaterecipes to find other recipes your family will love!