Wisconsin Solar Oven-Simmered Chili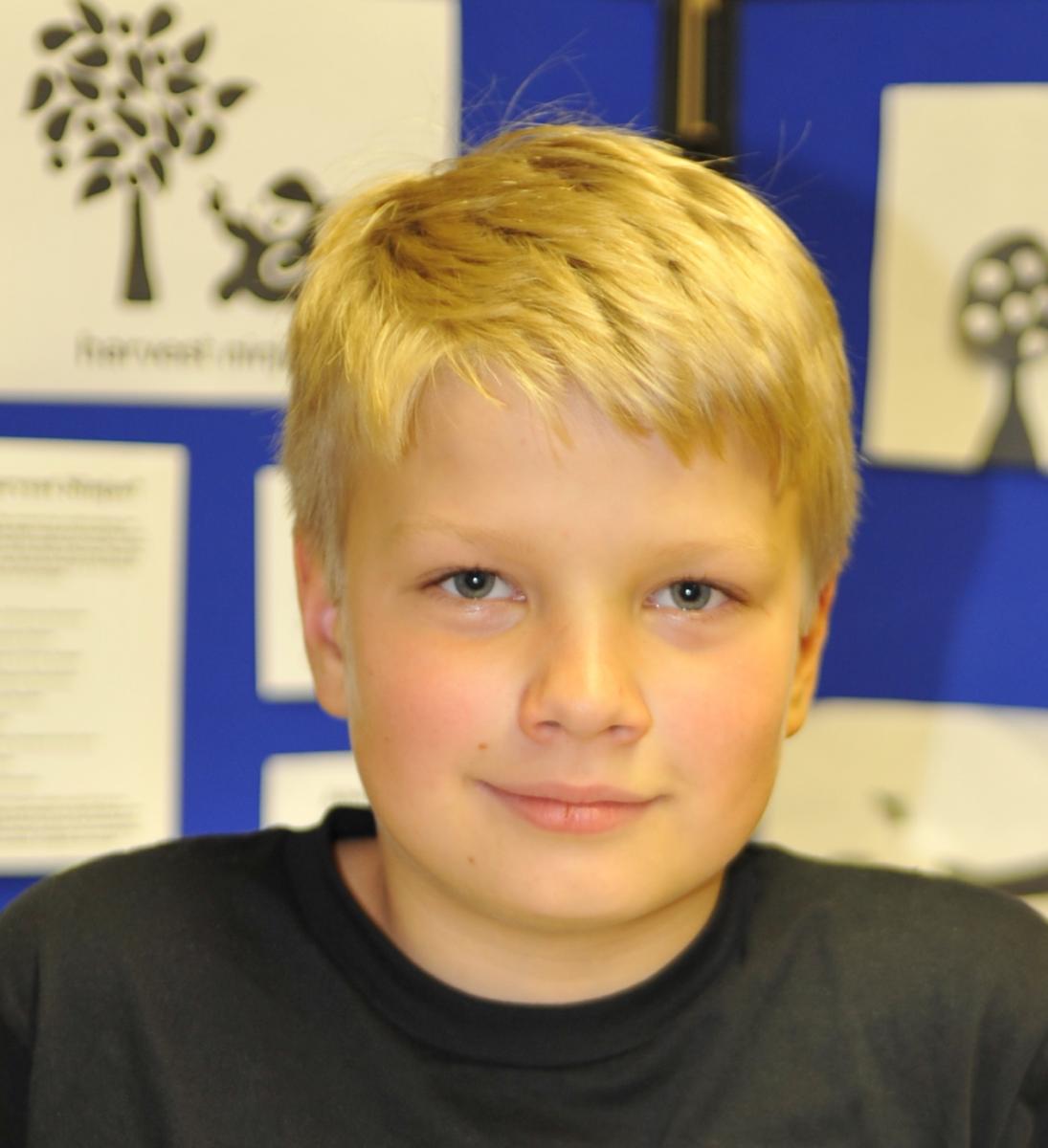 "We love cooking with garden vegetables, which on our Wisconsin farm we grow," said Lisa Cindy Kivirist. "We raise veggies with compost, mulch and love. Organic agriculture is what we know. But our favorite chili recipe comes with two twists: First, pumpkin adds a dash of sweet. Garden tomatoes, onions, garlic, and peppersh ive it fresh, delicious flavor that can't be beat. The second twist is how we cook on the farm. We harness the heat of the sun during the day, we put the chili pot in a solar oven and simmer. It's super kind to the earth to cook this way. Invite your neighbors as this makes a big pot, serve with fruit kabobs for a healthy meal sure to please, top with Greek yogurt and don't forget to sprinkle on some fabulous Wisconsin cheese!" - Liam Kivirist, age 11, Wisconsin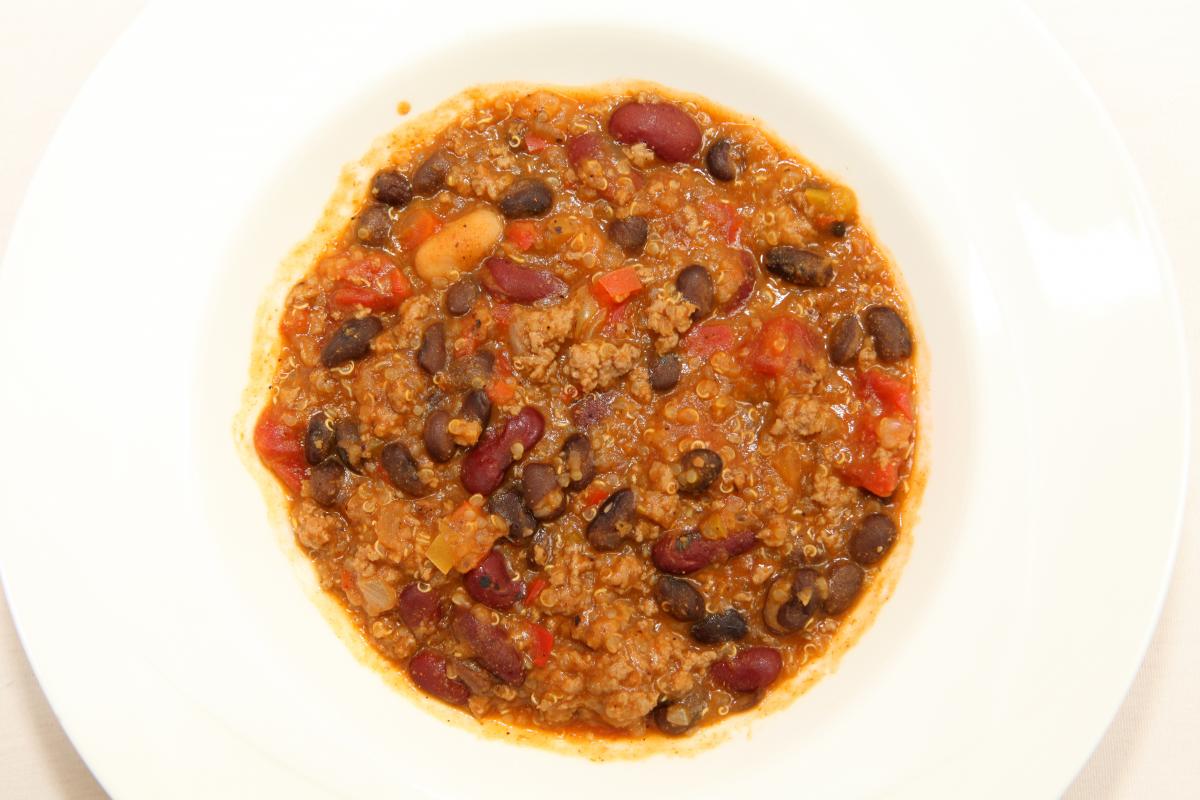 Makes 8 servings
Ingredients:
1/2 pound lean ground turkey

1 medium onion, diced

3 cloves garlic, minced

1 red bell pepper, seeded and diced

1 green bell pepper, seeded and diced

1 cup tomato sauce

2 medium tomatoes, diced

1 (15-ounce) can black beans, rinsed and drained

1 (15-ounce) can kidney beans, rinsed and drained

1 (15-ounce) can pumpkin purée

1 cup low-sodium chicken broth

2 teaspoons chili powder

2 teaspoons ground cumin

1 teaspoon paprika

1 teaspoon ground cinnamon

1 teaspoon sea salt

1/2 cup cooked quinoa

Optional toppings: Plain Greekstyle yogurt, shredded cheddar cheese
Preparation:
In a nonstick skillet over moderate heat, cook the ground turkey, stirring to break up the meat, until browned, about 5 minutes. Add the onion, garlic, and bell peppers and sauté, stirring occasionally, until tender, about 5 minutes.

In a medium-size slow cooker, combine the tomato sauce, tomatoes, black and kidney beans, pumpkin purée, chicken broth, chili powder, cumin, paprika, cinnamon, and salt. Add the turkey mixture and stir to combine. Cook on low for 6 hours or on high for 3 hours. (You can also simmer this in a large pot on the stove for about 3 hours or bake it in an ovenproof dish in a 300°F solar oven for about 3 hours.) Add the cooked quinoa and stir to incorporate. Serve with your favorite healthy chili toppings such as plain Greek-style yogurt or shredded cheddar cheese.
208 calories; 21g protein; 28g carbohydrates; 2g fat (.25g saturated fat); 917mg sodium
More information about the Kids' State Dinner: