Spring Rolls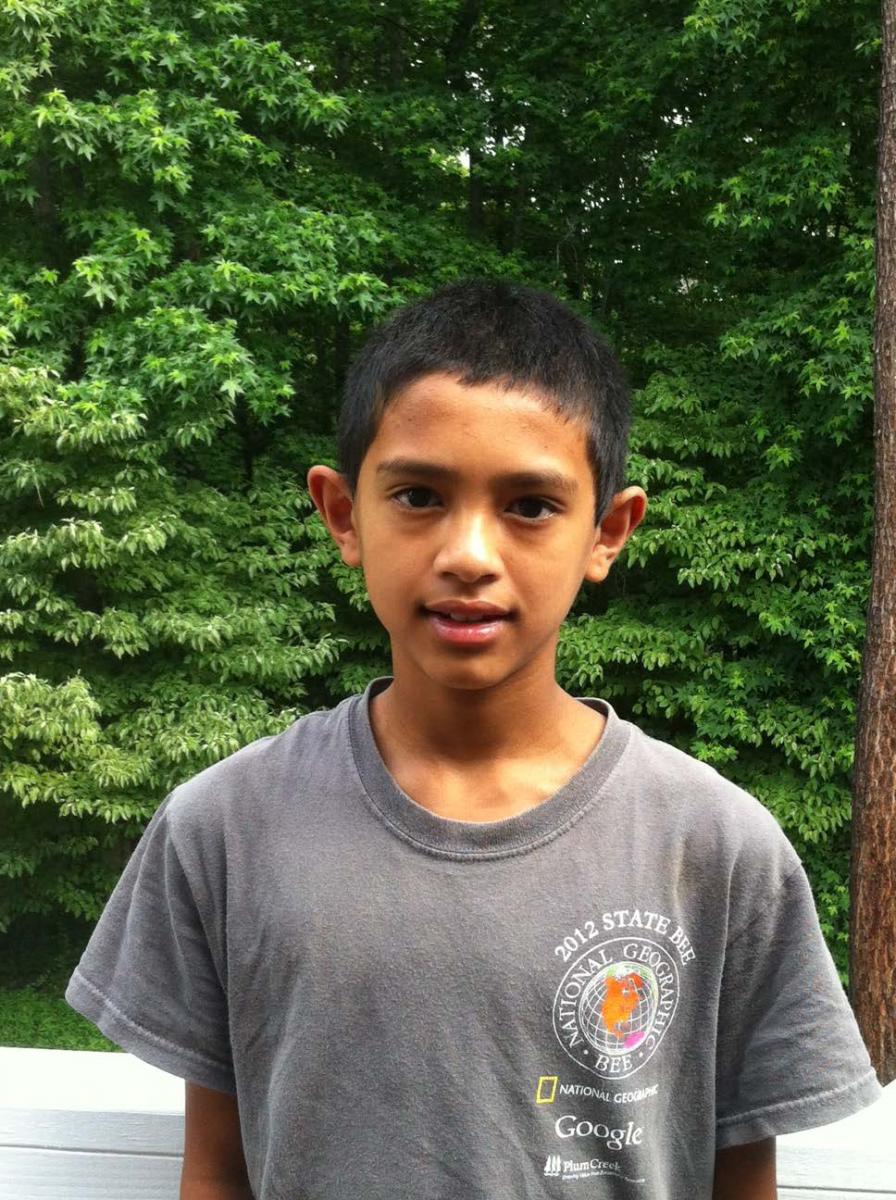 "This delicious recipe is inspired by my grandfather, who is a great person, and my role model," says Vijay. "He is very smart and strong. He is also a great chef, and he makes the best food I have ever eaten! Another reason I like this recipe is that it reflects my Chinese heritage. When I eat spring rolls, I think about the wonderful springtime, and I feel like the meal replenishes and refreshes me. Also, the wraps in this dish are not fried, and I think that it is not only healthier but tastes better that way." - Vijay Dey, age 12, North Carolina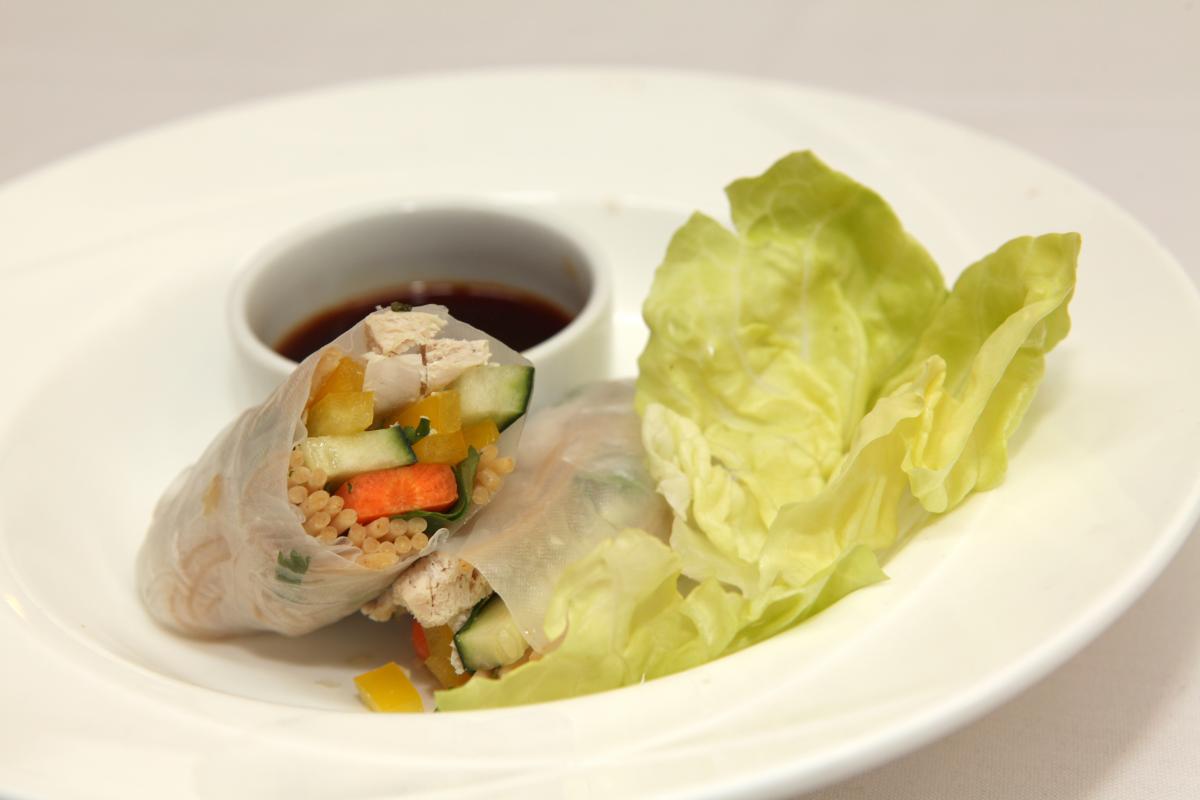 Makes 6 to 8 servings
Ingredients:
1 pound boneless, skinless chicken breasts, cut into thin strips

1 tablespoon plus 1 teaspoon salt

1/2 teaspoon freshly ground black pepper

1 teaspoon reduced-sodium soy sauce

1 teaspoon cornstarch

2 tablespoons vegetable oil

2 teaspoons sesame oil

5 cups mung bean sprouts

2 cups chopped napa cabbage

1 cup grated carrots

5 fresh shiitake mushrooms,sliced

2 scallions, sliced

3 teaspoons minced fresh ginger

24 spring roll wrappers
Preparation:
In a medium bowl, marinate the chicken with 1 teaspoon salt, pepper, soy sauce, and cornstarch.

In a wok or sauté pan over moderate heat, warm the vegetable and sesame oils. Add the bean sprouts, cabbage, carrots, mushrooms, scallions, and ginger and sauté, stirring occasionally, for 5 minutes. Add the marinated chicken and sauté, stirring occasionally, until cooked through, about 8 minutes.

Fill a pie plate with warm water. Immerse 1 spring roll wrapper in the water until pliable, about 15 seconds, then transfer to a cutting board. Place a heaping tablespoon of filling down the center of the wrapper. Fold the bottom of the wrapper over the filling then fold both sides into the center, and roll the wrapper up tightly to form a spring roll. Transfer the spring roll to a plate and keep covered with a damp paper towel. Repeat with the remaining spring roll wrappers and filling.
295 calories; 20g protein; 25g carbohydrates; 14g fat (2g saturated fat); 771mg sodium
More information about the Kids' State Dinner: