Sneaky Chili Surprise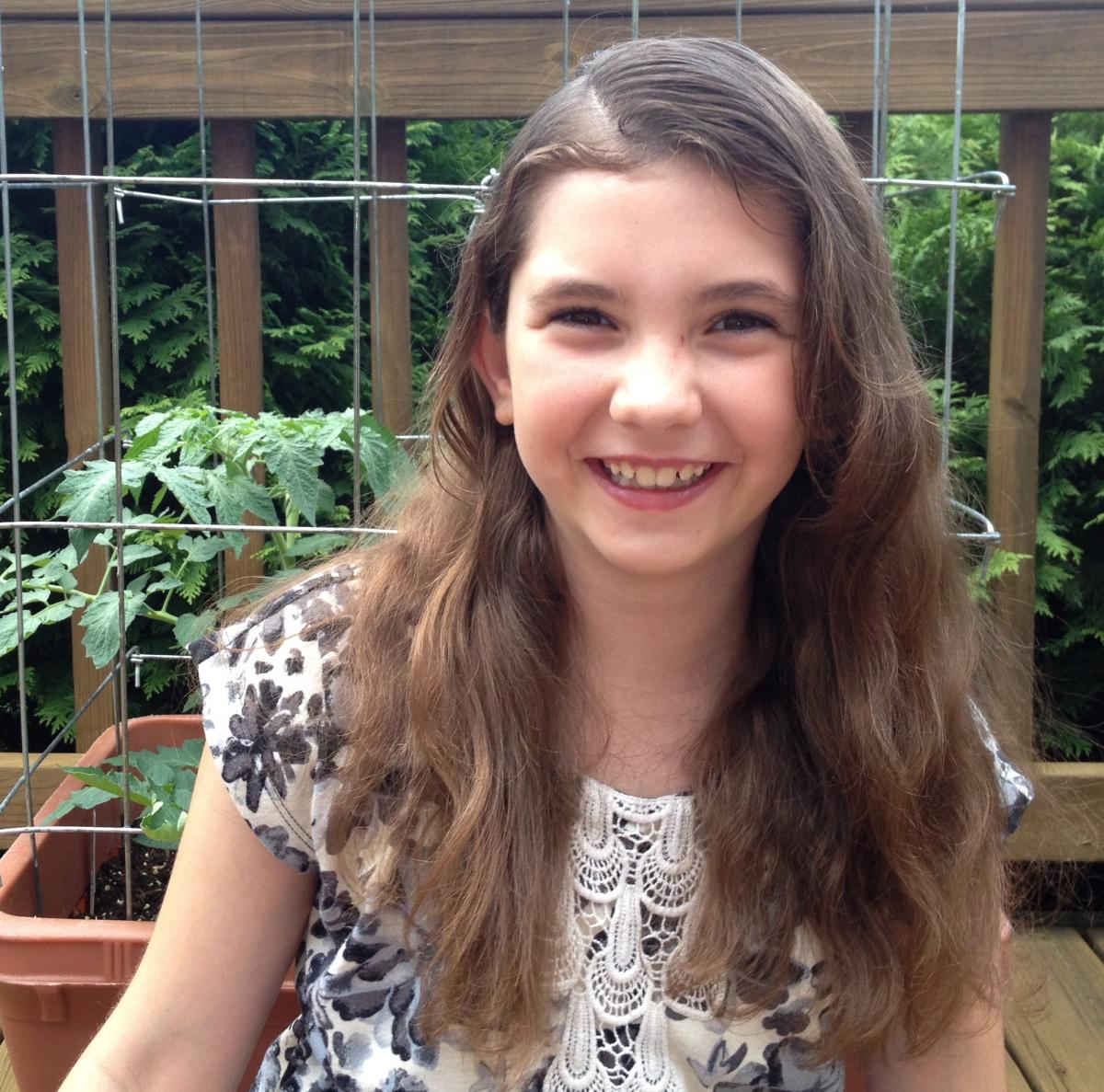 "My little brother Ryan doesn't like cooked carrots, so I decided to put them in the reicpe to get him to eat cooked carrots," says Lydia. "I like chili so I thought we could use my mom's sweet potato purée to sneak some more vegetables into the recipe and use beans as a lean protein to make it more healthy." She suggests serving it with mutigrain tortilla chips, an apple or a bowl of fruit, and a glass of milk. - Lydia Finkbeiner, age 9, Indiana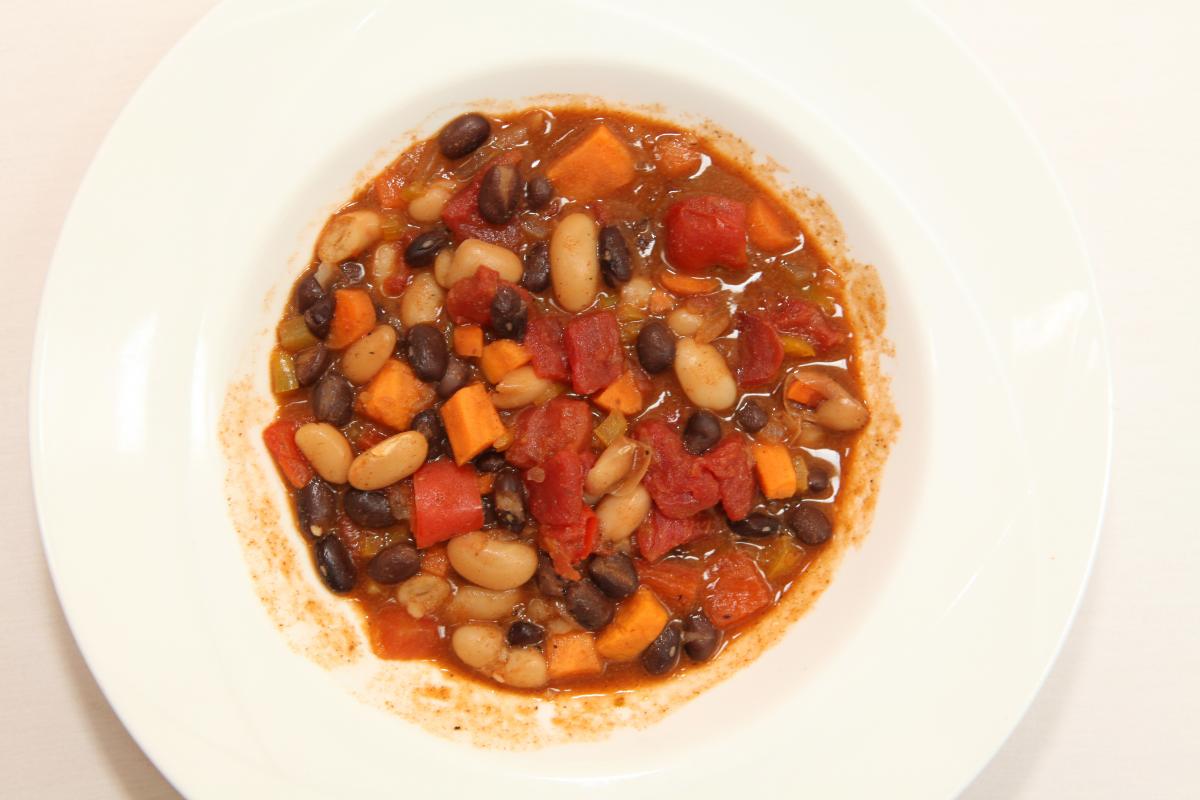 Makes 10 to 12 servings
Ingredients:
4 carrots, diced
1 sweet potato, peeled and diced
1 tablespoon olive or vegetable oil
1/2 large onion, cut into small dice
1 medium red bell pepper, seeded and diced
2 cloves garlic, minced
1/2 tablespoon chili powder
1/2 tablespoon ground cumin
1 teaspoon ground chipotle pepper
1/4 teaspoon salt
1/8 teaspoon freshly ground black pepper
2 (15-ounce) cans tomato purée
2 (15-ounce) cans petite diced tomatoes
2 (15-ounce) cans black beans, drained and rinsed
2 (15-ounce) cans cannellini or other white beans, drained and rinsed
Preparation:
Bring a medium pot of water to a boil. Add half the carrots and potato and boil until soft, about 10 minutes. Mash the carrots and potato by hand or purée them in a blender.
In a large stockpot, over moderate heat, warm the olvie or vegetable oil. Add the onion, bell pepper, garlic, and the remaining carrots and sweet potato and sauté until soft, about 5 minutes. Add the chili powder, cumin, chipotle pepper, salt, and pepper and cook for 3 minutes. Add the tomato purée and tomatoes, as well as the sweet potato and carrot purée and stir well to combine. Add the black and cannellini beans and simmer, stirring occasionally, for 30 minutes.
181 calories; 8 g protein; 32 carbohydrates; 2.5 g fat (.25 g saturated fat); 863 mg sodium
More information about the Kids' State Dinner: