Bring it On Brussels Sprout Wrap!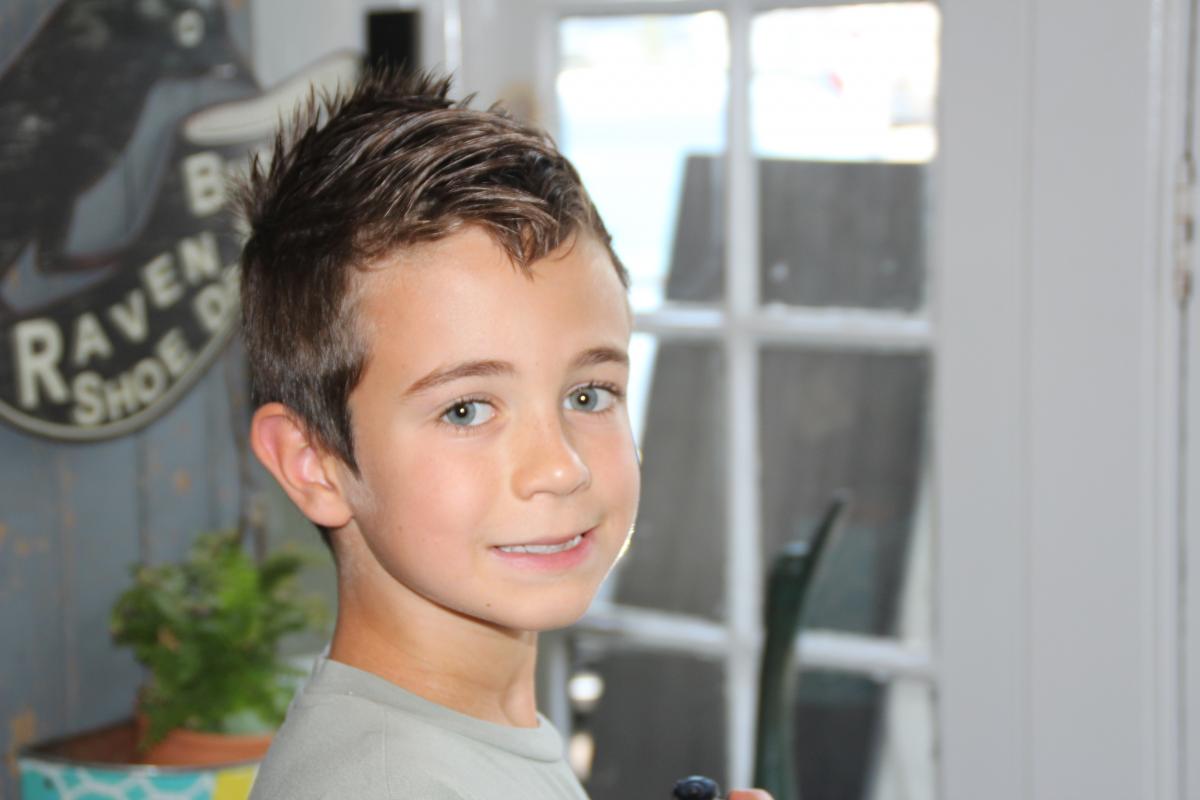 "I have been on a Brussels sprout kick lately so that is the first thing I thought of. And I knew that Brussels sprouts were healthy, so I picked that," says Corbin about his recipe. He recommends combining 2/3 cup of kefir with 1/3 cup pomegranate juice for a delicious drink to accompany the wrap. - Corbin Jackson, age 9, South Carolina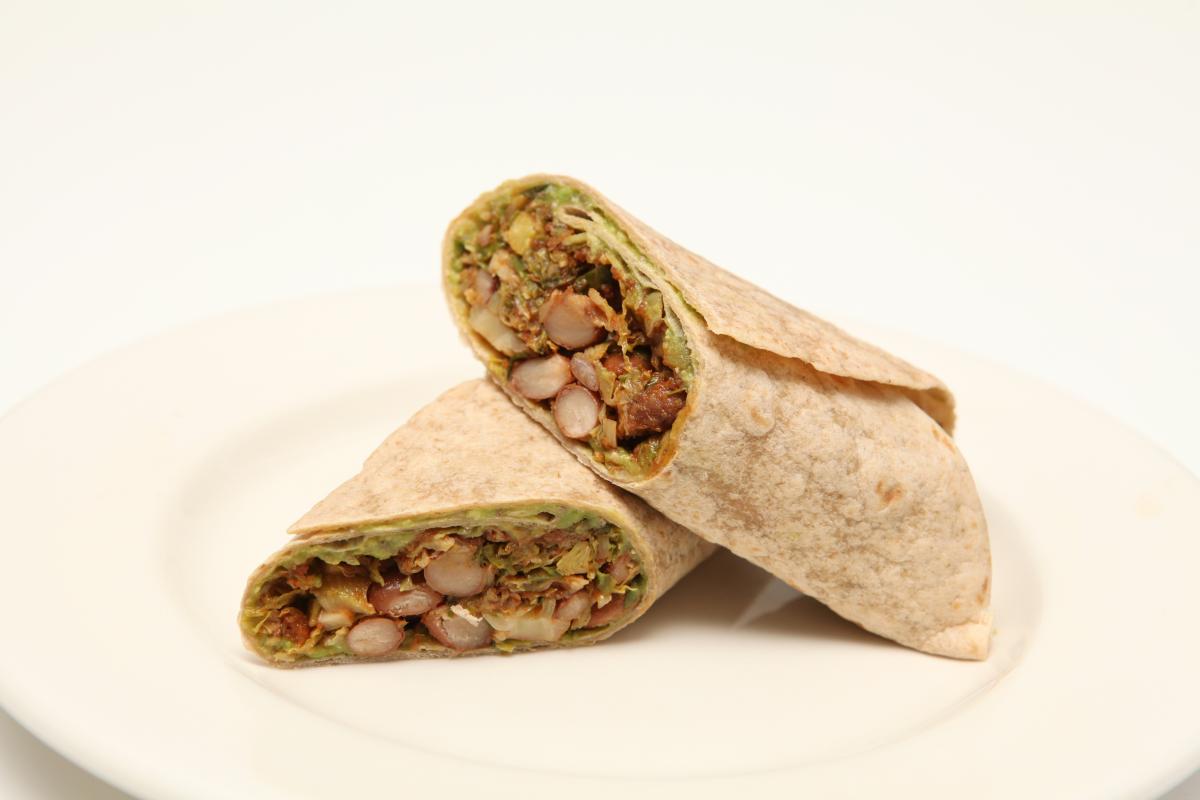 Makes 10 servings
Ingredients:
2 tablespoons chili powder

1 tablespoon ground cumin

1/2 tablespoon paprika

1/2 teaspoon garlic powder

1/2 teaspoon onion powder

1/2 teaspoon dried oregano

1 teaspoon salt

1 teaspoon freshly ground black pepper

2 tablespoons coconut oil

10 ounces Brussels sprouts, trimmed and finely chopped

1 (15-ounce) can organic pinto beans, rinsed and drained

2 small avocados, pitted

Juice from 2 limes

2 tablespoons chia seeds

10 whole wheat tortillas
Preparation:
In a medium bowl, stir together the chili powder, cumin, paprika, garlic powder, onion powder, oregano, salt, and pepper.

In a large sauté pan over moderate heat, warm the coconut oil. Add the Brussels sprouts and the seasoning mixture and cook until the Brussels sprouts soften and wilt slightly, about 5 minutes. Add the beans, lower the heat to low, and cook, stirring often, until the beans are heated through, about 3 minutes.

In a small bowl, use a fork to mash the avocados and lime juice into a creamy paste. Add the chia seeds and stir to combine.

Spread a thin layer of the avocado mixture on each tortilla then top with the Brussels sprout–bean mixture. Roll up the tortillas, tucking the sides in as you roll.
289 calories; 7g protein; 35g carbohydrates; 13g fat (3g saturated fat); 455mg sodium
More information about the Kids' State Dinner: