Let's Move! Museums Win National Award
Today First Lady Michelle Obama will present the 2013 National Medal for Museum and Library Service to five museums and five libraries at a special ceremony in the White House. The National Medal is the Nation's highest honor given to museums and libraries for community service and celebrates how they make a difference for individuals, families, and communities.
We are thrilled that three of the five winning museums have joined the First Lady's Let's Move! initiative to promote healthier eating and active lifestyles for their visitors. Congratulations to the Boston Children's Museum, the Columbus Museum of Art, and the Discovery Science Center.
Through Let's Move! Museums & Gardens, museums, zoos, gardens, and science and technology centers can join the call to action to raise a healthier generation of kids.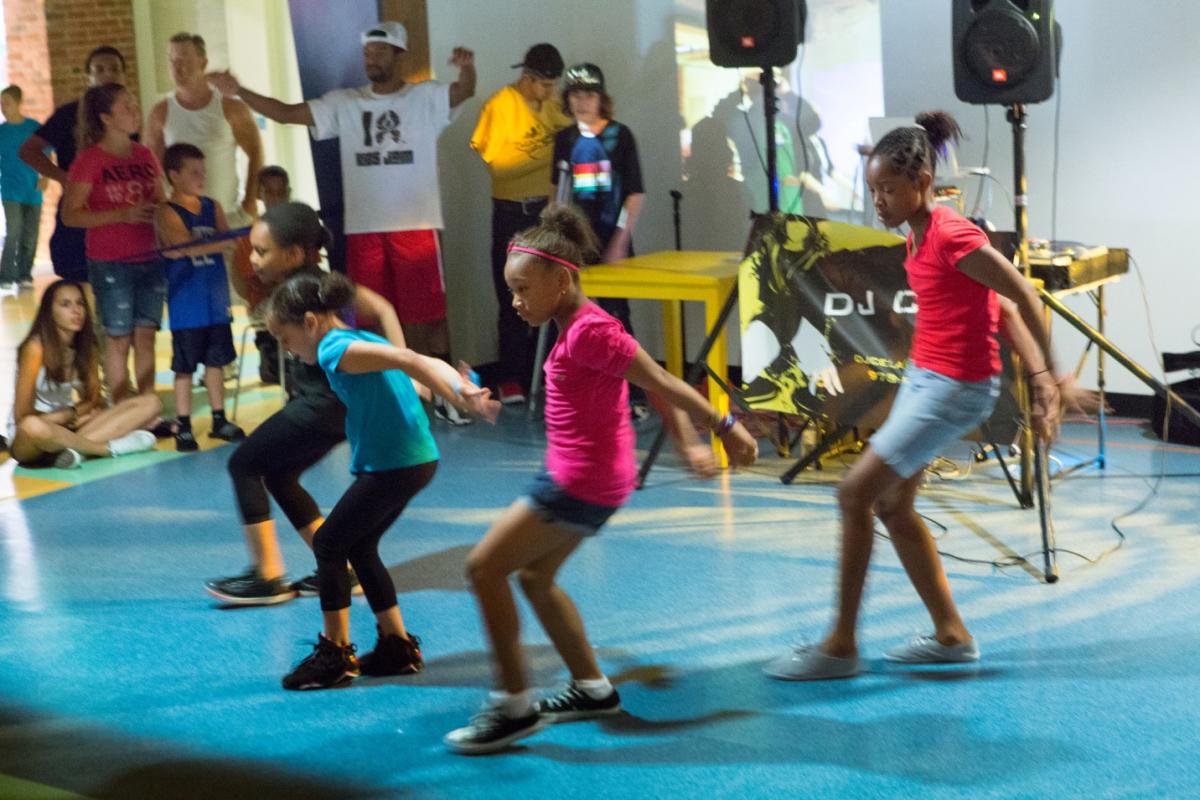 KidsJam family dance party at the Boston Children's Museum. (Photo by Bill Gallery)
There are 625 museums and gardens representing all 50 states and D.C. that have signed on to provide interactive exhibits, outdoor spaces, gardens, and programs that help children and families learn about healthy foods and get out and play!
Here are some ways that you can get involved with a Let's Move! museum or garden: