Girl Scout Earns Highest Achievement, Inspired by Let's Move!
Everywhere I turned, I saw the great problem of childhood obesity. Things had changed over the short time from my childhood. Today's children were not getting the physical activity or food they needed. I was going to change that with the use of my Girl Scouts Gold Award. I was inspired by First Lady Michelle Obama's Let's Move! initiative and by my younger cousin DJ, who is obese. I have a great love of sports and knew there had to be something to tie healthy living together with sports. Then the idea was born.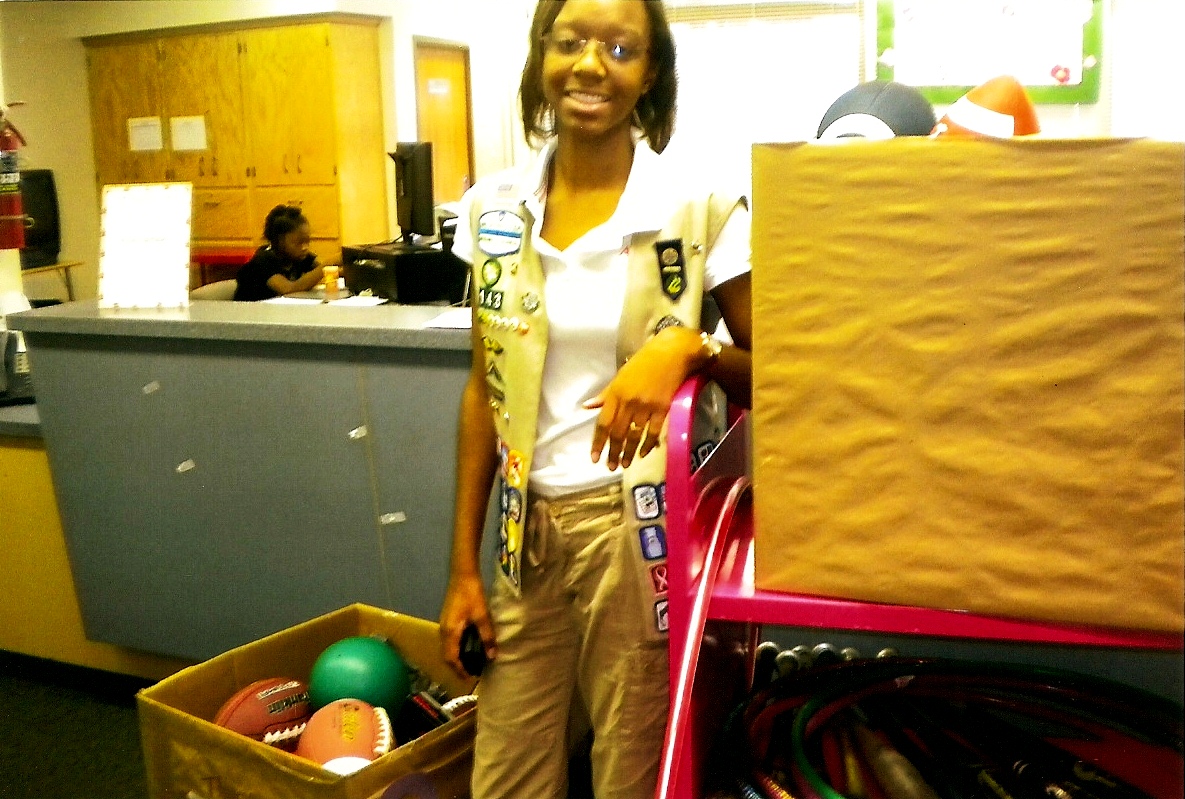 After gathering a few friends, we began to put our resources together. Most of them play some type of sports that I knew the kids would love. I also enlisted the help of my HOPE teacher Mrs. Bronson. She brought the aspect of nutrition to the table. We began to make packets with a MyPlate worksheet and Physical Activity pyramid. The kids would color the plate or put the food that would go in that food group. The Physical Activity pyramid showed what they would do and what they would cut back. The community support was a big help as well. My high school and my church donated a lot of sports equipment. Everybody thought it was important to help the kids be healthier.
On the day we launched Sports 4 Life, my friends and I were ready. I had met with elementary kids in the weeks before to get them pumped up and ready for the day. I have to admit, I can be a big kid myself. After making many posters, we plastered them on the wall. We had a BMI station to check kids' BMI. We explained the different sports and added some comedy to the mix. MyPlate was also a source of fun for the kids, especially when we talked about vegetables. When we went outside, the kids learned new things about some of their favorite sports. During the relay race, kids who had never met before became friends. When one kid was too tired to go on, two more would come up and say "You can do it!" and jog with him to the finish line. Before they left, we gave them goodie bags with a chocolate chip granola bar, raisins, and sports tickets with a message from Sports 4 Life, "Thanks for coming." The day turned out better than I thought it would.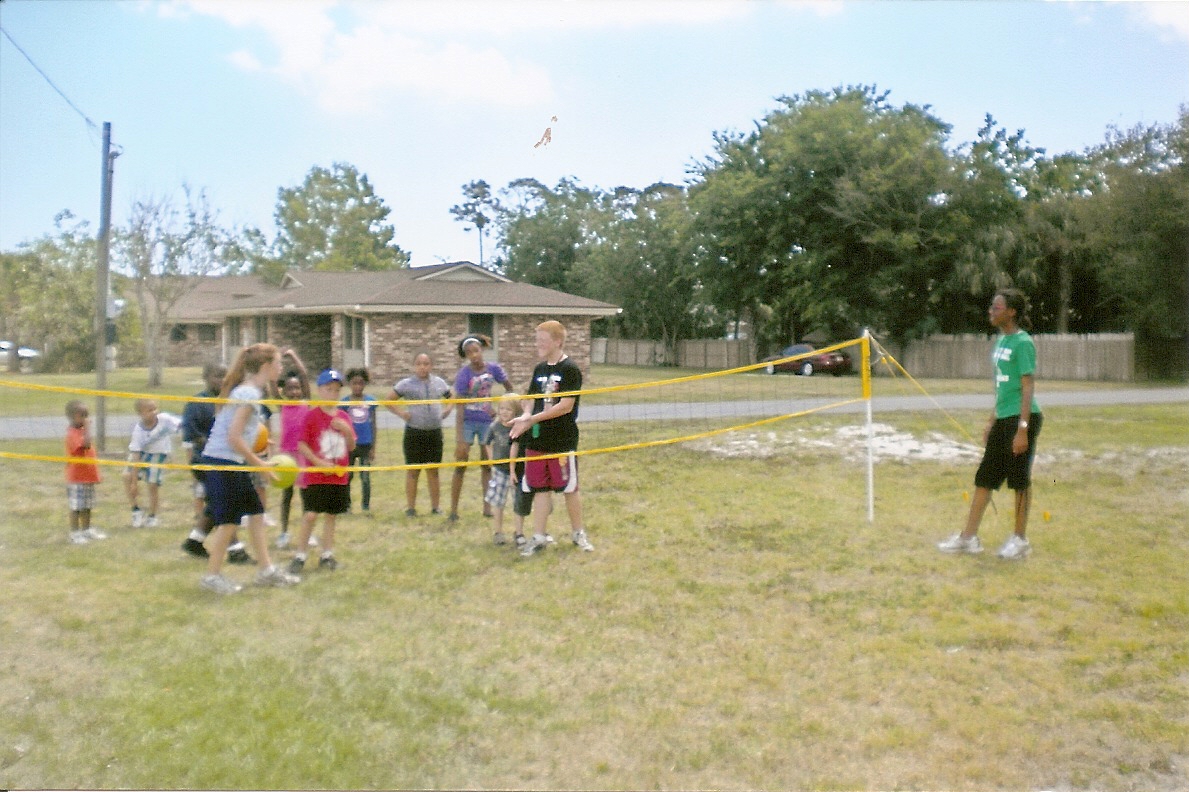 The impact of my project was great. The kids never knew that being healthy was so fun. Some of the younger kids posted their MyPlate on the fridge and wouldn't remove it. Other kids started to help their parents cook dinner with the foods they put on their MyPlate. When I dropped the sports equipment donations off at the elementary school, it was eye-opening to see the kids' reactions. They were so happy that someone thought about them enough to give them all the sports equipment. Two little boys were so happy to have P.E. that day so they could use the new footballs and basketballs.
One little girl summed it up best to her friend: "That what Girl Scouts do. They help people."
Sixteen year old Joslyn Nicole Simmons is from Jacksonville, FL and will be a junior at Sandalwood High School. A member of Girl Scout Troop 143 at Gateway Council, Joslyn has received the Girl Scout Bronze, Silver, and Gold Awards. Inspired by First Lady Michelle Obama's Let's Move! initiative, Joslyn's Girl Scout Gold Award project, Sports 4 Life, addressed childhood obesity by getting children to make more nutritious meal choices and participate in recreational activities. Joslyn used the U.S. Department of Agriculture's MyPlate model for nutritional education and engaged community support to generate donations of sports equipment for local children. Joslyn plans to attend Florida State University and major in Journalism and become a Sports Journalist with ESPN.