30 Days of Free Race Days from USA BMX
To help American families become more active and meet the First Lady's fitness goals, Let's Move!, and Partnership for a Healthier America (PHA) have teamed with USA BMX to provide easy access to the healthy sport of BMX. This collaborative initiative will provide a 30 day membership to BMX for new riders across the country who sign up on PHA's website. Once registered, the participant will receive a 30-day free trial membership to their local BMX track.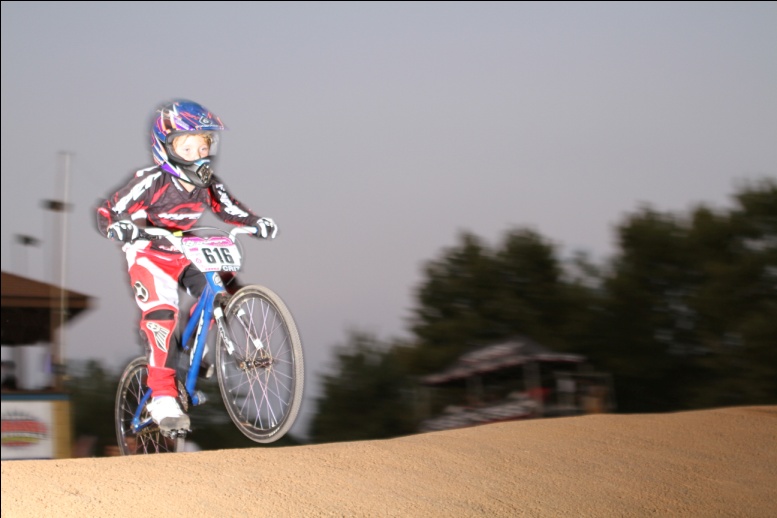 Photo credit of USA BMX
"BMX racing is a great activity and sport for kids and kids at heart," said BA Anderson, CEO of USA BMX. "We are excited about this opportunity to introduce new people to our sport and hope that thousands will take advantage of this opportunity."
Bicycle Motocross (BMX) is a sport of racing where "no one sits on the bench". Anyone visiting a USA BMX track can expect to race and get some great exercise. There are over 350 BMX tracks across the United States, each honoring this unique fitness initiative.
Marissa Duswalt is the Let's Move! Associate Director of Policy & Events