Let's Move Cities & Towns Recognition: Nashville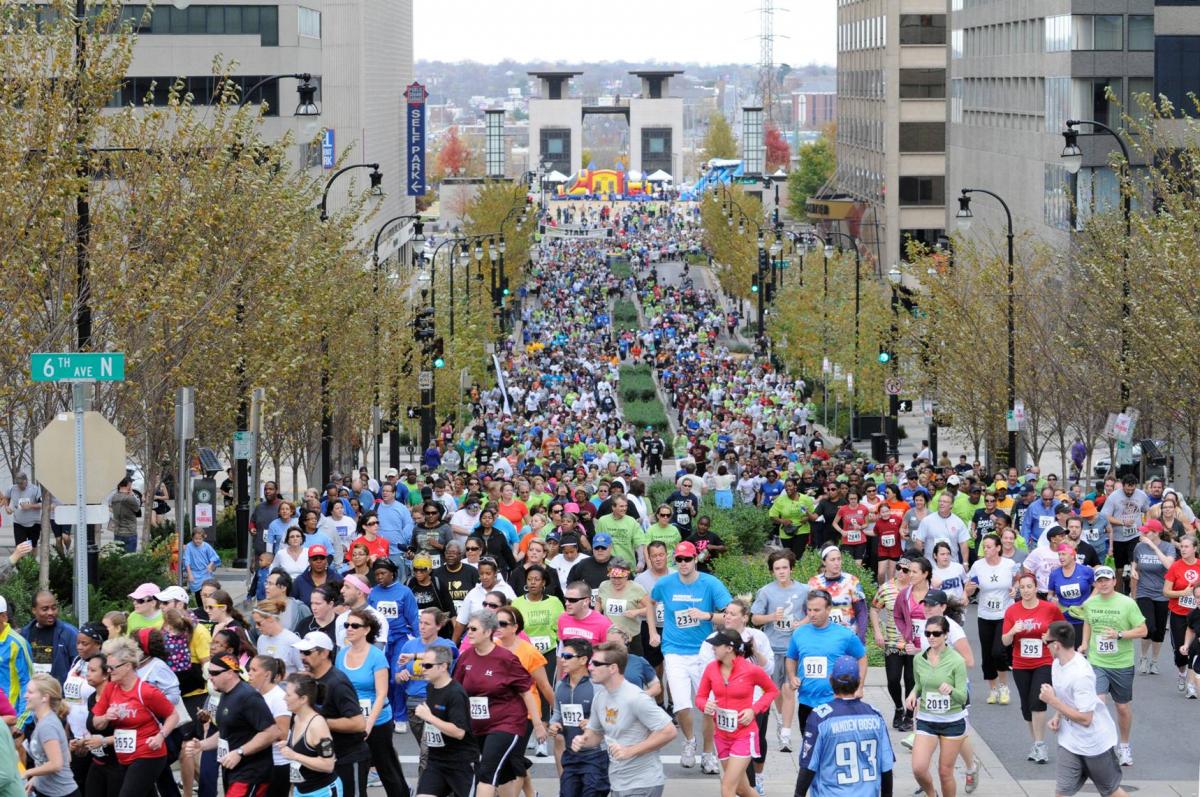 Copyright Metropolitan Government of Nashville/Gary Layda.
5,000 people. 360 teams. Five kilometers. One goal.
As a part of the Let's Move! Cities, Towns, and Counties initiative, Nashville's Mayor Karl Dean decided to take an active role in helping make his city healthier. He pledged to engage Tennesseans in healthier lifestyles by creating healthy and active communities in Nashville. This past spring he launched the Walk 100 Miles with the Mayor challenge. Between April and July 2011, more than 4,000 Nashville residents walked more than 105,000 miles around Nashville's parks and greenways with Mayor Dean. More than 500 of the participants met or exceed the 100-mile goal!
To continue the momentum, Mayor Dean hosted a 5K Walk/Run in Nashville on November 13th. More than 5,000 Nashville kids, parents, brothers, sisters, wives, and husbands participated in over 360 teams. The 5K Walk/Run was part of NashVitality, an initiative focused on creating healthy, active, and green communities in Nashville that was made possible through American Recovery and Reinvestment Act. In the months leading up to the 5K, Mayor Dean invited Nashville families to participate in training groups at local YMCA's at no cost.
The runners and walkers were encouraged by supportive friends, family members, and fellow residents every step of the race. The crowd became a source of inspiration for the participants, including Mayor Dean, who used that positive enforcement to finish the 5K. As reported in the Tennessean, "If the crowd wasn't there on that last uphill, I would've stopped and walked," Mayor Dean said.
Not only did the participants engage in a fun 5K Walk/Run, but they were also able to engage in goal setting and camaraderie. The Walk/Run became a vehicle for stress relief, and the Nashville residents are looking forward to the next event.
Mayor Dean hopes to continue the city-wide physical activity events and to inspire other Let's Move! Cities, Towns, and Counties to use their city roads as more than just a pathway for vehicles, but also as a pathway for long-term health success within their cities!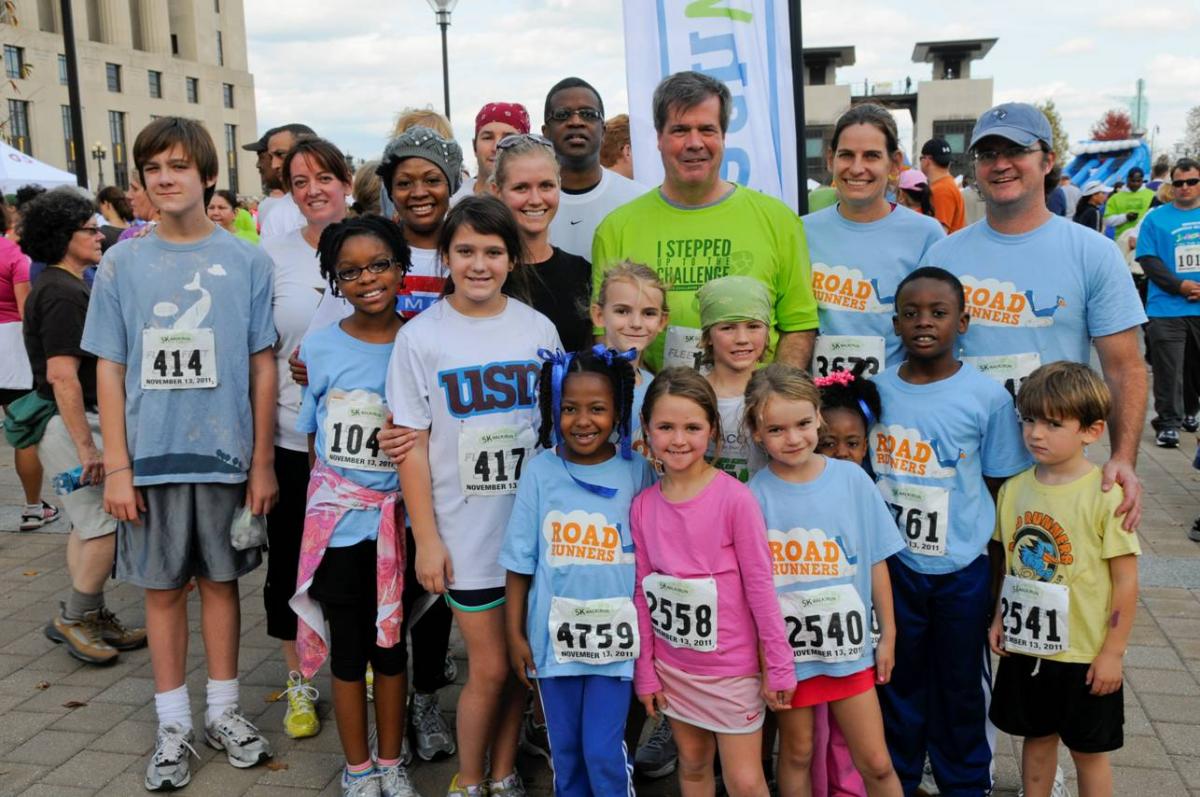 Copyright Metropolitan Government of Nashville/Gary Layda.