National Get Outdoors Day 2011 - Kicks Off Summer Season for Kids
Once again this year, U.S. Forest Service Chief Tom Tidwell is encouraging kids and their families to reconnect with nature and have fun by participating in the 4th annual National Get Outdoors Day (GO Day), on Saturday, June 11. This FREE event is designed to attract diverse communities to outdoor activities and motivate kids to get moving and explore their forests and other public lands.

"GO Day is an excellent opportunity for kids of all ages to try new activities and become inspired to learn more about nature and conservation issues," said Chief Tidwell. "As the school year comes to a close, this is the perfect time to have fun and foster a sense of curiosity while realizing that national forests and public lands are a source of great adventure."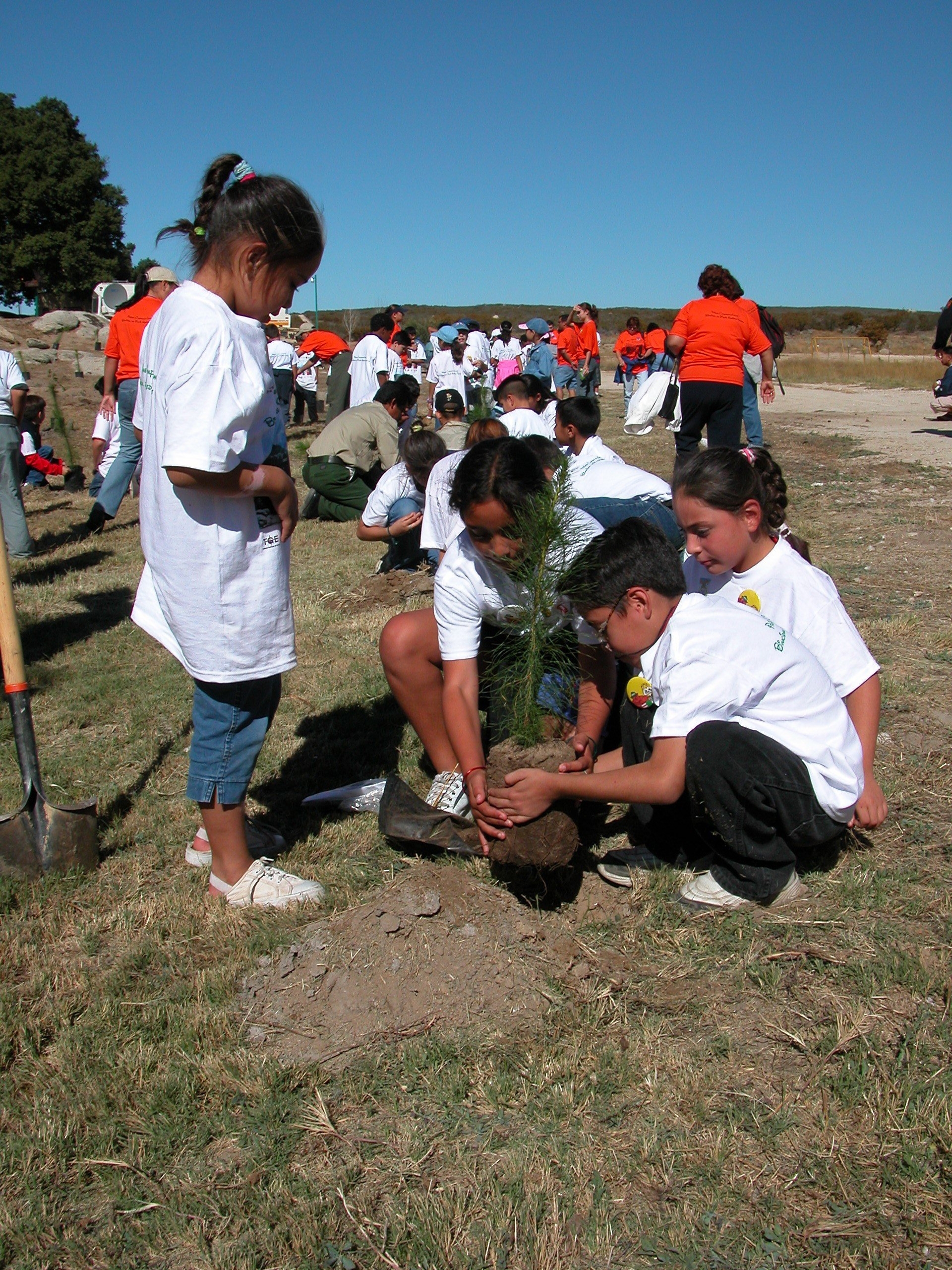 This year's events are in support of President Obama's America's Great Outdoors initiative and the First Lady's Let's Move! Outside campaign. The agency also has collaborated with the Ad Council to develop a new national campaign of public service announcements to "Re-connect Kids with Nature."
Nationwide, more than 80 Forest Service locations will be providing free recreational and educational activities such as mountain biking, rock climbing, fishing, canoeing, tree planting and so much more.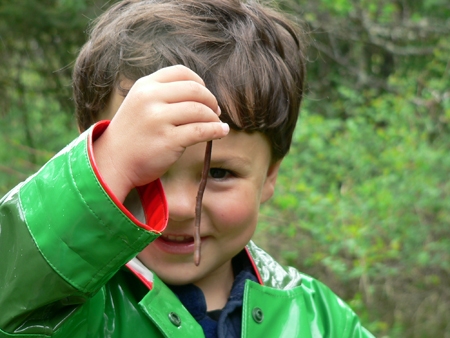 National signature events will take place at locations listed below:
Kingman Island in Washington, D.C.
Denver City Park in Denver, Colo.
National Children's Forest in San Bernardino, Calif.
Minnesota Zoo in Apple Valley, Minn.
Canyon Rim Park in Salt Lake City, Utah
Water Resources Education Center in Vancouver, Wash.
For a listing of all GO Day events, click here.