Tomorrow is National Trails Day! Let's Move Outside
On June 4, 2011, the American Hiking Society will hold its 19th annual National Trails Day® (NTD), a celebration of America's magnificent trails system and its countless supporters and volunteers. This year's NTD theme is, "Made With All Natural Ingredients," which supports Let's Move! Outside (LMO), the outdoor activity component of the First Lady's Let's Move! initiative to end childhood obesity in a generation. Together, LMO and NTD have inspired land managers and other local and state organizations to host nearly two thousand events nationwide to help connect people, especially youth, with our nation's extensive trail system.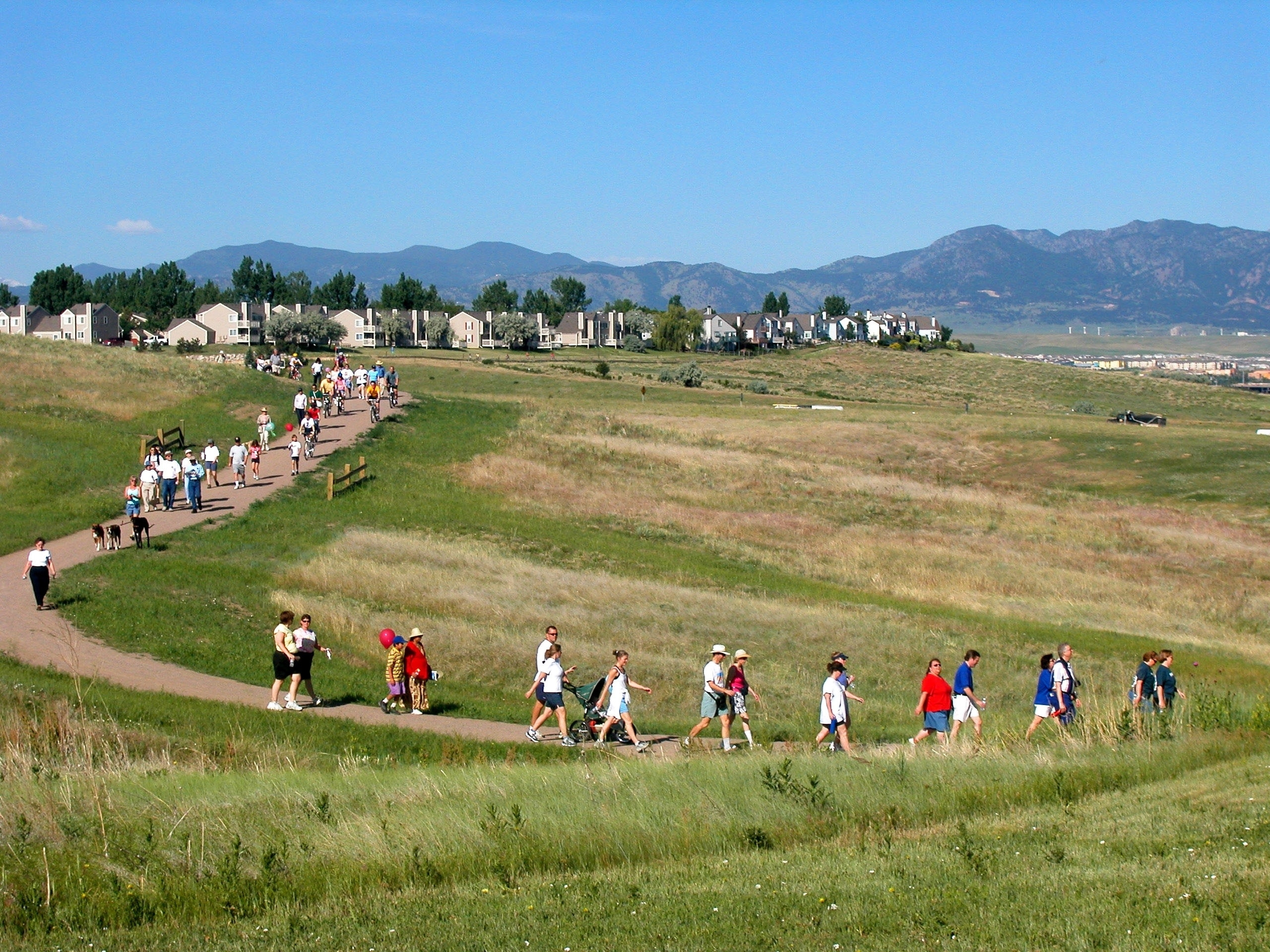 Photo by American Hiking Society
Some of the great NTD activities this year include a trail maintenance project in Boston working with REI & The Franklin Park Coalition, hiking in Portland with The North Face's "Explore Your Parks" program, and everything from paddling to horseback riding! All of the NTD events taking place across the country offer a great opportunity for families and friends to have fun getting active and healthy while enjoying the great outdoors.
Since its creation in 1968, the National Trails System has grown to include 54,000 miles of scenic trails stretching across all 50 states, DC, and Puerto Rico. These trails are important spaces that help connect everyday Americans to our nation's incredible outdoor resources. On June 4th, look to take part in a National Trails Day® project and contribute to the preservation of these important places for generations to come.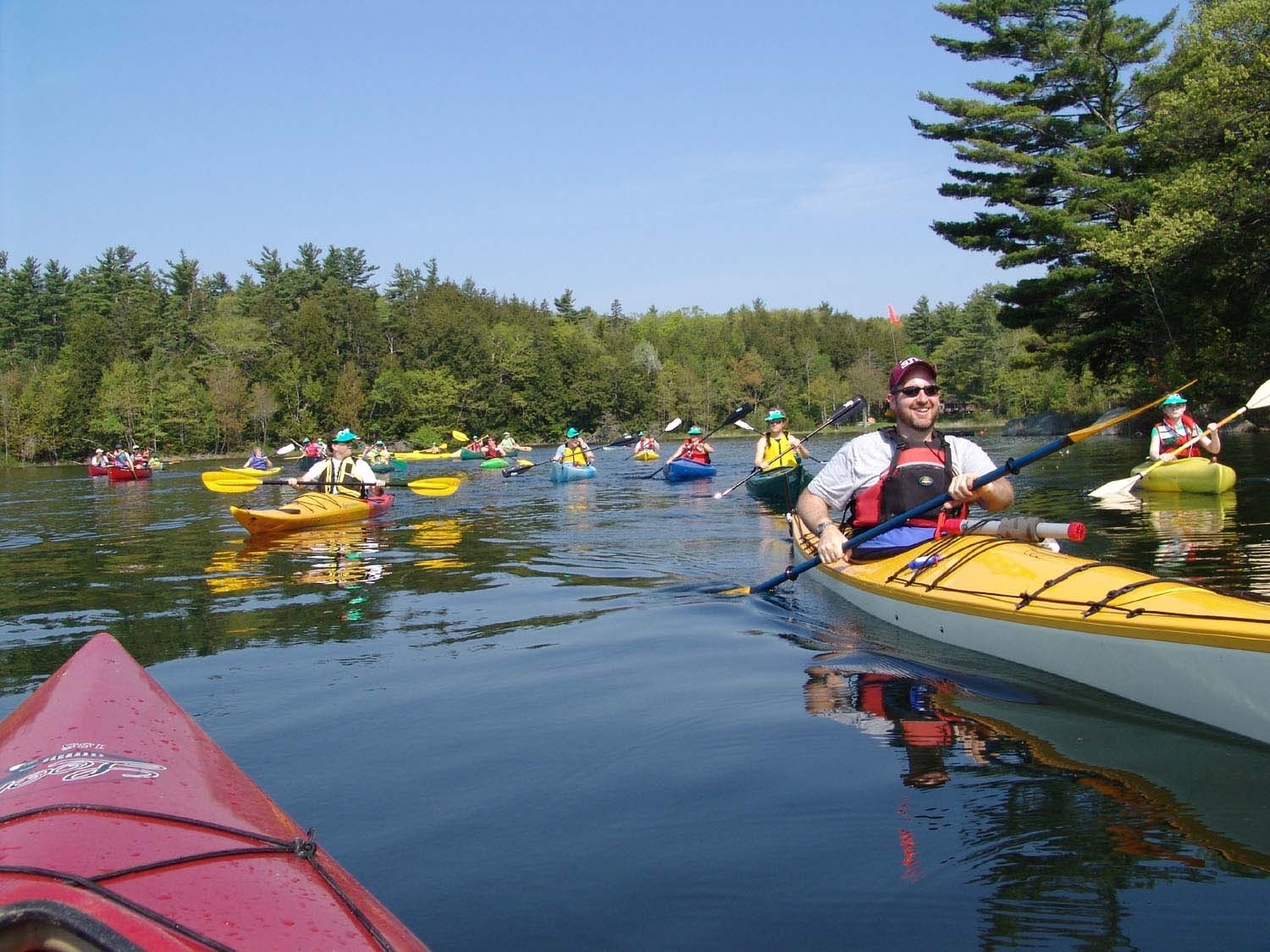 Photo by American Hiking Society
"Dedicated volunteers, outdoor enthusiasts, trail lovers, and those new to the outdoors are truly the key ingredients to National Trails Day®. Naturally, it's a time to give back to trails and pay it forward by introducing someone new to the outdoors," said Gregory Miller, American Hiking Society president.
So, where will you be on National Trails Day®? Just visit americanhiking.org to find a great NTD event near where you live and get ready to get outside, get active, and give back on June 4th!