Are you ready for the 2 Mile Challenge?
Cross-posted from the Department of Transportation blog.
High gas prices are hitting American families in their wallets and pockets pretty hard these days. But did you know that more than 40 percent of urban trips in the United States are less than two miles, yet 90 percent of those short trip are taken by car?
Many of these trips could easily be taken by public transit, on foot or by bicycle--saving money, helping the environment, and even affording the chance to stay fit all at the same time. At the Department of Transportation, we know these are the kinds of alternatives people are looking for, and we're working to provide transportation options that don't require getting into the car.
That's why I was pleased to hear about a new competition called the 2 Mile Challenge that demonstrates how many car trips could be replaced by bikes.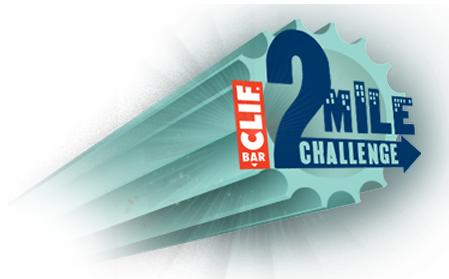 The challenge is pretty simple. Organizers have selected three non-profit team sponsors. Each team recruits members, who log their miles traveled by bicycle from May to October. Anyone can register online and join a team--and you don't even have to go to any meetings!
The gold team pedals for the Alliance for Biking and Walking, the blue team pedals for 350.org, and the red team pedals for the Safe Routes to School National Partnership.

Challenge organizers aim to replace 100,000 car trips, and sponsor Clif Bars will donate a total of $100,000 to bicycle advocacy and climate protection. The team with the most miles and points wins the largest grant for their particular organization.
The challenge builds a community, encourages more citizens to get out and bike, and supports nonprofits that are working to increase active transportation. But the best thing about the challenge is that every mile counts. If you only ride your bike five times a year, go ahead and sign up--those five trips will help your team. Even if you only ride once, that trip counts.
Make a commitment to saving money, getting exercise and helping the environment by riding your bike on short trips today – sign up here to be a part of the 2 Mile Challenge.