Success Story: The End of Winter Brings a New Season of Activities for SOS
Last weekend, almost 450 kids around the country hit the slopes for a weekend of snowboarding and skiing with youth outdoor nonprofit SOS Outreach in Colorado, California, Washington, New Mexico and Arizona.
Though many of them live within an hour's drive of the mountains, many of the youth attending this weekend would not have had the opportunity to go skiing without the support of SOS, which has been engaging underserved youth in outdoor sports-based education programs since 1993. Formerly named "Snowboard Outreach Society," SOS merged with the nonprofit "Meet the Wilderness" in 2009, extending their programming and reach. Today, the SOS curriculum includes warm weather activities including rock climbing, mountain biking, and rafting in states like Florida and Colorado.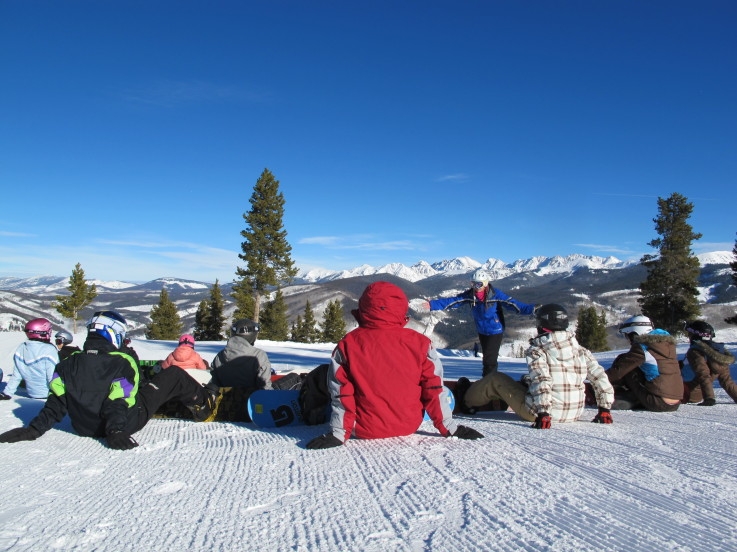 Last weekend, hundreds of young people across the west skied and snowboarded with adult mentors nicknamed "Sherpas," as part of the four-year SOS University program, which combines outdoor activity with civic responsibility and leadership training. University participants commit to a four-year program, with each year offering an increased commitment to community service and personal growth. This includes year-round leadership training with an adult mentor, service learning and life skills workshops, and several active, outdoor experiences. Graduates of SOS University are invited to stay connected to the program as peer mentors to younger students. SOS also offers one-day programs to get urban kids out for a full day of such activities as snowboarding, climbing, and mountain biking.
"It's not just about snowboarding," said one 12-year-old participant. "I've matured a lot throughout the SOS program and learned a lot about myself. I'm taking responsibility for myself and my actions a lot more, and I've had a lot of fun riding."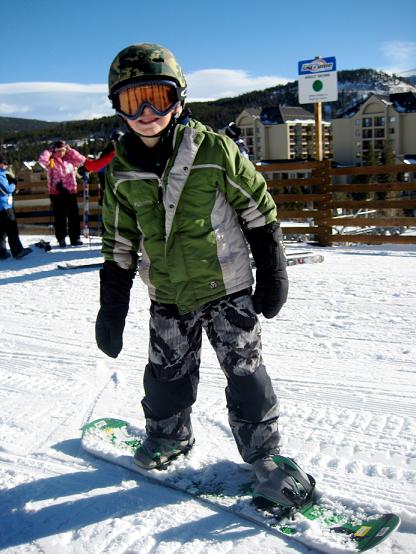 SOS aims to inspire youth to make positive decisions for successful lives through year-round adventure sports. Using the popular appeal and fun factor of adventure sports as a hook, SOS works to teach its participants leadership skills, the importance of adopting healthy lifestyles, and character values based on the organization's five core values: courage, discipline, integrity, wisdom and compassion. Inspired by the Let's Move! initiative's focus on helping kids make healthy eating choices, SOS participants also attend nutrition and healthy eating workshops.
In 2011, SOS will reach 5,500 youth nationwide through both winter and summer sports across 15 states and New Zealand and at 45 mountain resorts. Thanks to national initiatives like America's Great Outdoors and Let's Move Outside!, young people across the country are discovering that outdoor activity is good for the mind, body, and spirit!