A Toast to Let's Move! Keene, New Hampshire
On February 8th, I raised my butternut squash banana smoothie to Mayor Dale Pregent and Keene, New Hampshire on a snowy New England day, in celebration of the one-year anniversary of Let's Move!. Community health, spirit, and pride were front and center at the community recreation center in this town of just 22,000, between the Green Mountains of Vermont and the White Mountains of New Hampshire.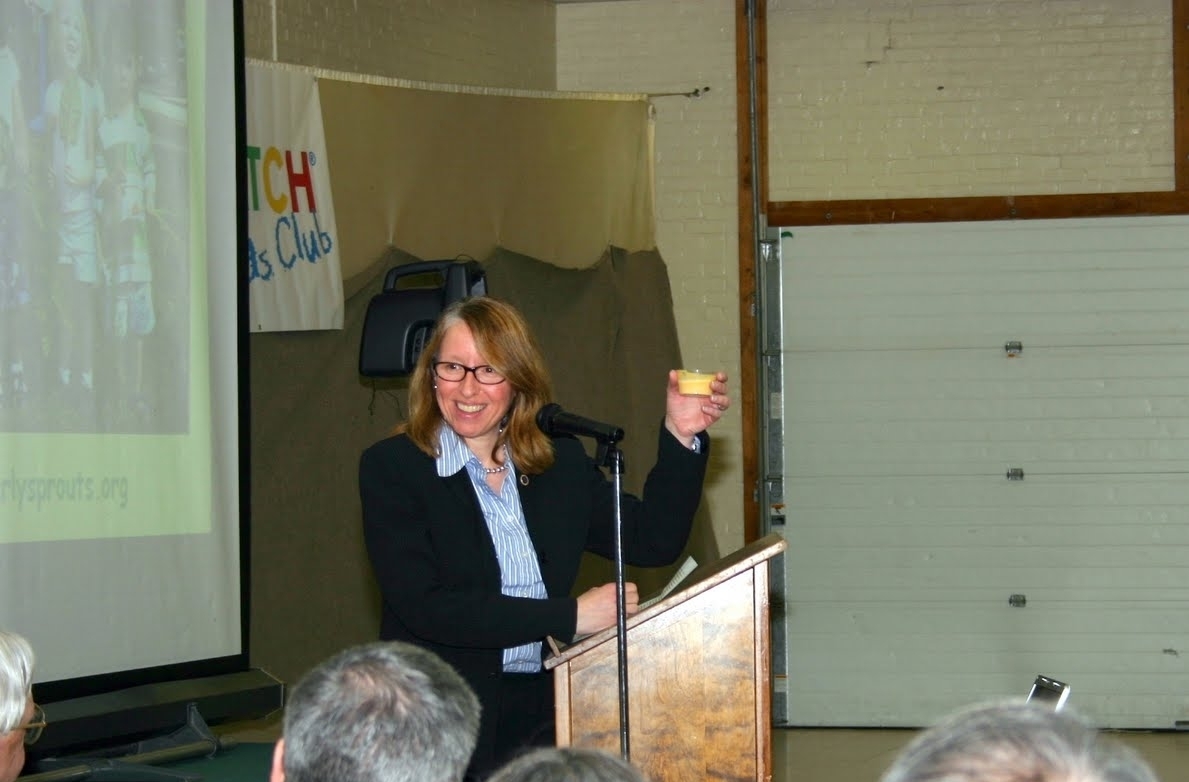 As a Let's Move! City, Keene celebrated its community health initiatives with us, joined by our colleagues from the U.S. Departments of Transportation, Agriculture, and Education, demonstrating the shared inter-agency agenda of creating a safe and health environment for children and their families. Featured initiatives included the Early Sprouts Gardening Project, which promotes healthy food choices and physical activity among children, as they learn about how to grow and prepare fresh fruits and vegetables; Safe Routes to School, which provides safe ways for kids to walk or bike to school; and, the CATCH (Coordinated Approach To Child Health) Kids Club in Action, in which children engage in physical activities and learn about good nutrition.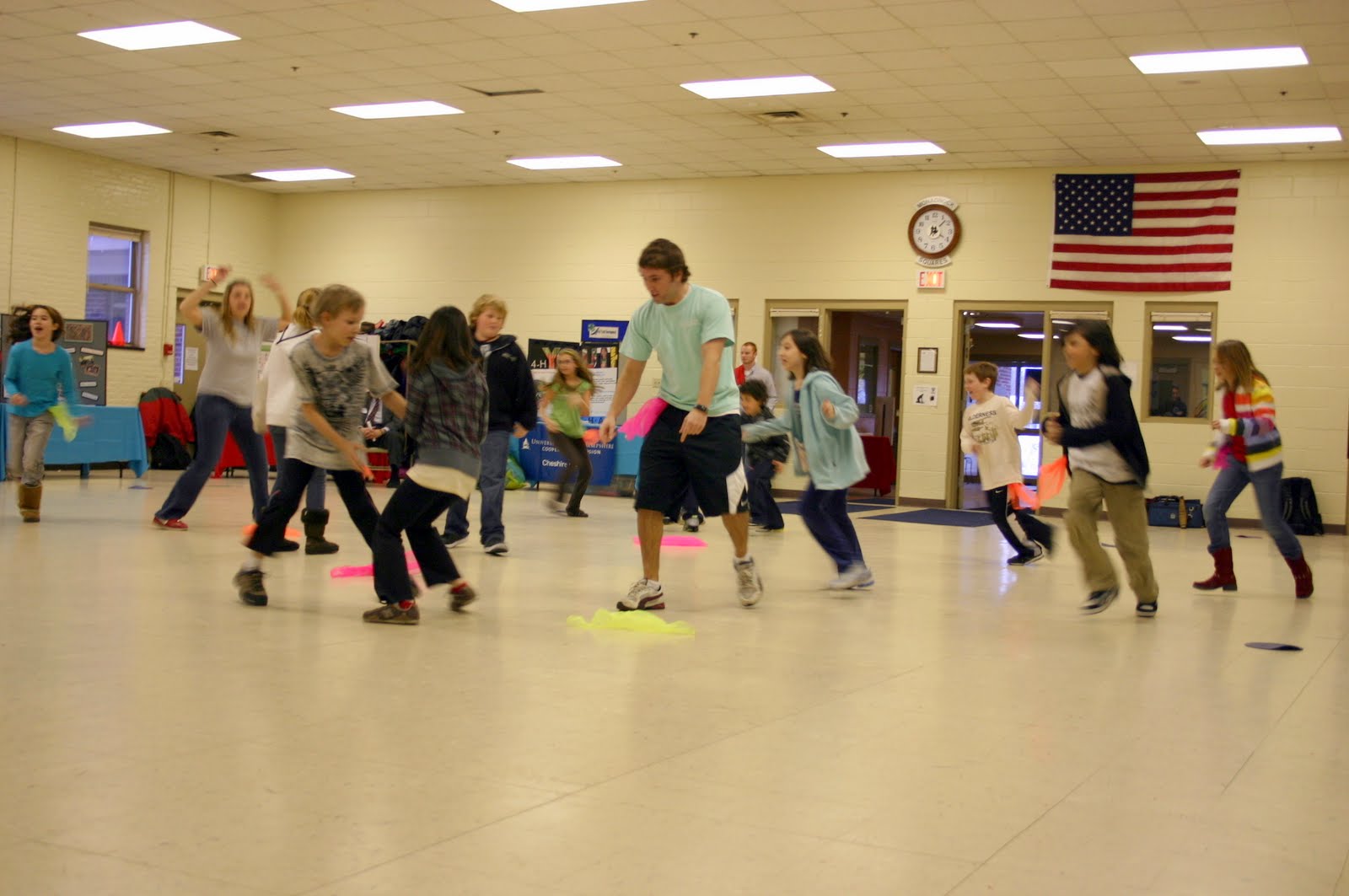 A sample of Early Sprouts recipes were featured at (very crowded) cooking stations included Lemony Swiss Chard Pasta Salad and Carrot Muffins. The Chefs were on hand to offer healthy cooking tips and the kids were on hand to enjoy their wares.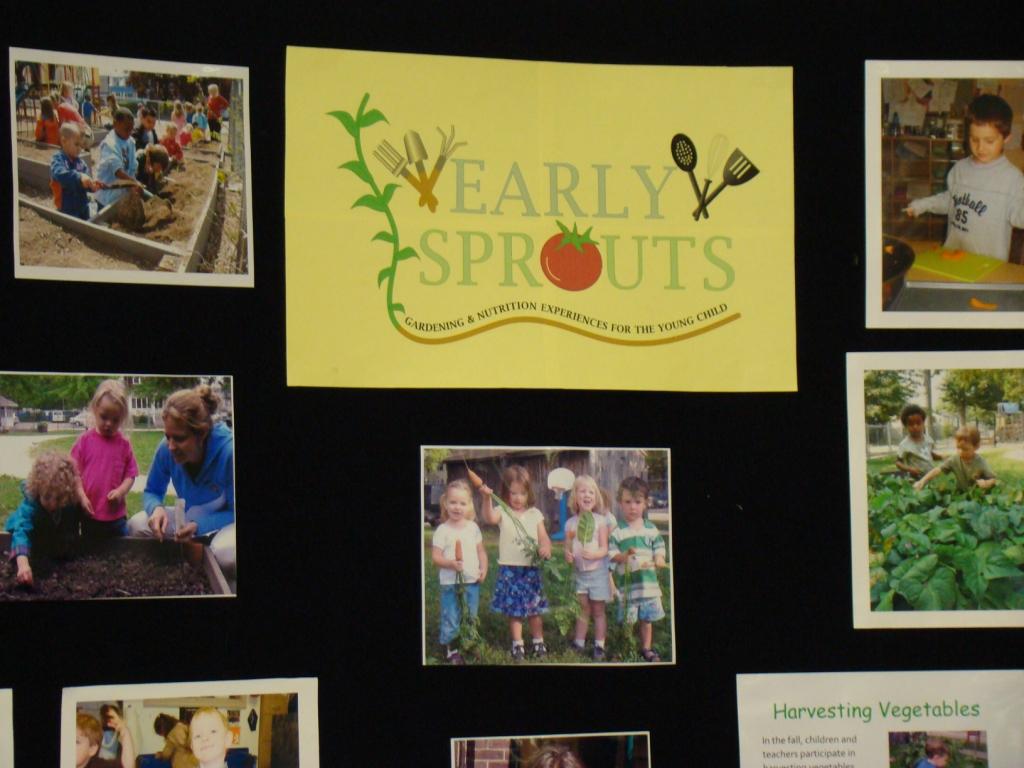 Keene is a model of community partnerships, for small cities in particular, not only in New Hampshire and New England, but throughout the United States. In Keene, over 50 miles from the state capital of Concord, New Hampshire (and nearly equidistant from the capital cities of the neighboring states of Massachusetts, Vermont, Connecticut, and New York), Mayor Pregent has built a powerful community coalition with partners such as the Cheshire Medical Center Dartmouth-Hitchkock Keene and its affiliated child care center, Keene State College, the Greater Keene Chamber of Commerce, Monadnock Senior Services, Monadnock Family Services, and others, including churches and local home health and social service agencies. Together, they embrace the health of their children and the pillars of Let's Move!
And so, we toast (with a vegetable and fruit smoothie) Keene as a model city for Let's Move! and as a valued partner of HHS.