Let's Bike!
Biking can be a fun and fitness-friendly way to travel, but only if you know how to ride. Thanks to lessons in bike riding, safety and repair, more than 2,500 young Bostonians can now pedal like pros.
During the summer, low-income elementary and middle school students from across the city were encouraged to participate in bicycle training workshops held at public schools, community centers, housing developments and a city-sponsored summer camp to learn how to safely ride and maintain a bicycle. The workshops tied into citywide efforts to increase physical activity in schools, and allowed many of the students to try biking for the first time.
When the workshops began in April 2010, the city's goal was to reach 900 children over two years. This goal was shattered in just five months as kids clamored to participate. After reaching over 2,500 youths by the end of October, the city is revising its goal for spring when the workshops resume.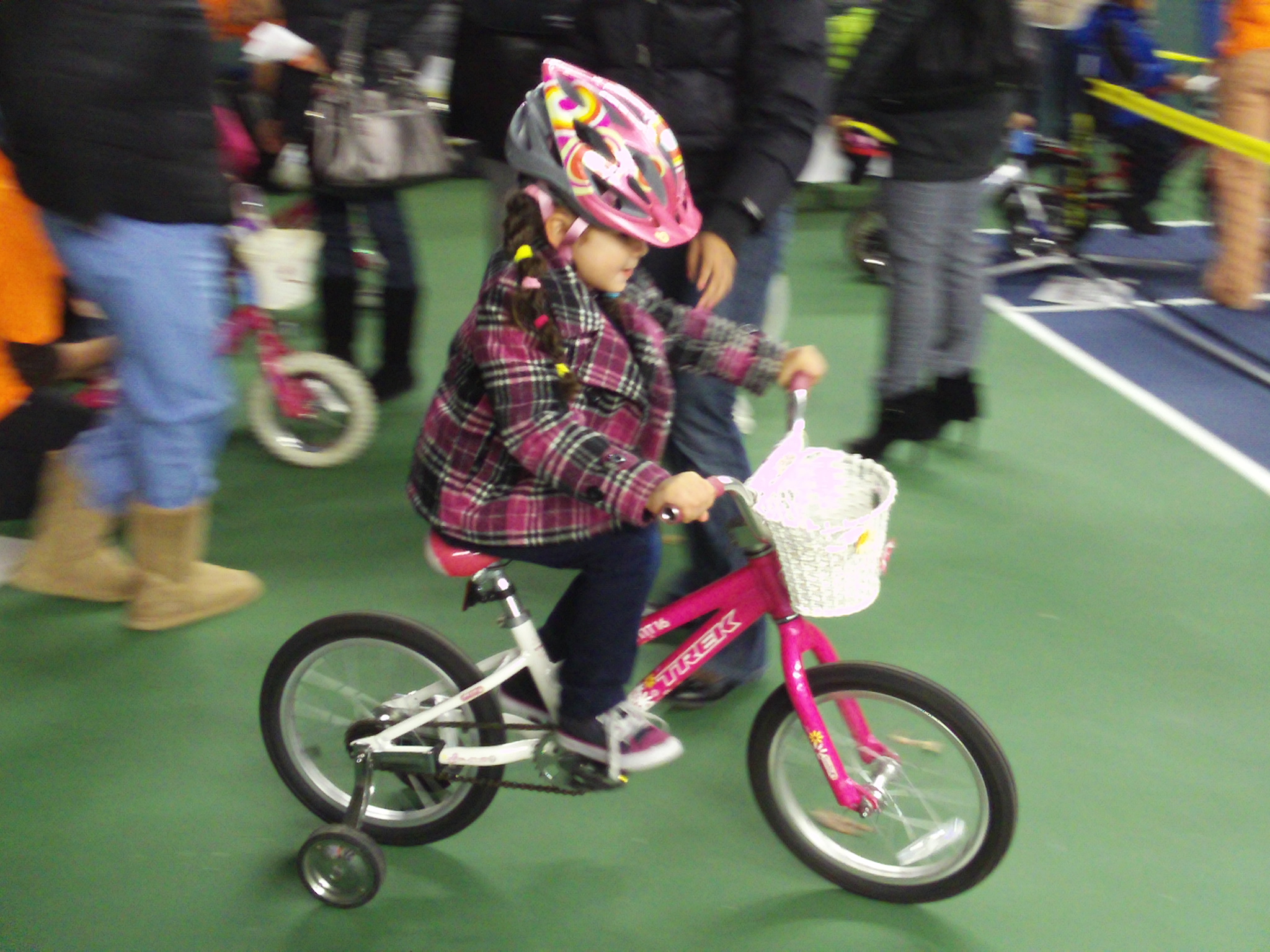 The workshops and other city biking initiatives are sponsored by the Boston Public Health Commission, which is participating in the nationwide Communities Putting Prevention to Work program to help fight obesity, funded by the American Recovery and Reinvestment Act, in partnership with the City of Boston's Boston Bikes program. Encouraging kids and their families to bicycle is one way that Boston is helping its residents become more physically active.
Feeling comfortable on a bike in city traffic and understanding how to properly operate it is one of the main barriers preventing urban youth from using a bike to travel to school, run errands and have fun. After learning about the responsibilities and joys of ridership and ownership, students are more likely pursue biking as a type of exercise that is also a practical, low-cost way to travel.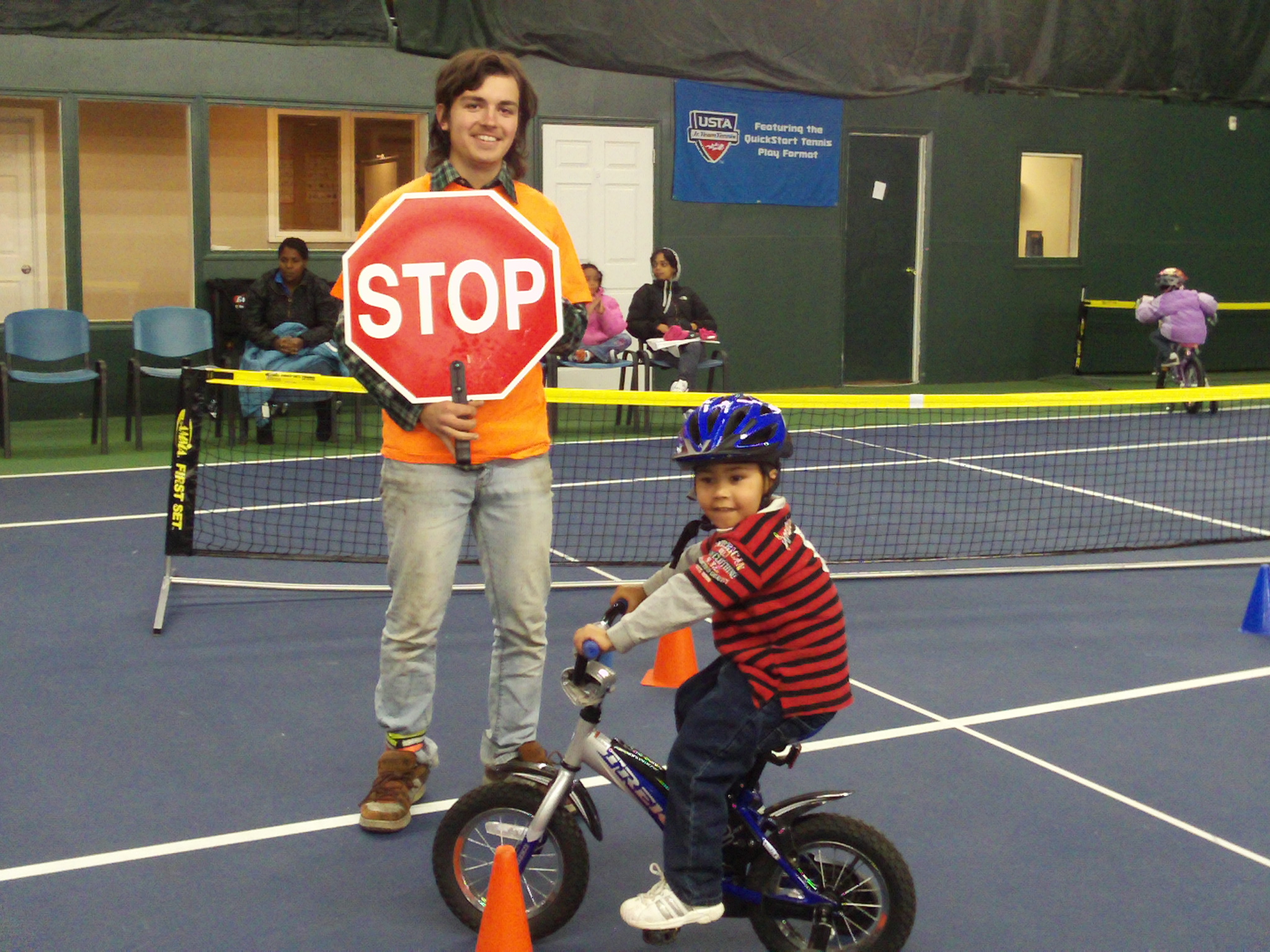 Another barrier to cycling that children from low-income families often face is simply owning a bike. To address this need, the city created Roll It Forward, a program that encourages Bostonians to donate used bicycles, repairs them as needed, and distributes the bikes with a lock and a helmet to city residents who qualify. If the bikes need a tune up down the road, bicycle repair services at farmers markets in low-income neighborhoods across the city will help. Since spring, more than 600 bikes have already been repaired at farmers markets, and over 400 bikes and helmets have been distributed. Both programs are looking into expansion opportunities in 2011 due to their popularity during the past summer and fall.
After Boston's cold winter passes, city cycling enthusiasts young and old can enjoy two additional initiatives, provided in part through Communities Putting Prevention to Work and the Recovery Act. Boston will launch a bikeshare program in the spring offering convenient, inexpensive bike rentals throughout the city. The bike share will also offer subsidized memberships to help make the system accessible to all who wish to ride. Bostonians can also show off their cycling skills at Rock Roll n' Ride — a series of citywide family bicycling events that will begin in the spring.