Cooling off in Alaska with Let's Move Outside Junior Rangers
On a trip to Alaska's Denali National Park and Preserve last week, I was reminded of the rejuvenating power of crisp, mountain air. The Alaskan interior is just one of the many places in this country that keeps on inspiring people to go outside and get moving!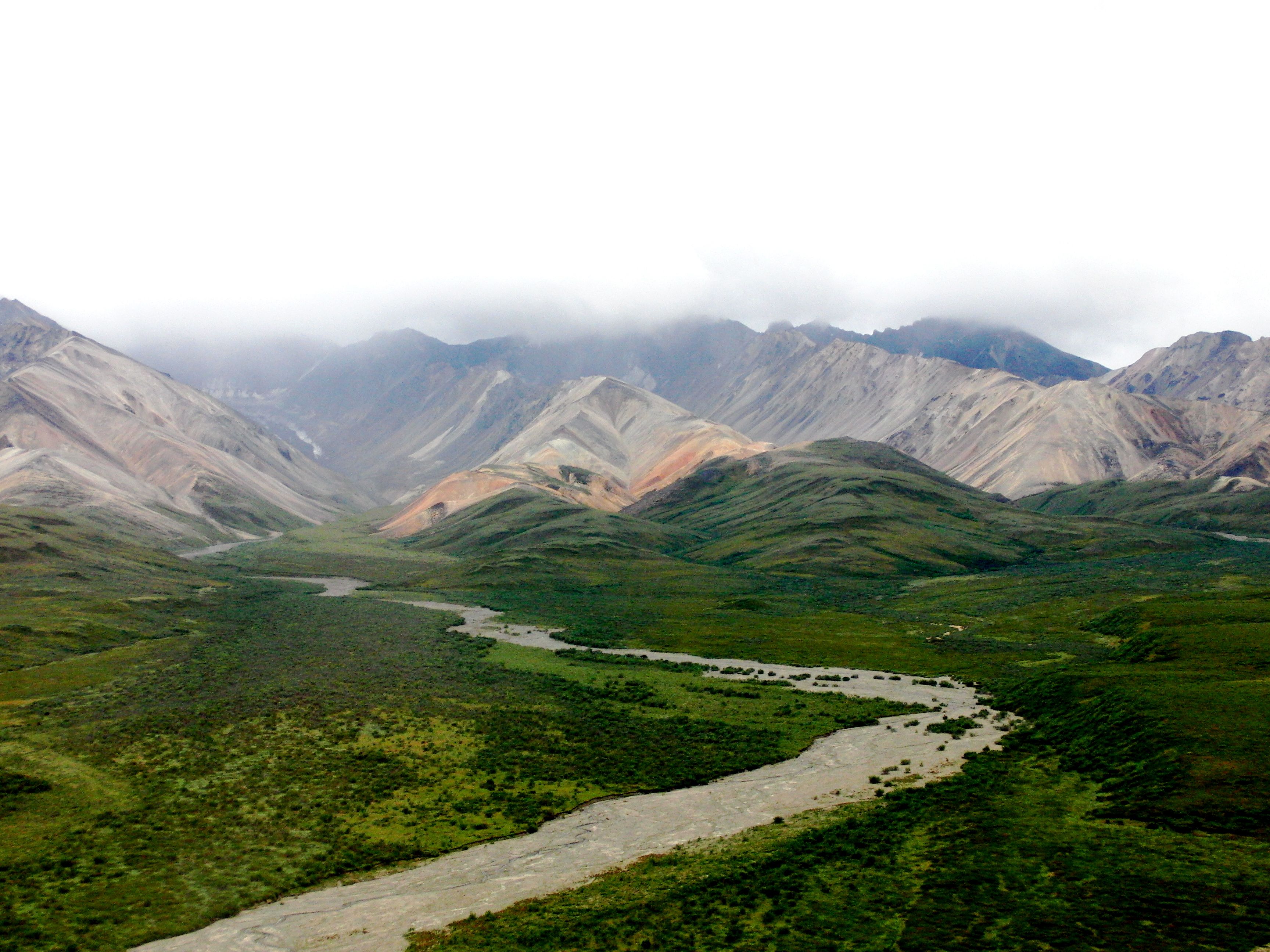 I met several families at Denali who were taking advantage of the refreshing weather to explore the park – by foot, bicycle, or as part of a rafting trip along the Nenana River.   The reward for partaking in these activities – besides staying healthy and having fun – is stellar wildlife viewing.  Rarely does a family visit Denali without seeing at least one of the park's "big four" animals: grizzly bears, caribou, moose, and Dall sheep.  The park's massive size (at 6 million acres, it's slightly larger than the state of Massachusetts) makes it  difficult to capture it all in one visit, which is maybe why so many people leave wanting to come back for more.
One of the most active ways for kids and families to enjoy Denali is through the park's Let's Move Outside Junior Ranger program.   Exploring one of Denali's many trails is a great way to get active while learning about the area's remarkable ecosystem and history.  Follow a ranger on a tour around Denali's sled dog kennels, or hike the scenic trails surrounding Eielson Visitor Center, the first LEED-platinum building the National Park Service designed and built.  With a fully green roof and renewable energy features like solar panels and a small hydroelectric system, Eielson and other recently built LEED structures make Denali a true leader in sustainability.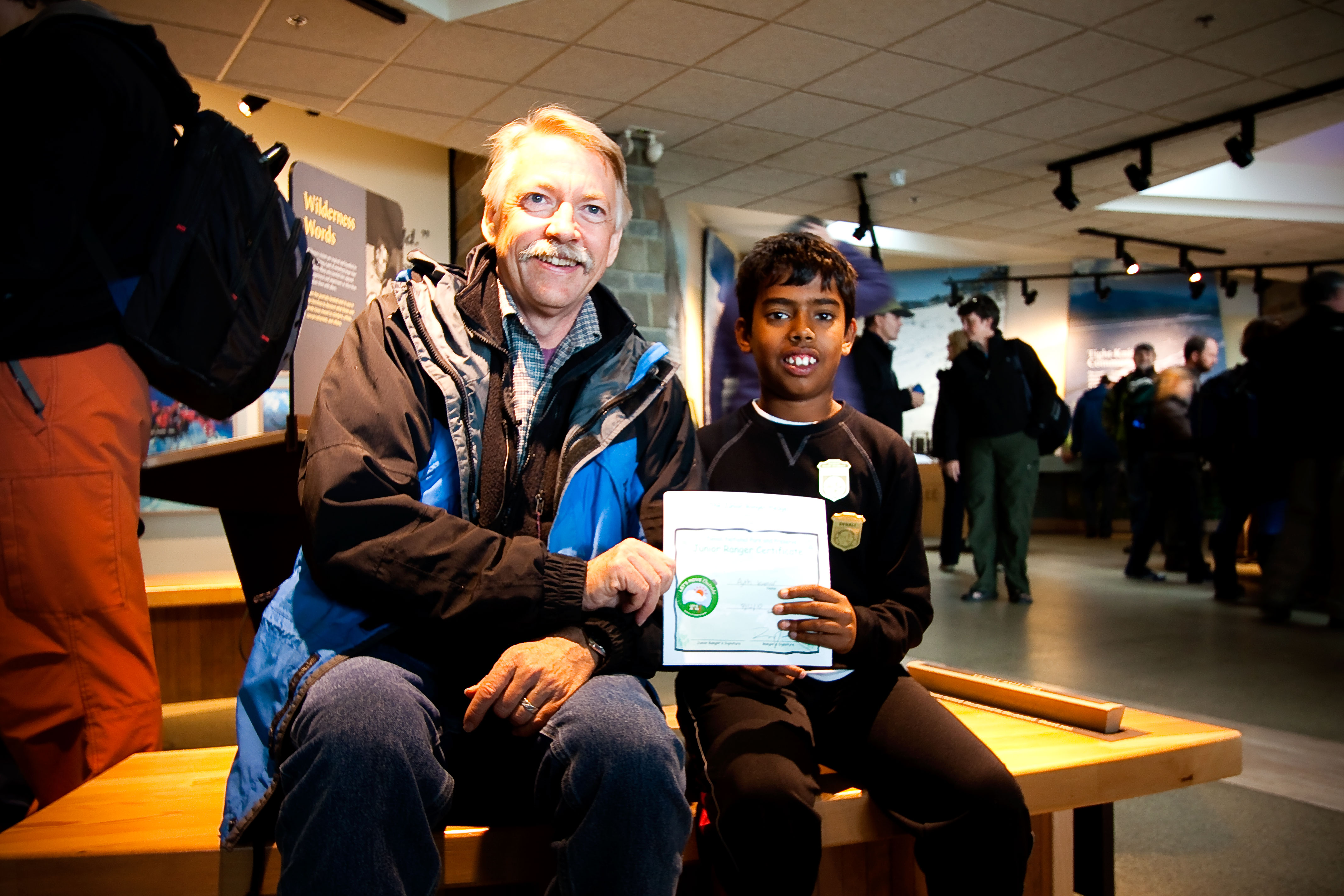 As of last week, families can participate in the Let's Move Outside Junior Ranger program in 36 national parks across the country.  New additions include Minnesota's Voyageurs National Park, where kids can row a 26 foot Norse Canoe, and Assateague Island National Seashore in Maryland, where Let's Move Outside activities include snorkeling and kayaking.  For those preferring land-based activities, there's hiking and camping at Colorado National Monument, interpretive walks at Virginia's Manassas National Battlefield Park, and biking along the Mt. Vernon Trail in D.C.'s George Washington Memorial Parkway.
Make the most of the last few weeks of summer and get moving in the great outdoors!  To find a Let's Move Outside Junior Ranger program near you, visit  the National Park Service website.